 Faculty or Staff Member
The Heart of the Herd
Dedication that's valued.
At the heart of the Herd, there's you: a faculty or staff member committed to the Mastodon community. You lead with determination, teach with expertise, and guide with compassion, all while supporting students—and each other.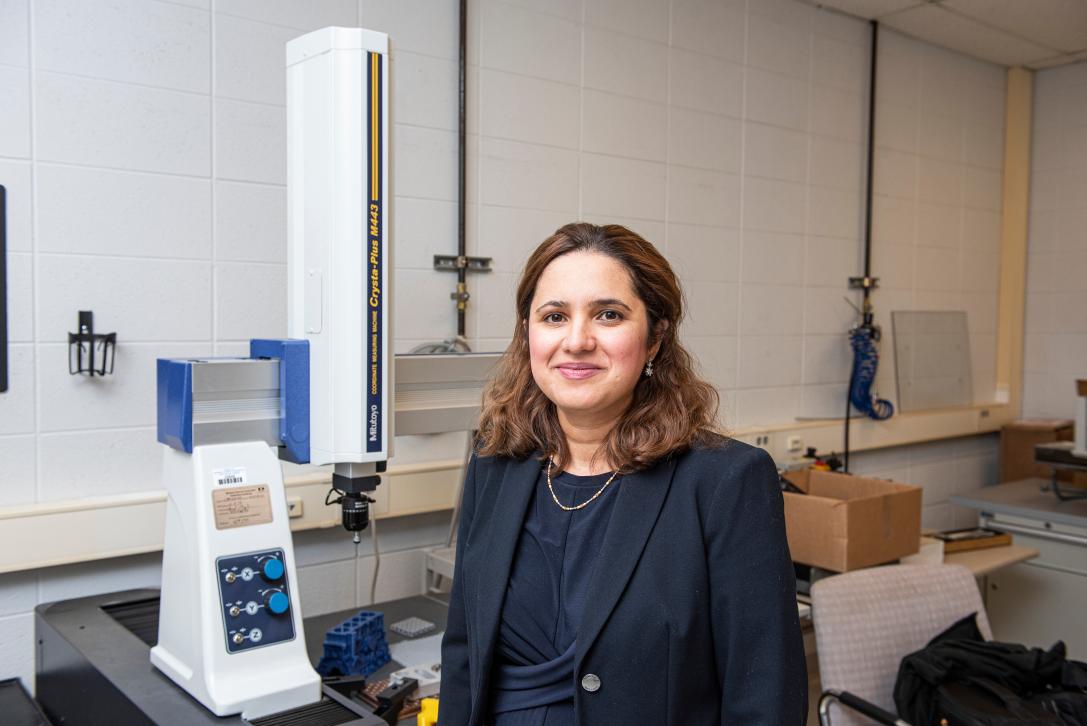 Campus Update
Campus Update
The university no longer requires face masks to be worn on campus. Face masks are now optional for students, faculty, staff, and visitors. The Campus Health Clinic and the IU Dental Clinic, however, will continue to require face masks until further notice. Visit PFW Ready for more details.
Resources made for you.
Whether you need to submit an expense report, want to attend a campus event, or are looking for research help at Helmke, here's everything you need, and more.