 Faculty or Staff Member
The Heart of the Herd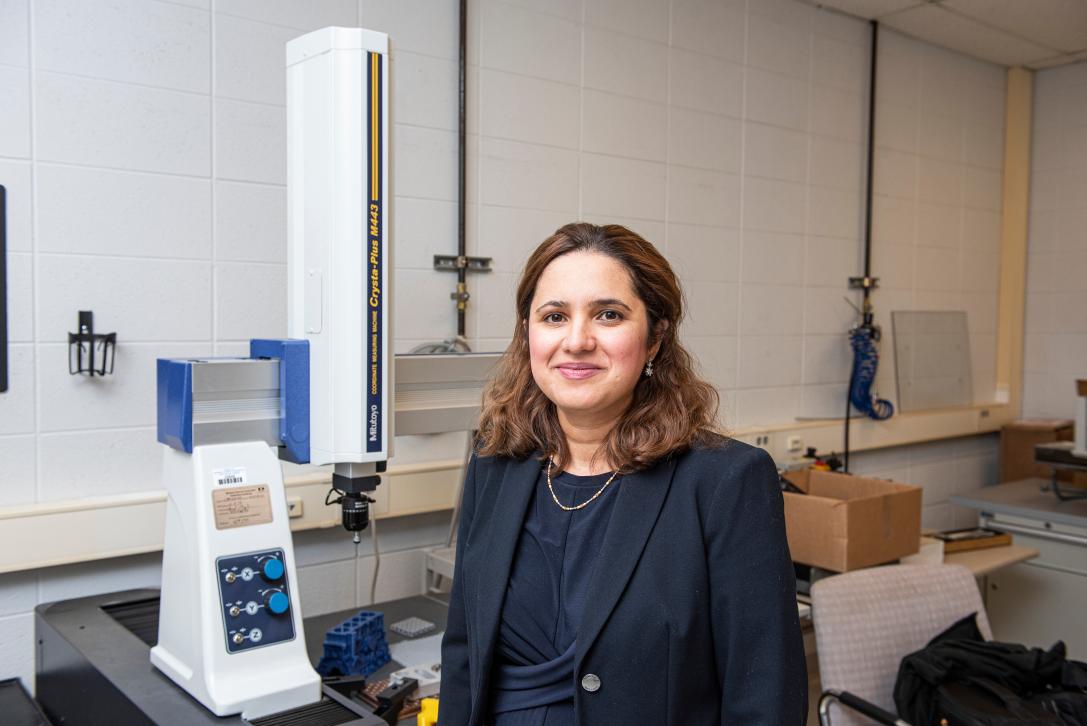 Dedication that's valued.
At the heart of the Herd, there's you: a faculty or staff member committed to the Mastodon community. You lead with determination, teach with expertise, and guide with compassion, all while supporting students—and each other. 
2023 Commencement
Join the celebration. 
Commencement will be on May 10 at 4 p.m. in the Allen County War Memorial Coliseum. You are encouraged to attend and participate in this joyous occasion for our students and university. If you are a faculty member and wish to participate in the ceremony, you may register here.
If you need to rent regalia, please use the link below. There will be no regalia pickup on campus this year, as everything will be shipped directly to you. The deadline for orders is April 6.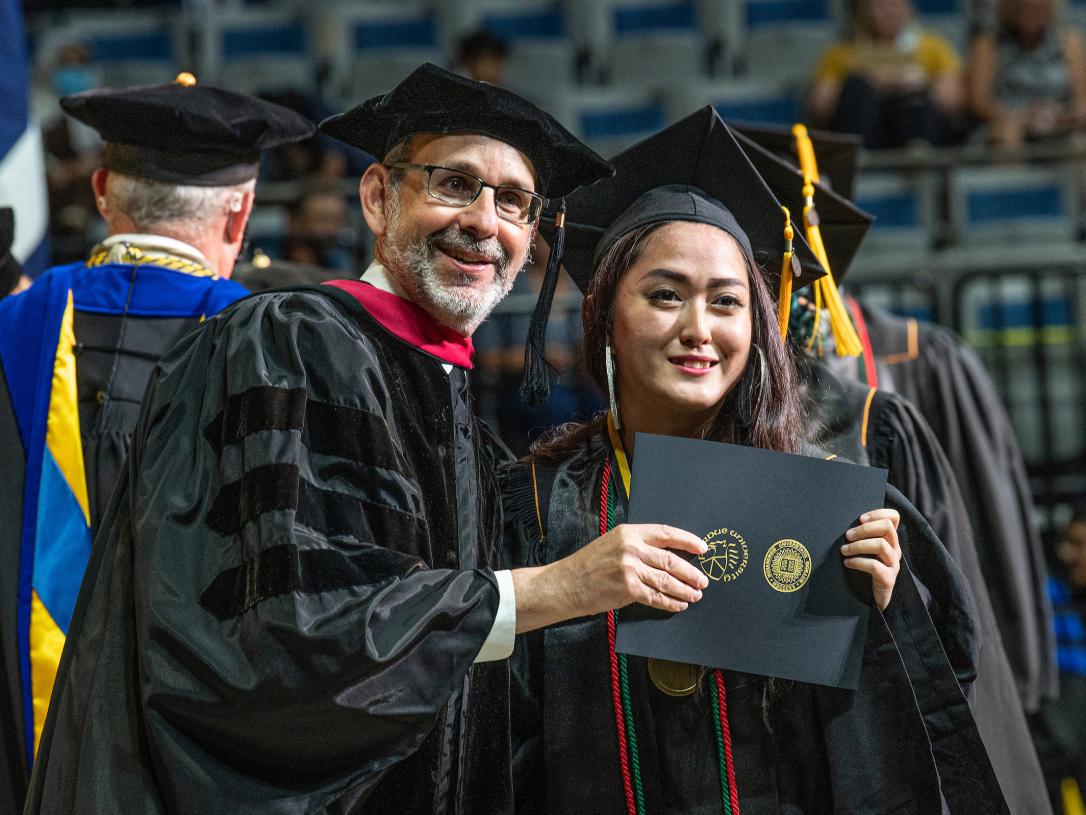 Resources made for you.
Whether you need to submit an expense report, want to attend a campus event, or are looking for research help at Helmke, here's everything you need, and more. Inside PFW Newsletter Archive
Inside PFW Newsletter Archive
Inside PFW, the university's faculty and staff newsletter, is produced twice weekly on Tuesday and Thursday. Inside PFW Special Edition covers breaking news and time-sensitive information directly related to university operations.