Campus Safety and Security
Advisories and Notices
Stay safe—and informed.
You'll want to know when there is a campus emergency. That's why we utilize RAVE, our emergency-notification system. Whether you choose text or email, keep yourself safe and informed.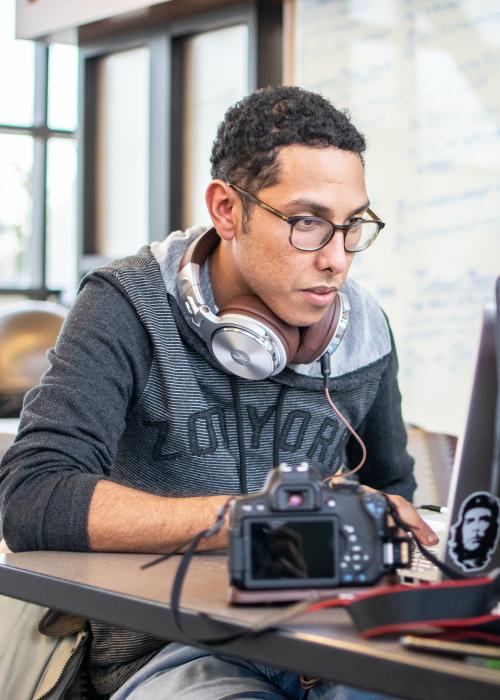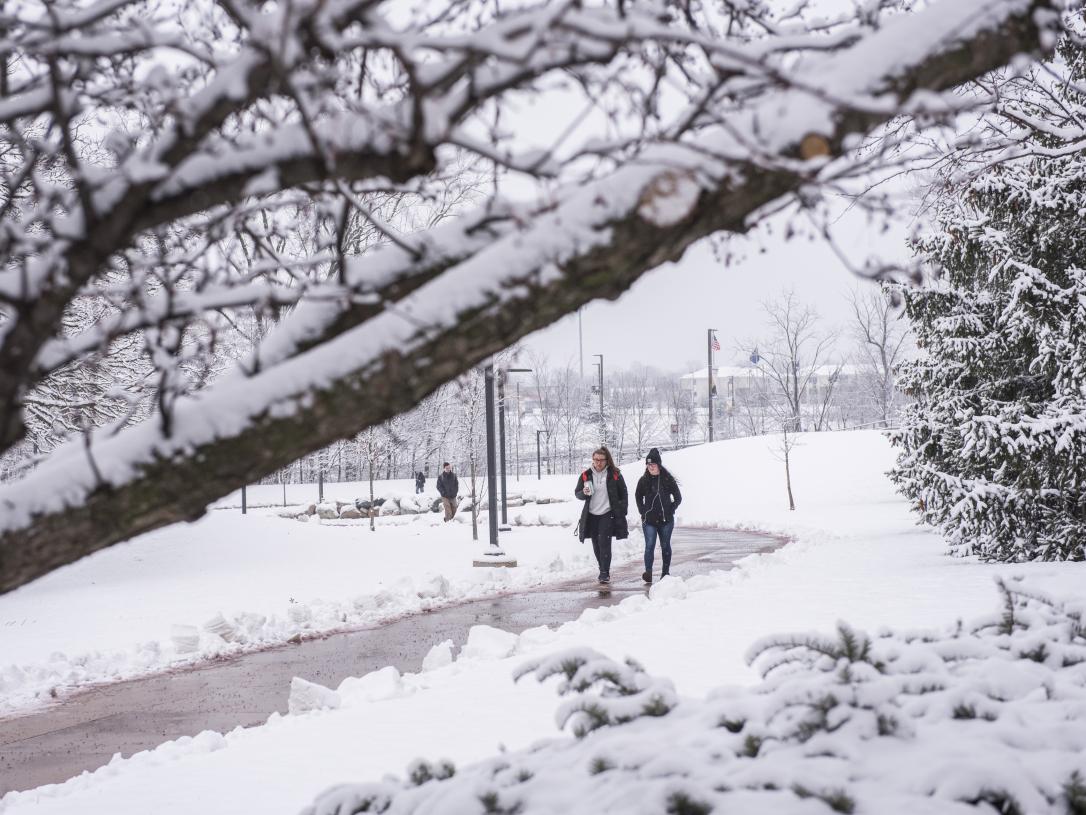 Safety and Adverse Weather Procedures
Know what to do and where to go.
From severe weather to emergency situations, learn about the procedures in place to help protect you and our campus.
Training Programs
The knowledge you need to stay safe.
Discover the various trainings offered on campus to help keep you and our campus community safe.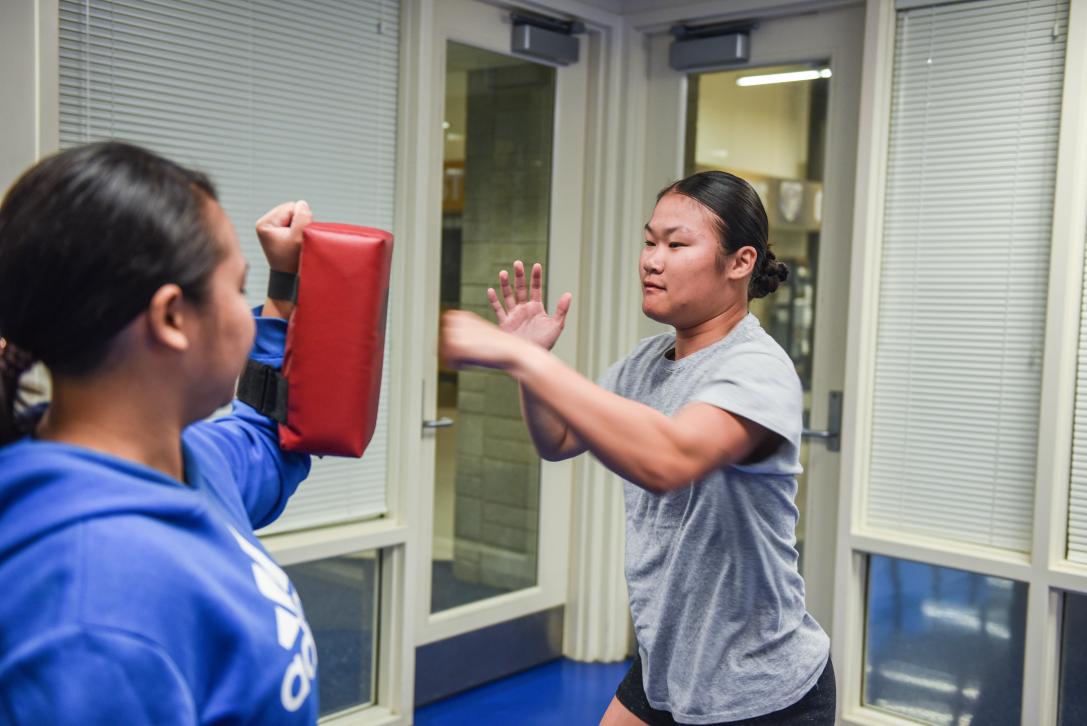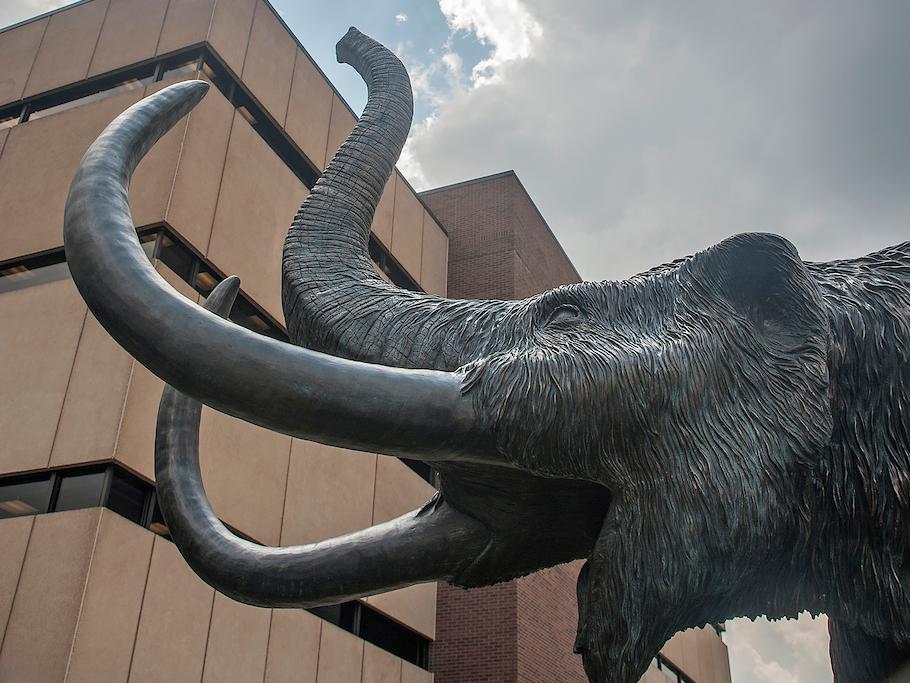 Drugs, Alcohol, and Weapons Info
Not knowing can lead to big consequences.
Use the following information to educate yourself about drugs, alcohol, and weapons, including laws, campus regulations, and when to get assistance. Feel empowered to take action.
Feel empowered to take action.
Call 911 for emergency situations. There's no need to hesitate—first responders are here to help.