Find what you need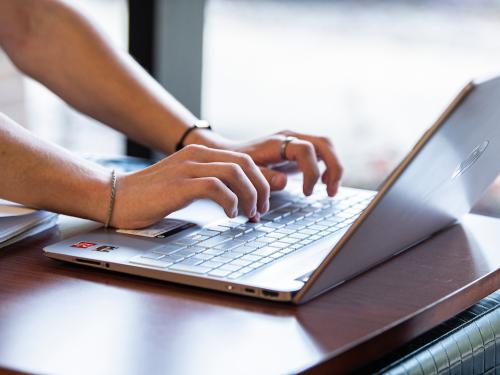 Your goPFW Account
As a student, goPFW is one of your most important resources. If you haven't yet, set it up today.
Get Started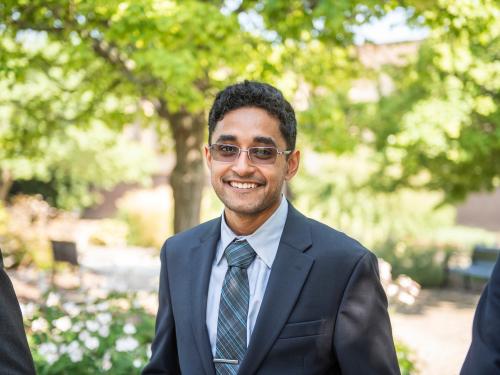 Tuition and Fees
We get it. Cost is an important factor. Click below to find the most current tuition and fees.
Current Costs

Payments and Refunds
Find out what you need to know about paying your bill and getting any refund that's owed to you.
Learn More Financial Responsibilities
Financial Responsibilities
Taking on debt of any kind is a major responsibility that you shouldn't go into blindly. Learn everything you need to know about what it means to accept college loans and the expectations after you graduate. 
Stats
75%
Refunds that go through direct deposit
2,107
New students in fall 2023
1/5
Spring 2023 tuition deadline
Contact Us
Have questions?
Contact the Office of the Bursar.
[email protected] 
260-481-6824 
260-481-5495 (fax)
Kettler Hall, Room G57
Hours
Monday–Thursday: 8 a.m.–4:30 p.m.
Friday: 9 a.m.–4:30 p.m.