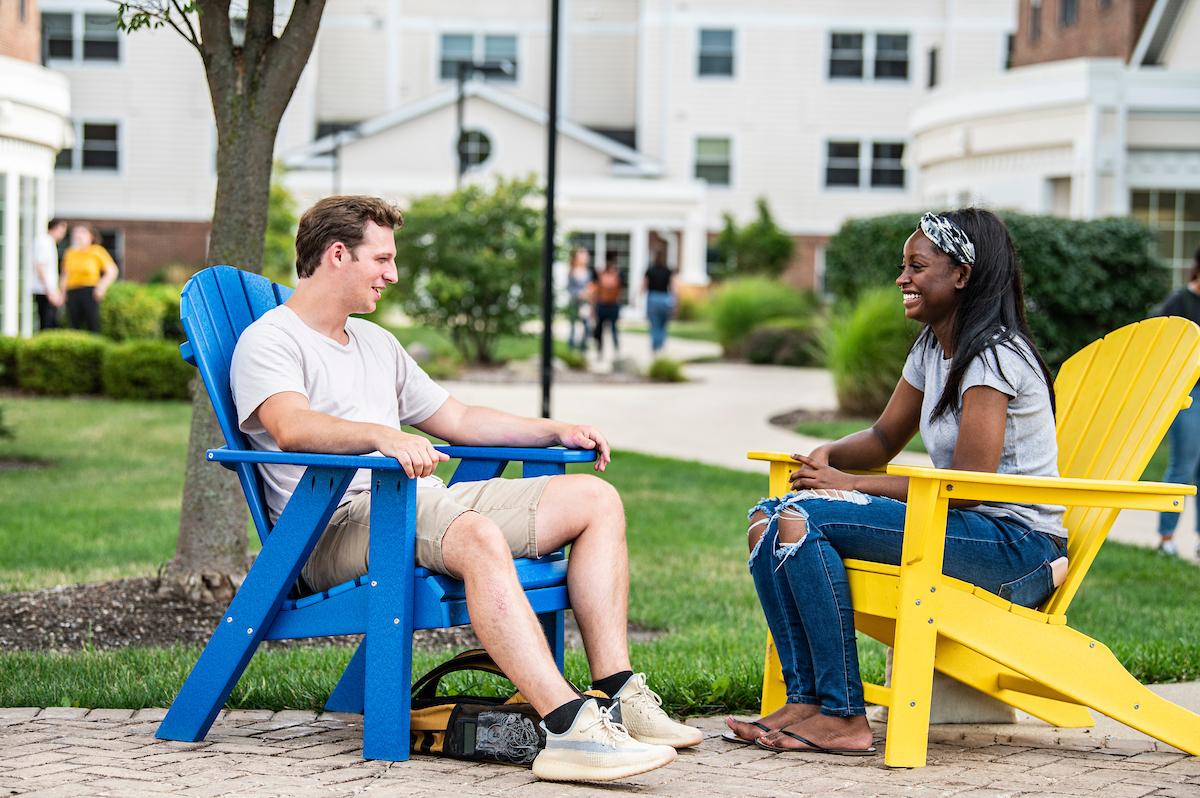 Student Housing
Welcome home, Dons
Experience the community of student housing.
Make lasting connections, be close to all the fun activities, and relax in the perfect environment for Mastodons on the road to success.
Enhancing college
More than a place to live.
You know what you want from your college experience—student housing can help make it happen. With fellow Dons close by for support, study sessions, and fun, it's no wonder that students who live on campus tend to do so well.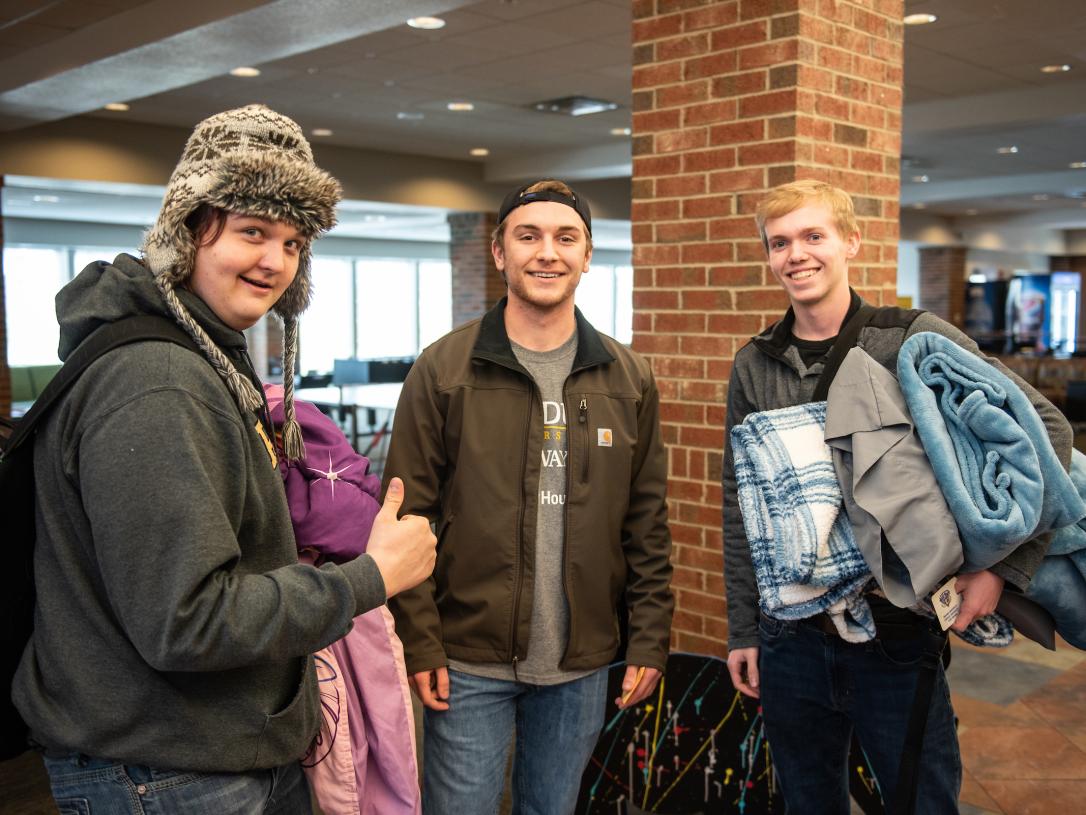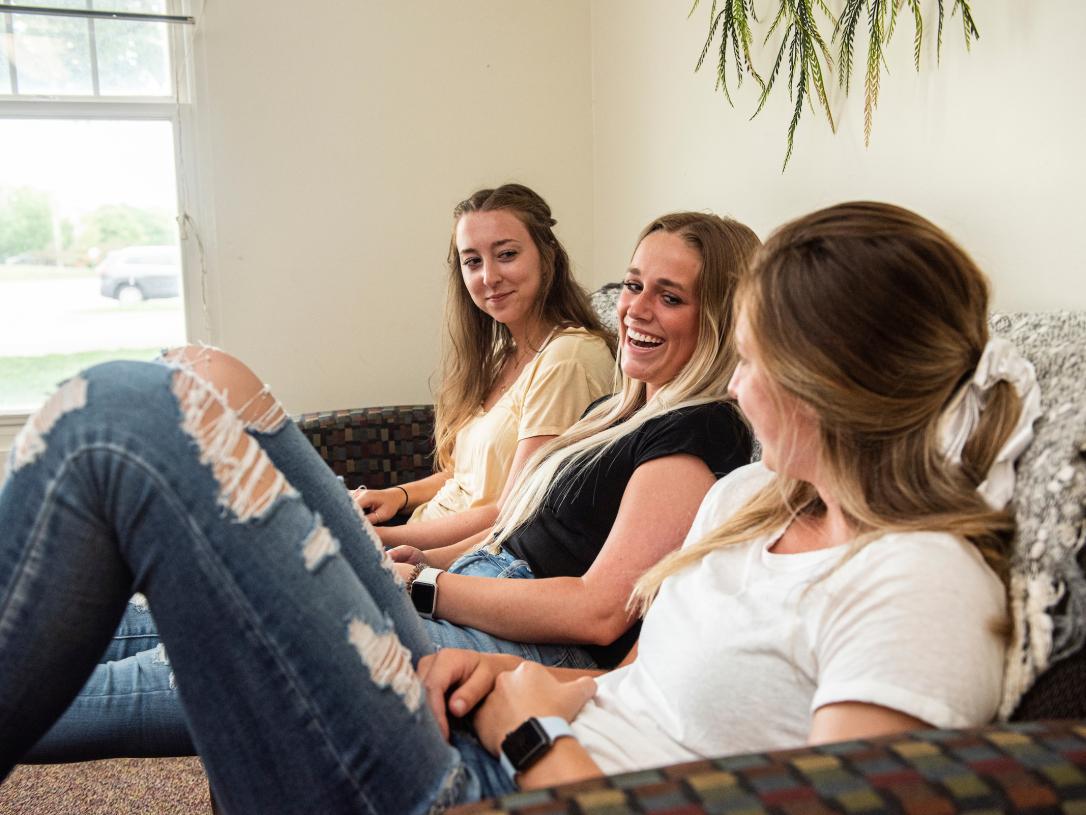 Application Process
Apply for your apartment.
If you have already been admitted to Purdue Fort Wayne, you can apply for student housing through your goPFW account, under the Student Life tab. Please know that if you are applying for the first time, you must pay a $250 nonrefundable application fee.
quick Links and resources
Find the answers you need.
Contact us
We're here to help.
If you have questions about student housing, please contact us at [email protected] or 260-481-4180.
Office Hours
Monday–Friday: 8 a.m.–5 p.m.