Research
Powered by innovation and curiosity
Research and Innovation
Discovering truth and developing solutions.
We are proud to be a crossroads of research, scholarship, and creative endeavors. Our professors are known around the world for their work. We have experts in science, literature, history, engineering, and more. With a campus environment dedicated to hands-on learning and real-world impact, there's always something happening in our classrooms and labs. This is where we make things happen. This is where curiosity and passion become the reason that moves you forward.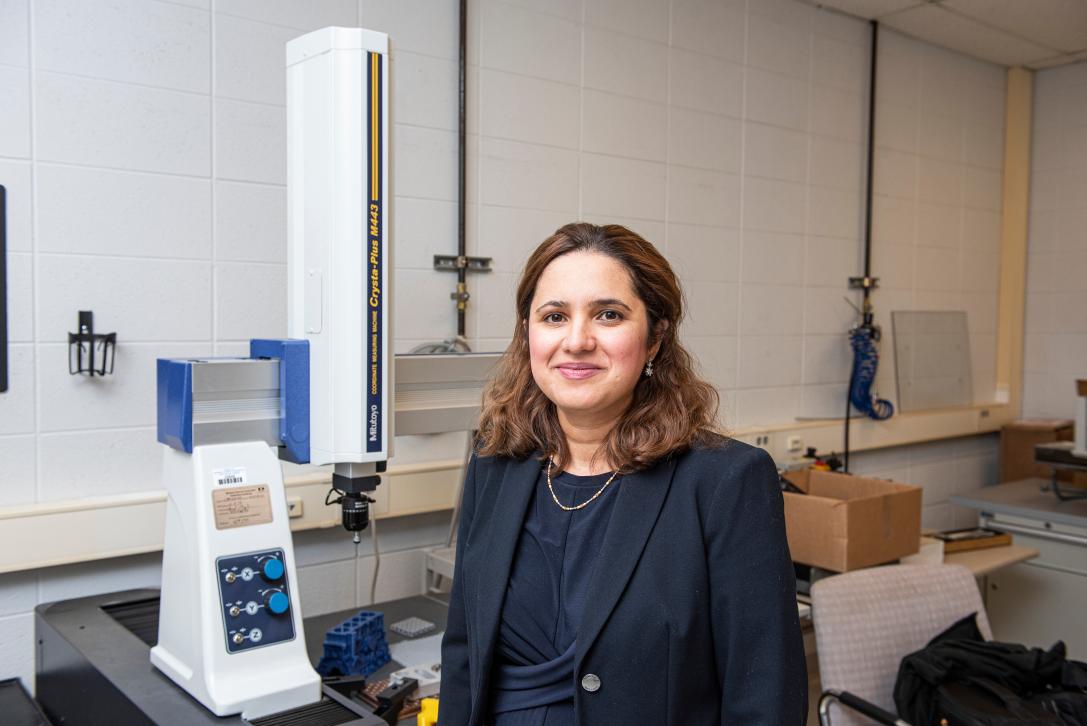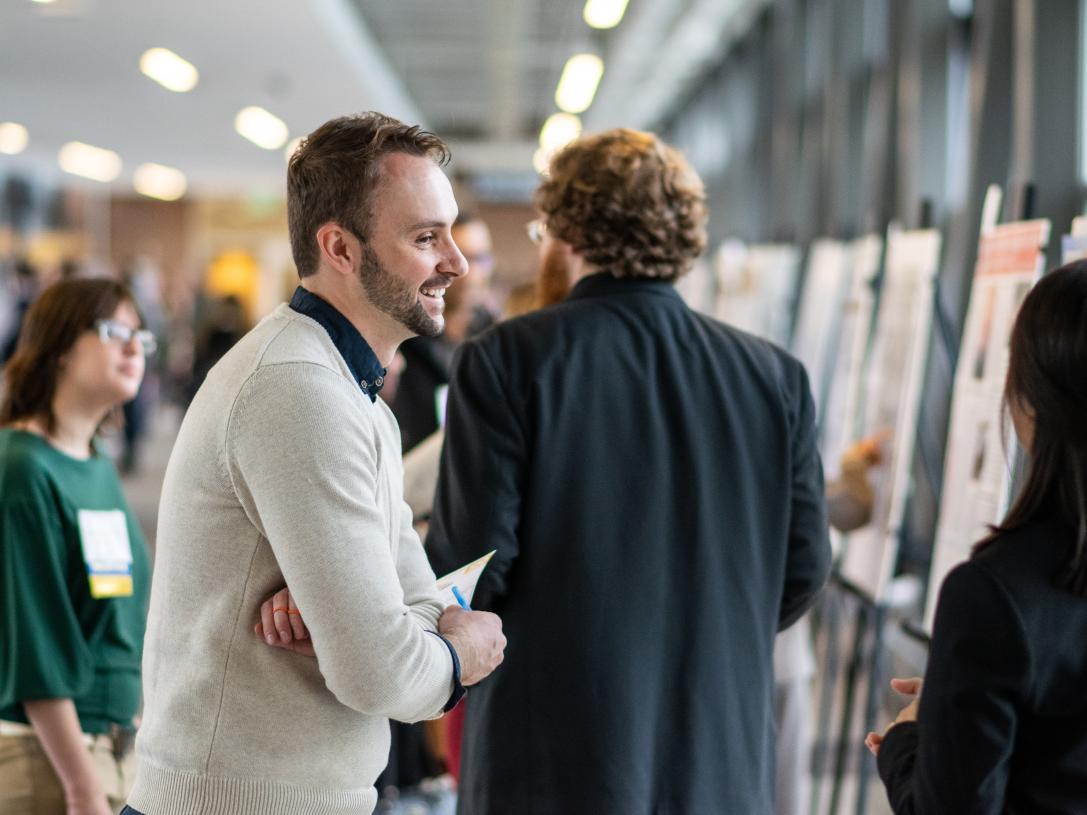 14
Centers and Institutes
Community Engagement
Fostering community connections.
At Purdue Fort Wayne, we're committed to excellence in higher education and the integration of campus and community. Through our research collaborations with community partners, the work of our students and faculty extends beyond our campus and into Fort Wayne and northeast Indiana, influencing the fabric of our city, our region, and the global community.
14
Centers and Institutes
Programs and Resources
The assistance you need to achieve excellence.