Admissions and Financial Aid
Commit to the future you want
Preparing for the next step.
Here you'll find admissions requirements, application details, and all the information you need on how to pay for college (including what the FAFSA is and why it's so important). With this knowledge, you'll be that much closer to becoming a Mastodon.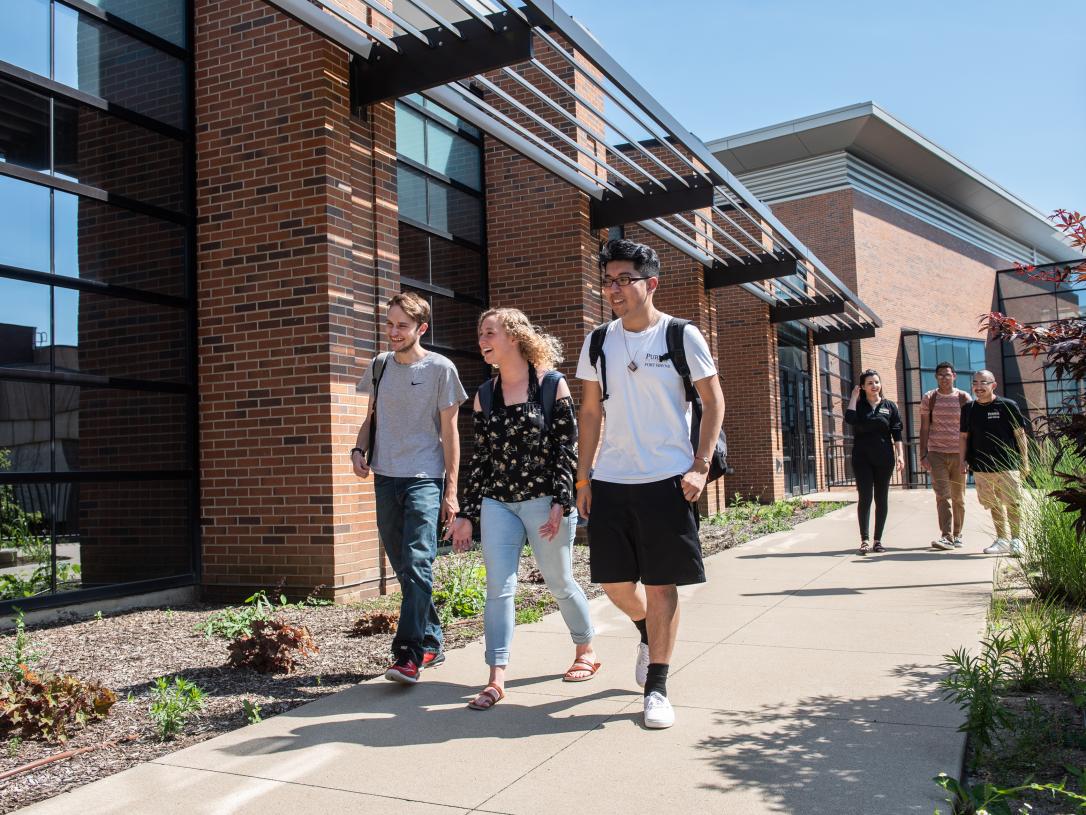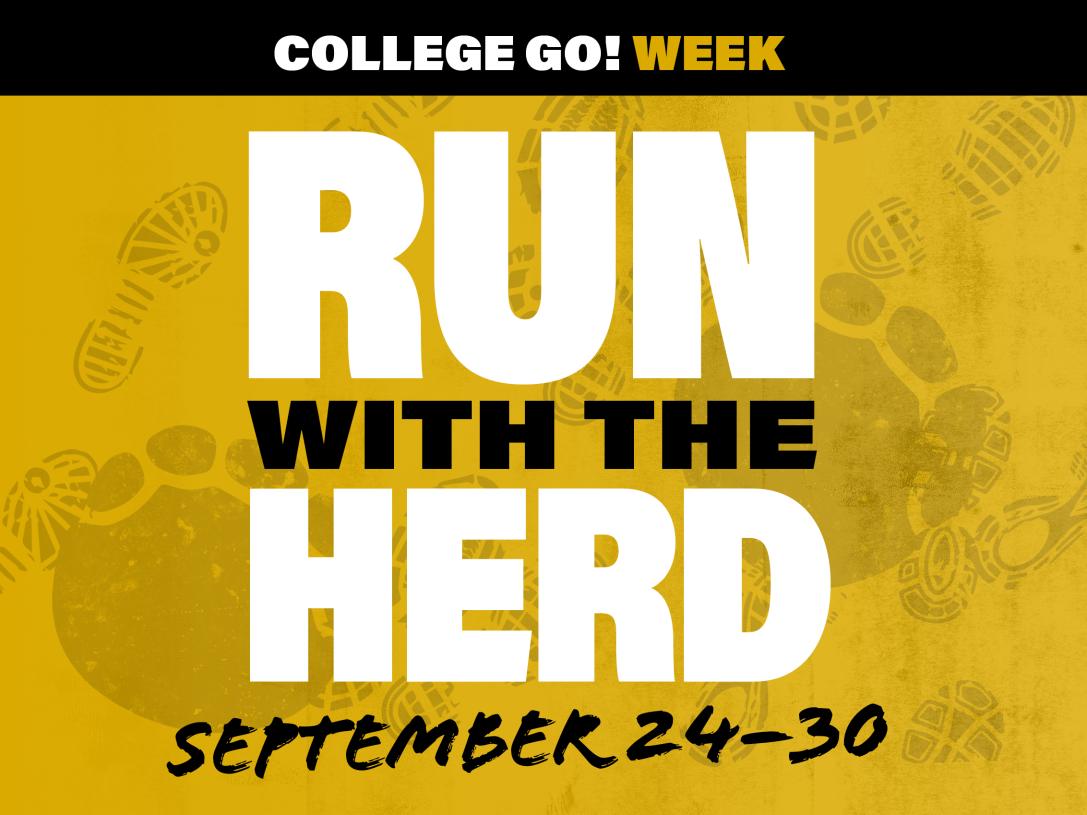 Apply
College GO! Week
From midnight on September 24 to 11:59 p.m. on September 30, your undergraduate application fee will be waived when you apply directly through our website using the code COLLEGEGO2023.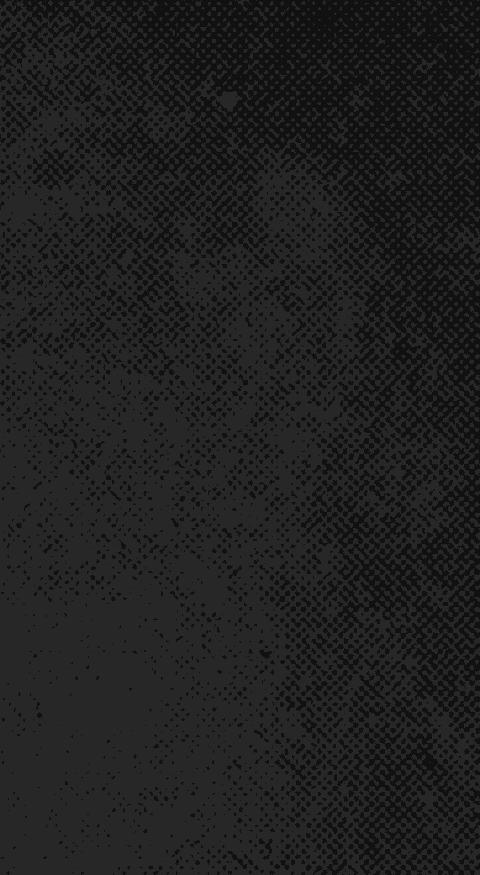 Don't see what you're looking for?
See More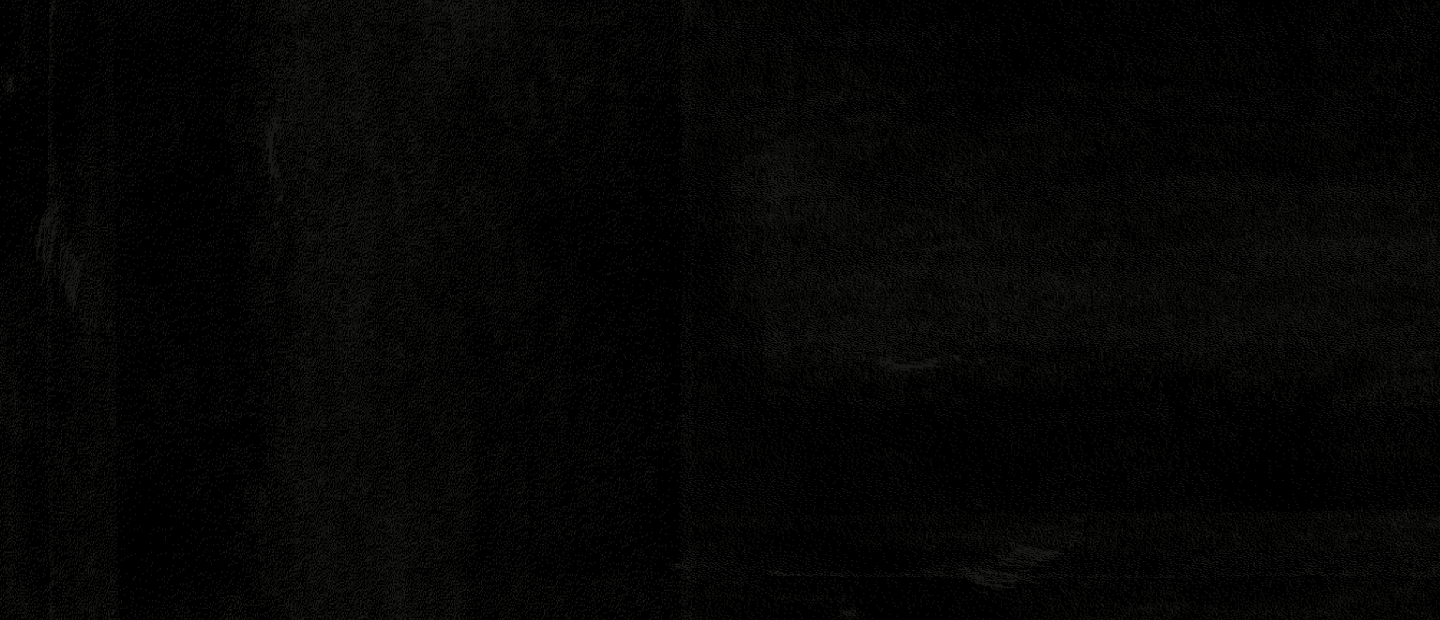 Stats
$10,536
Average Financial Aid Package
Tuition and Fees
Financial hurdles won't stand in your way.
You see the value in a high-quality education, and we're here to make sure that happens. Discover what it takes to earn a prestigious Purdue degree at a reasonable price.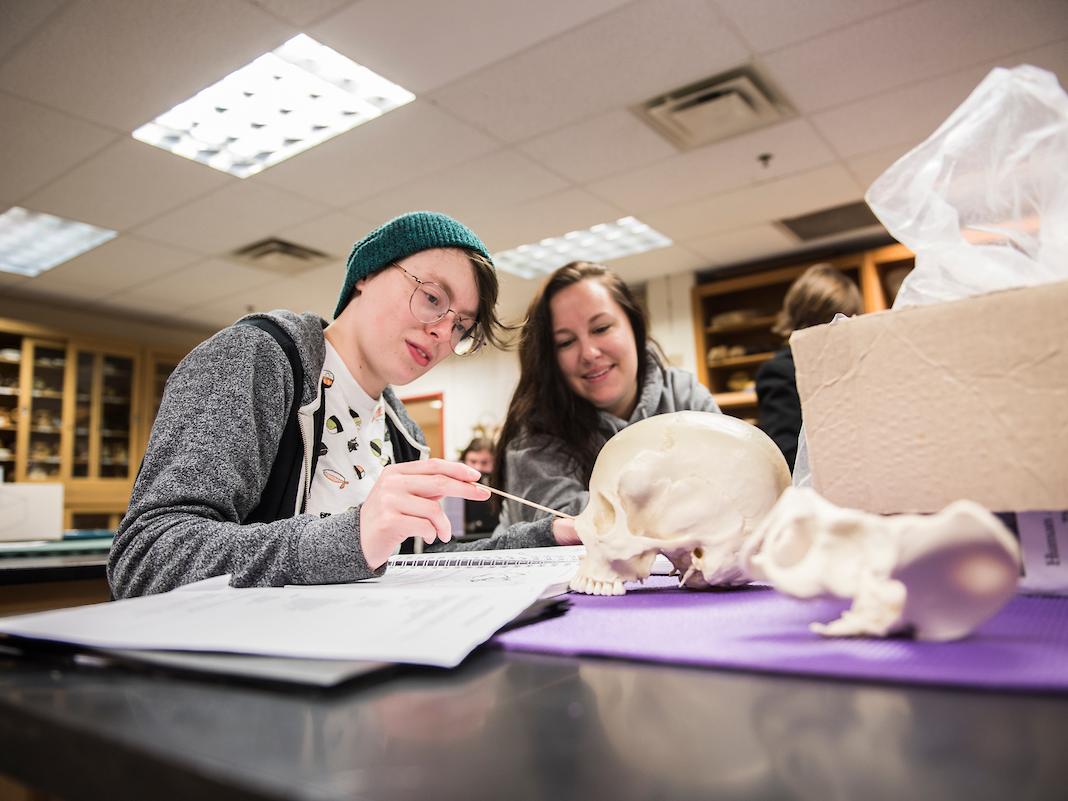 Scholarships
Another option to help make your degree affordable.
Scholarships can provide you with more ways to pay for college, giving you more flexibility in how you invest in your future. Follow in their footsteps
Mastodons can end up anywhere, making strides in their lives, careers, and communities.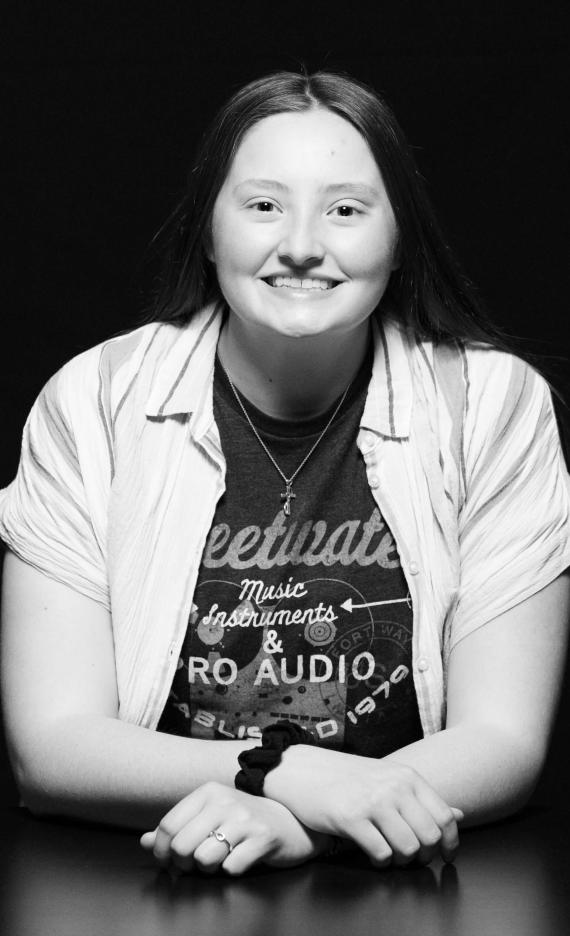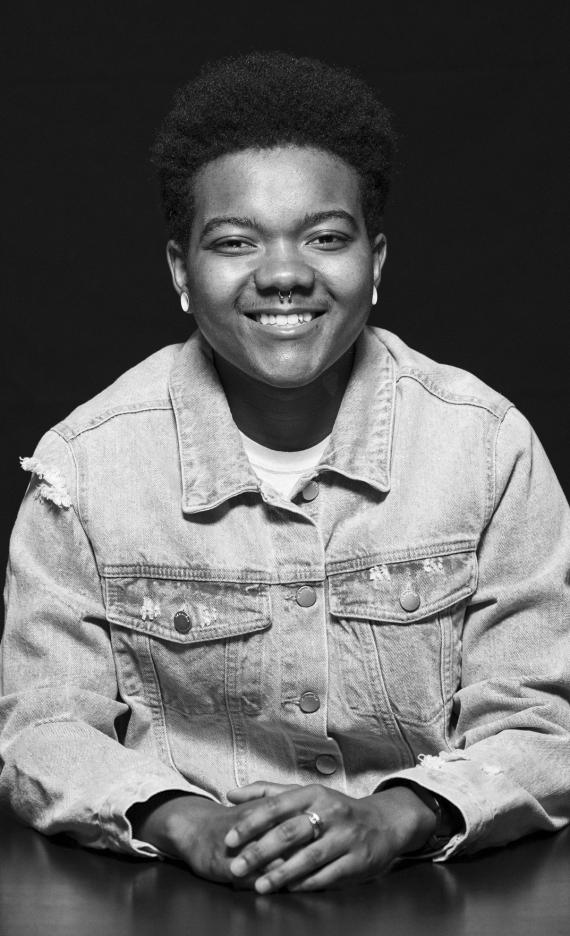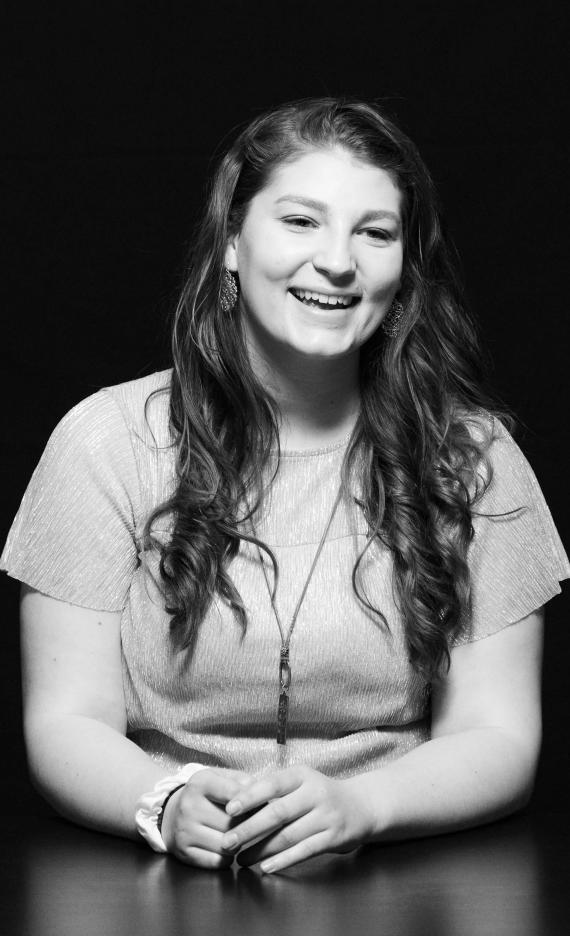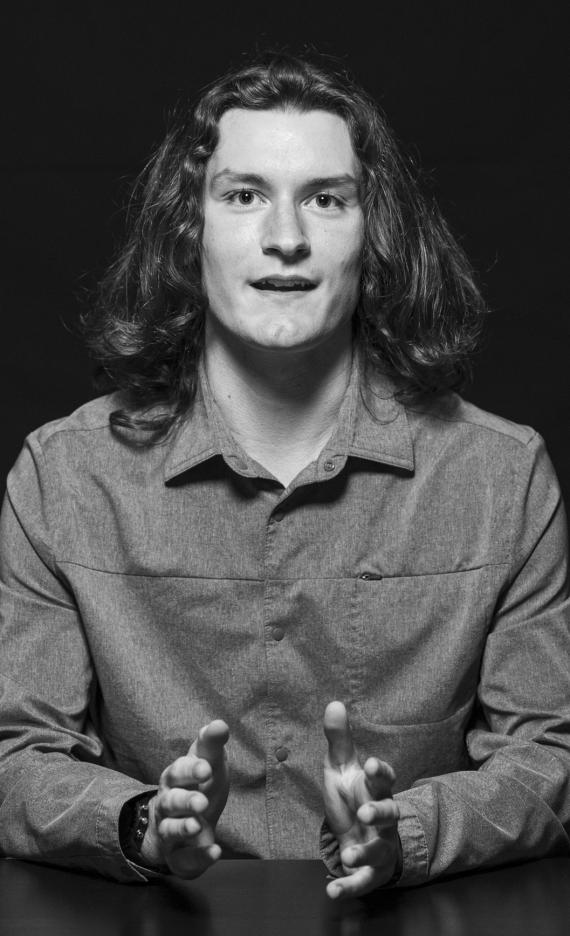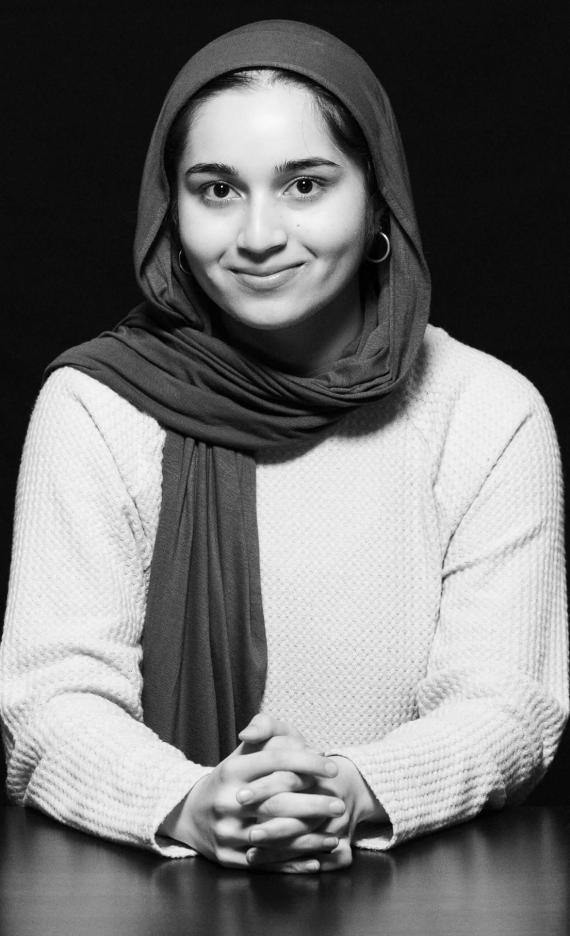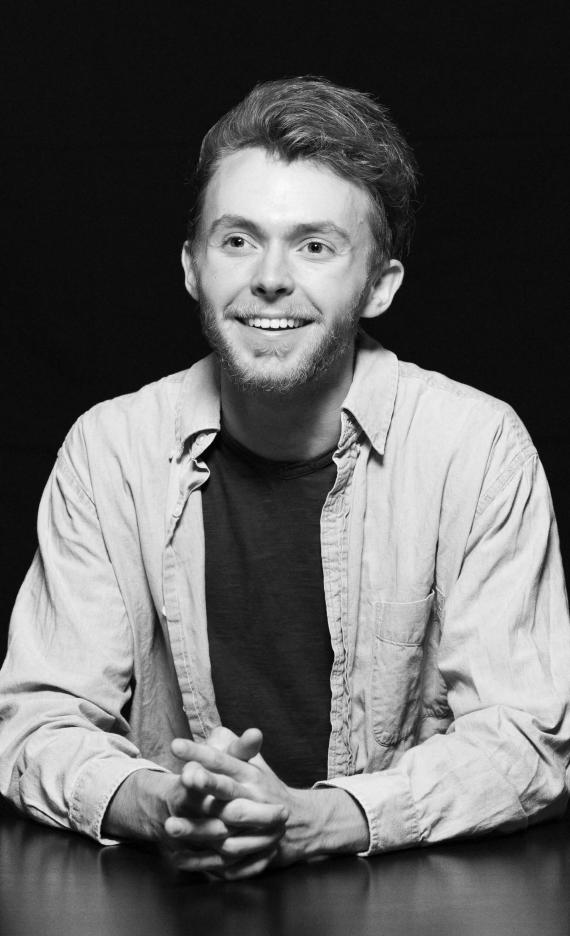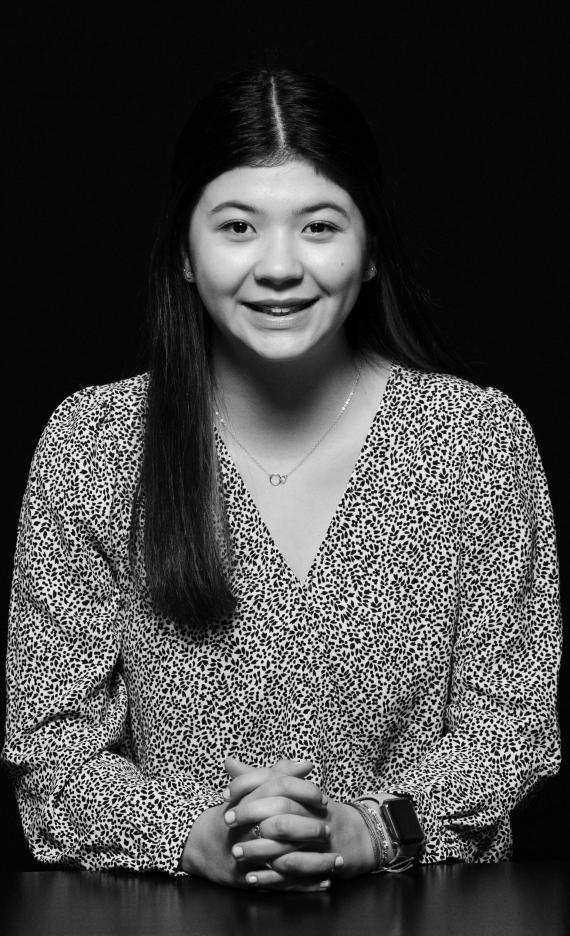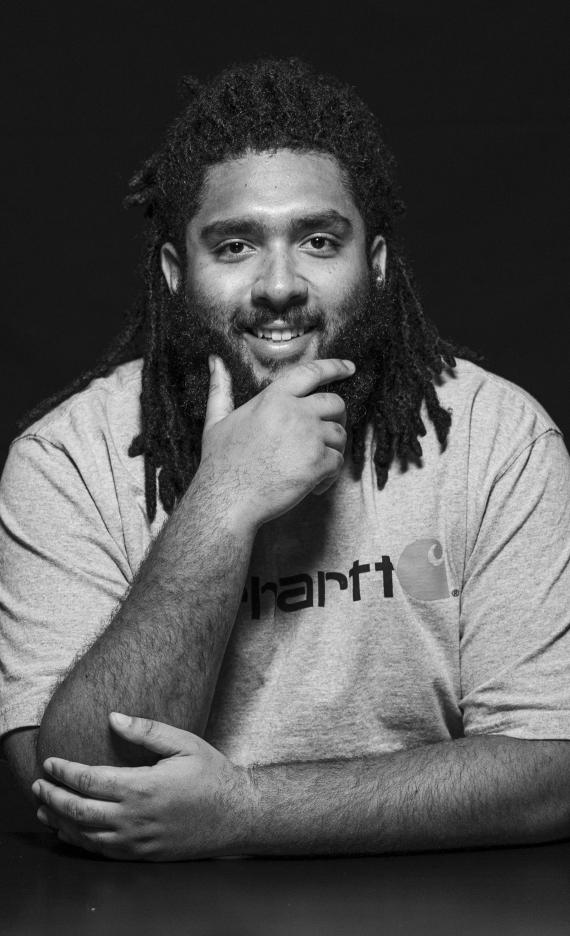 Financial Aid Tools
Tuition Cost Savings
Financial Aid Quick Links Safety on campus.
Safety on campus.
The annual Security and Fire Safety Report is made available to increase public awareness and promote the safety and security of our students, faculty, staff, and campus visitors. Check out the report to find statistics and information regarding crime and fire safety on campus.
Contact Us
Get in touch.
If you have admissions questions, contact the Office of Admissions at [email protected] or 260-481-6812.
 
For tuition, FAFSA, and other paying-for-college questions, contact the Office of Financial Aid at [email protected] or 260-481-6820.