 Parent or Family Member
The Herd does big things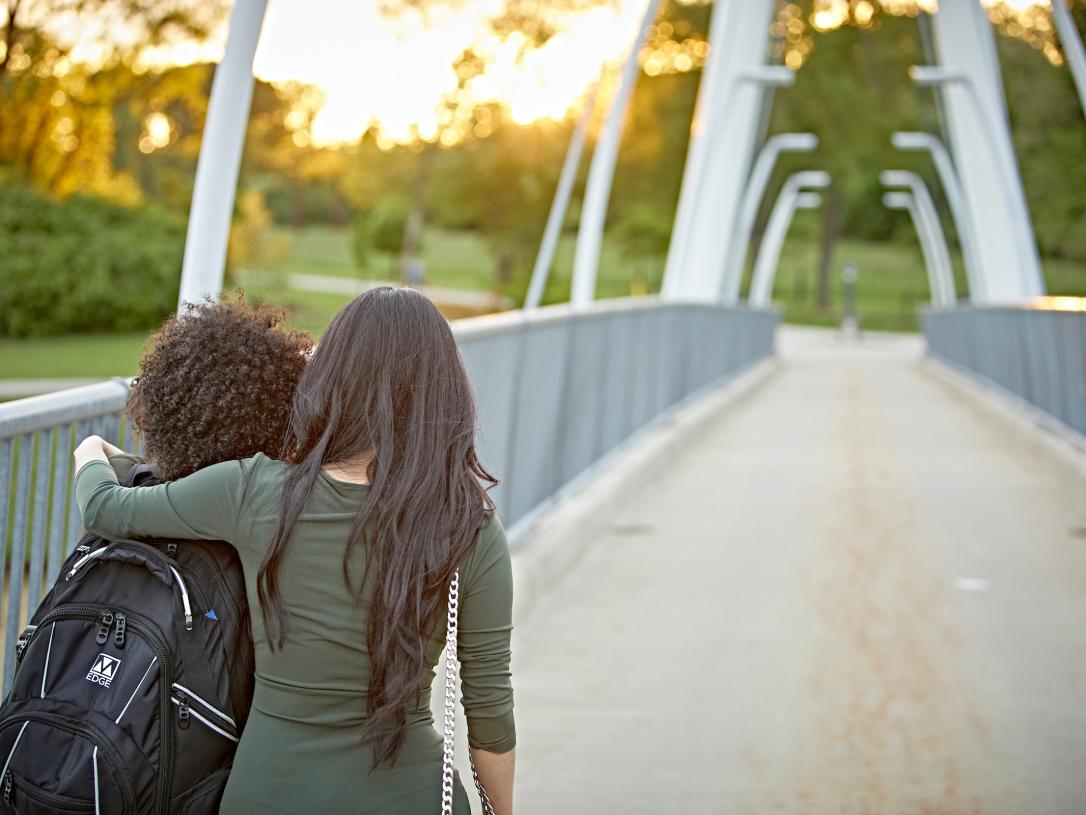 Welcome to the Mastodon family.
When your student joined the Herd, so did you. As a part of our community, we know you're committed to the same thing we are: the success of our Mastodons and helping them thrive. Take a look at the tools and resources we offer, stay up-to-date with the latest university happenings, and help keep your student on track. If we do the small things together, your student will be able to do the Mastodon-sized things—and have a fulfilling Purdue Fort Wayne experience.
Quick Links
Looking to pay a bill or find scholarship information? Need details about tuition and costs? Wondering what to pack for move-in day? Find the answers to all your questions.
Bursar
Find information about everything from checking a balance to paying bills.
Get Help
Student Housing
Students who live on campus get an immersive college experience and make lasting connections.
Learn More
Financial Aid
Scholarships, work-study, loans, and grants. There are countless ways to make a college education affordable.
See What's Available
our Stomping Grounds
See it for yourself.
Don Days are the ultimate Purdue Fort Wayne experience and include a look at student housing and a tour of campus. If you can't make it in person, try viewing the beauty of our campus from the comfort of your home with a virtual tour. Take a stroll past the Mastodon Statue, wander through Helmke Library, and scope out the lecture halls. And don't forget to check out what the Summit City has to offer.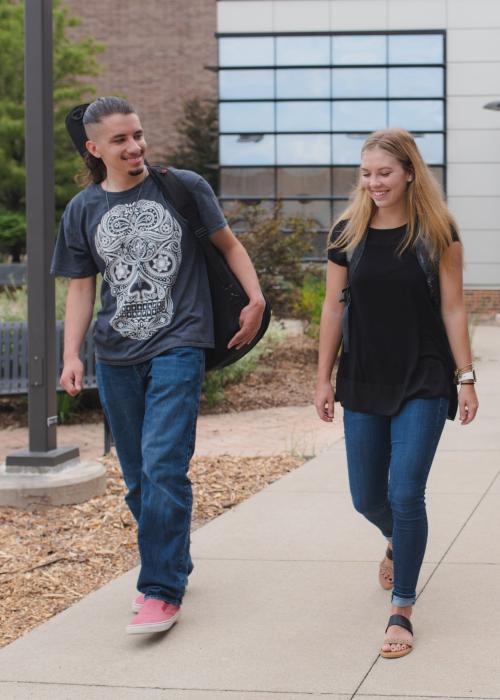 The Herd can help.
The Herd can help.
Students have access to the free and confidential counseling services right on campus through the Center for Student Counseling. Compassionate, nonjudgmental, and discreet, our staff is always here for our students.