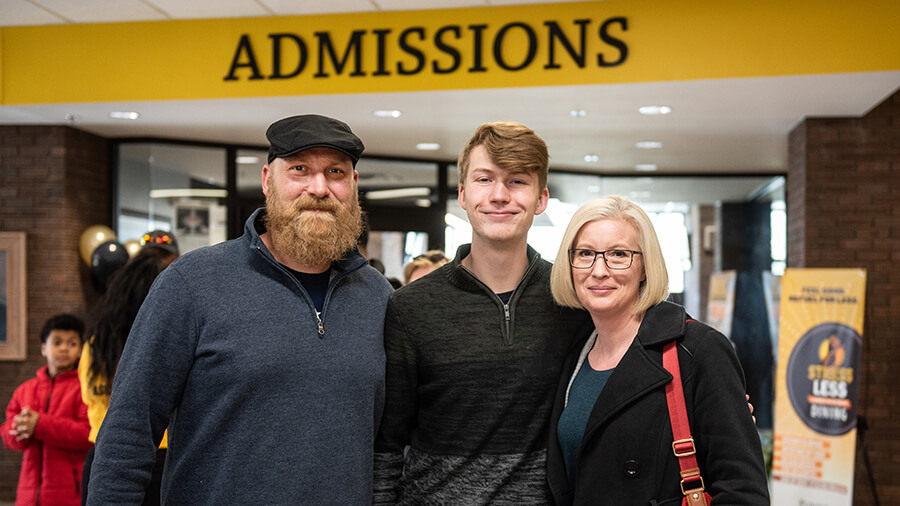 Every Journey Is Important. We're Prepared for Yours.
All the perks of a big-name school—at the right size. Purdue University Fort Wayne is your place to live, learn, and thrive. We want to answer any questions that you have, let you know about important dates coming up, and provide information about the 200–plus academic opportunities at Purdue Fort Wayne.
To get all your questions answered and to receive more information fill out our request information form and we will be in contact soon. You can also contact us at 260-481-6812 or [email protected].