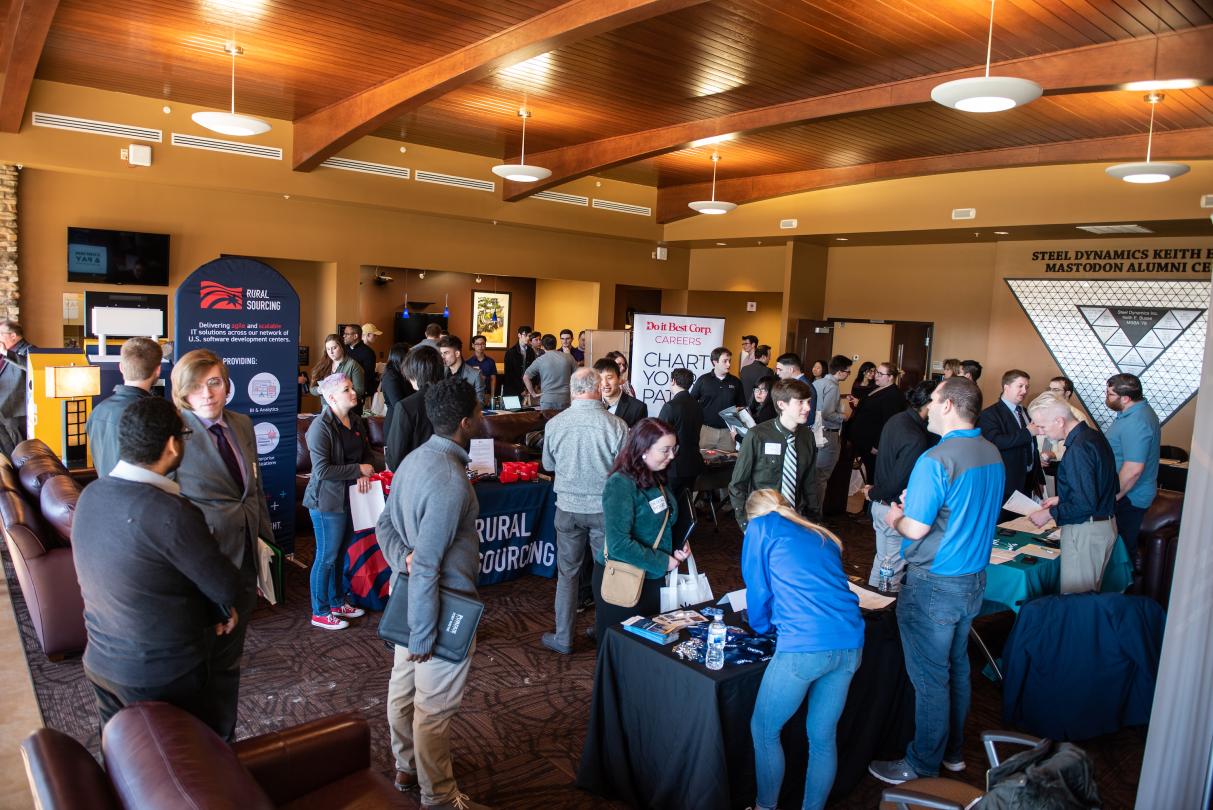 Community Relations
Partnering with the Region
An integral part of Fort Wayne.
We believe in community. We believe in it so much that community engagement is one of the pillars of the Purdue Fort Wayne strategic plan. Because of this belief, we strive to develop partnerships that matter, that drive growth. We want to encourage our youth, make significant impact alongside local businesses, and explore all the possibilities that a thriving community can provide.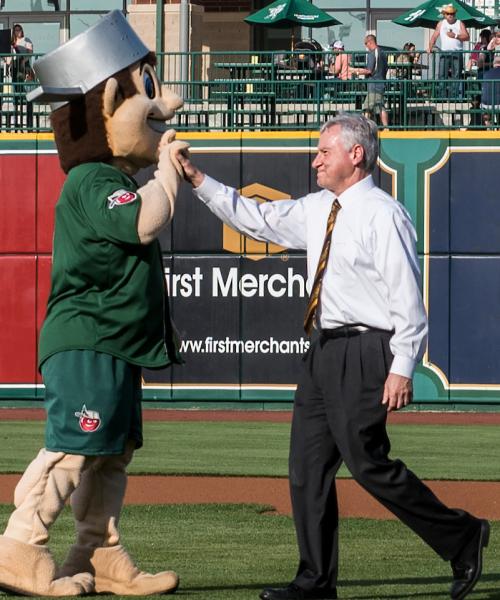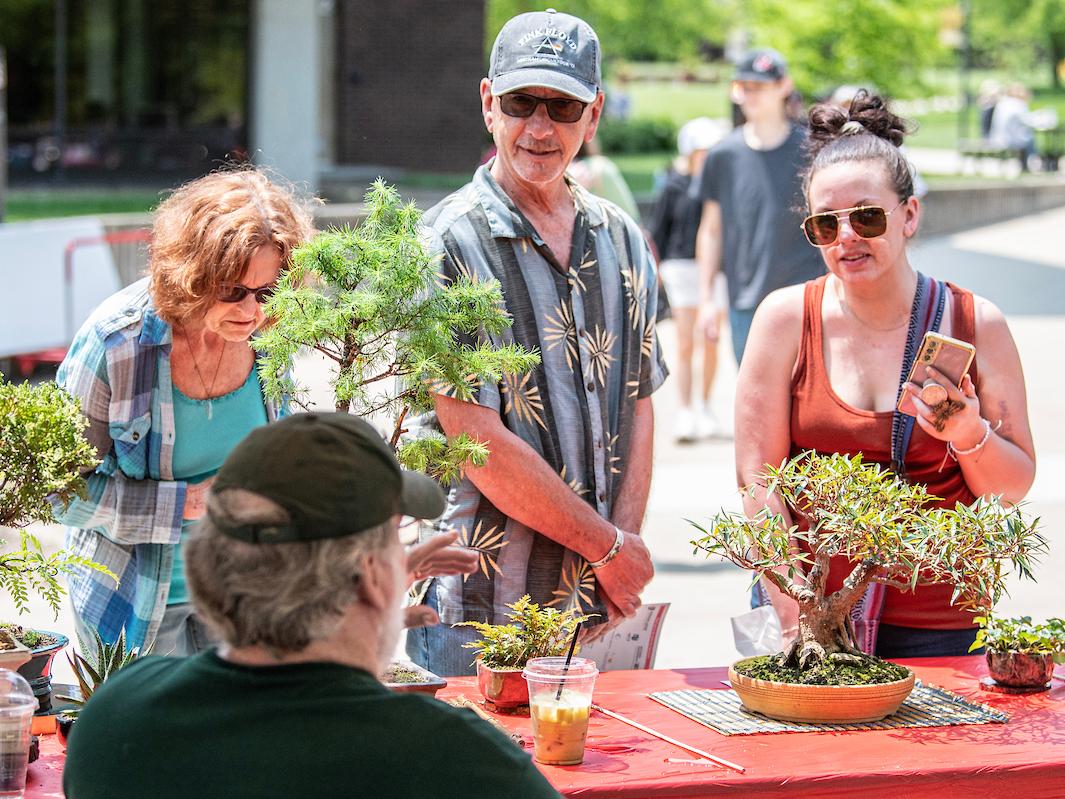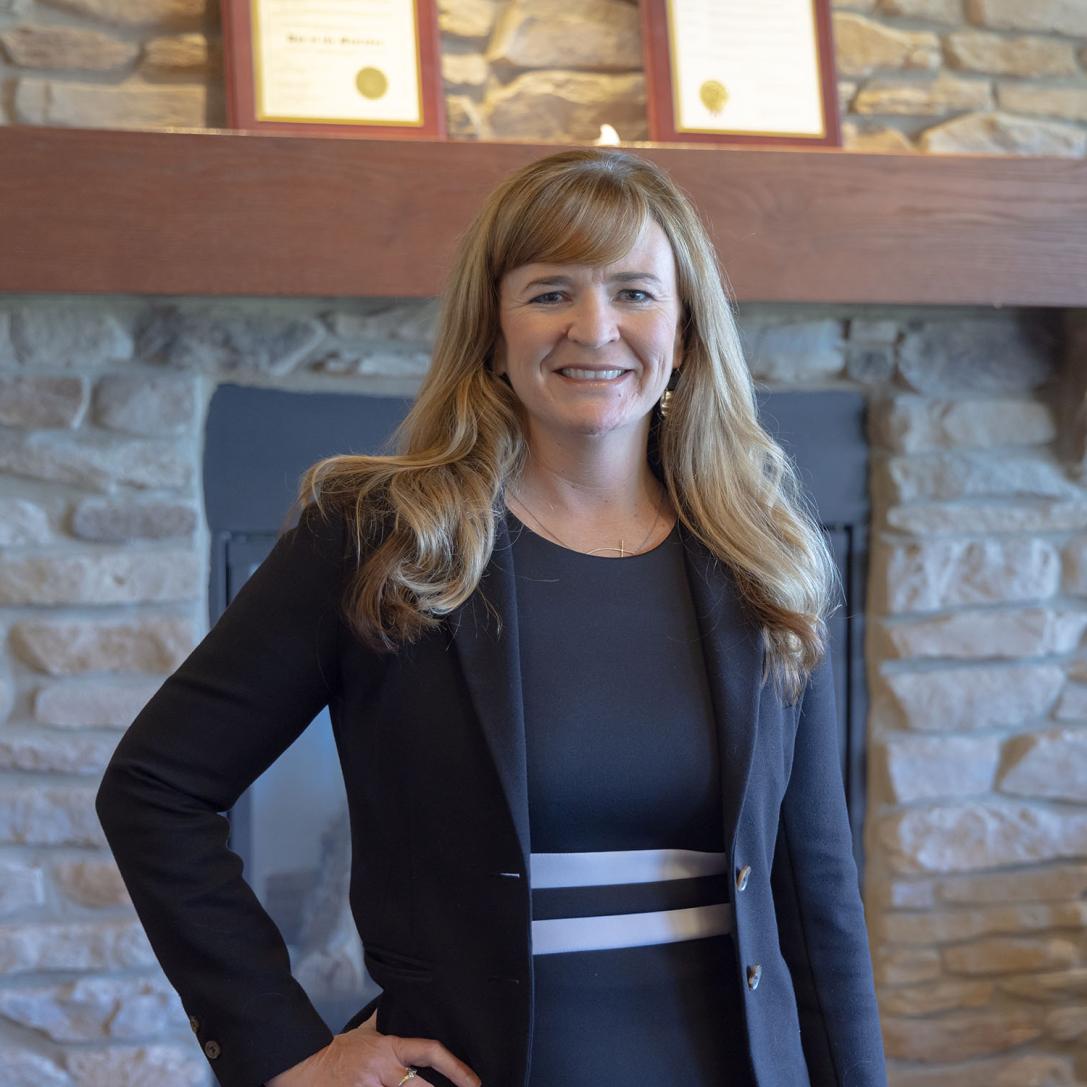 Future Success
Community is key.
"The institution plays a vital role in the region and beyond, and engaging with our community will continue to be an important part of our future success."
—Kim Grannan, Chief of Staff to the Chancellor and Community Relations Officer
Allen county together
Looking toward the future.
Purdue Fort Wayne is proud to be part of a city and region committed to the future. Allen County Together is an economic-development plan with a variety of initiatives focused on growth, innovation, and inclusion. These include developing 2,500 student-housing units in the region and becoming a Top 10 Music City by 2031.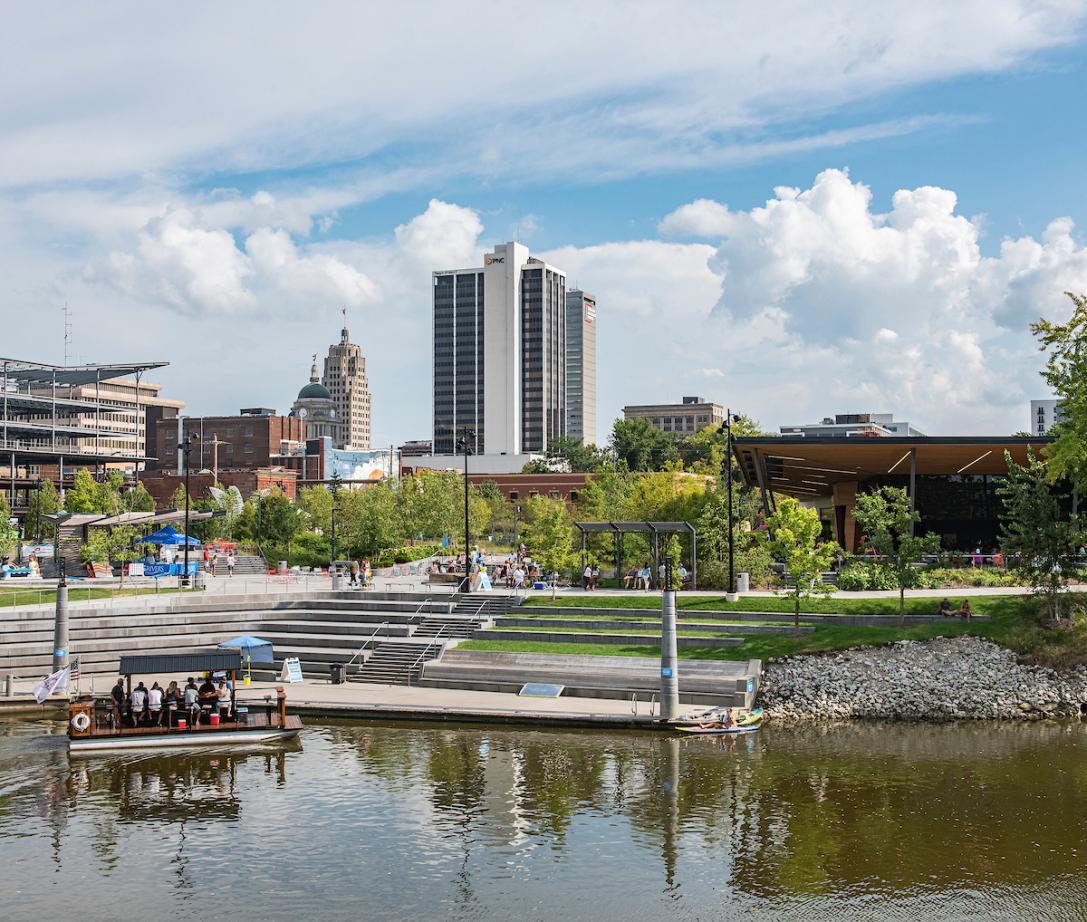 Business Resources
Campus to Community Connections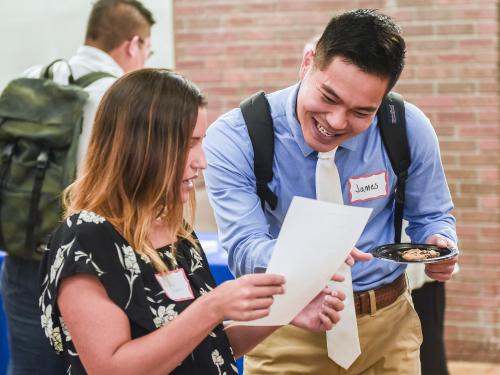 Connections start here.
Campus to Community Connections provides direct access to resources in research, technology, technical expertise, and educational services.
Read More
Centers of Excellence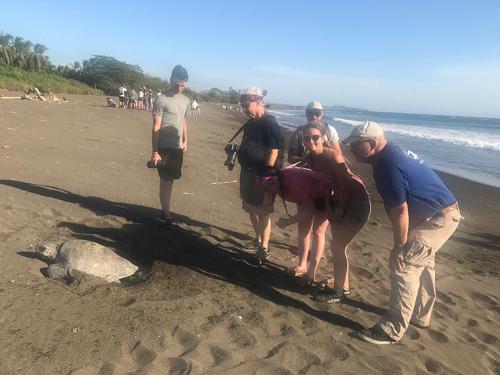 Research that makes a difference.
Our Centers of Excellence partner with other institutions, agencies, laboratories, think tanks, and the private sector to provide expertise and resources to a variety of relevant initiatives.
Learn More
Meeting Space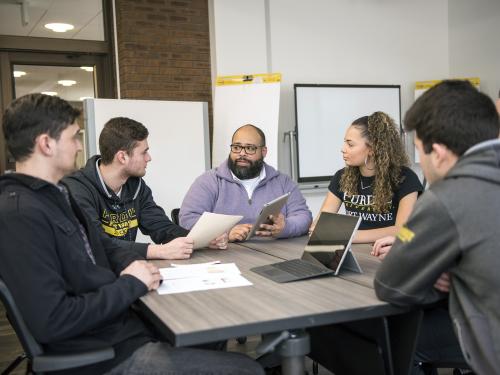 A perfect place to gather.
Walb Union offers a variety of rentable meeting and conference spaces for community use.
See What's Available
Snapshots
Community in action.
From hosting the Cherry Blossom Festival on campus to making connections with local businesses, we are always working with our community to better the region.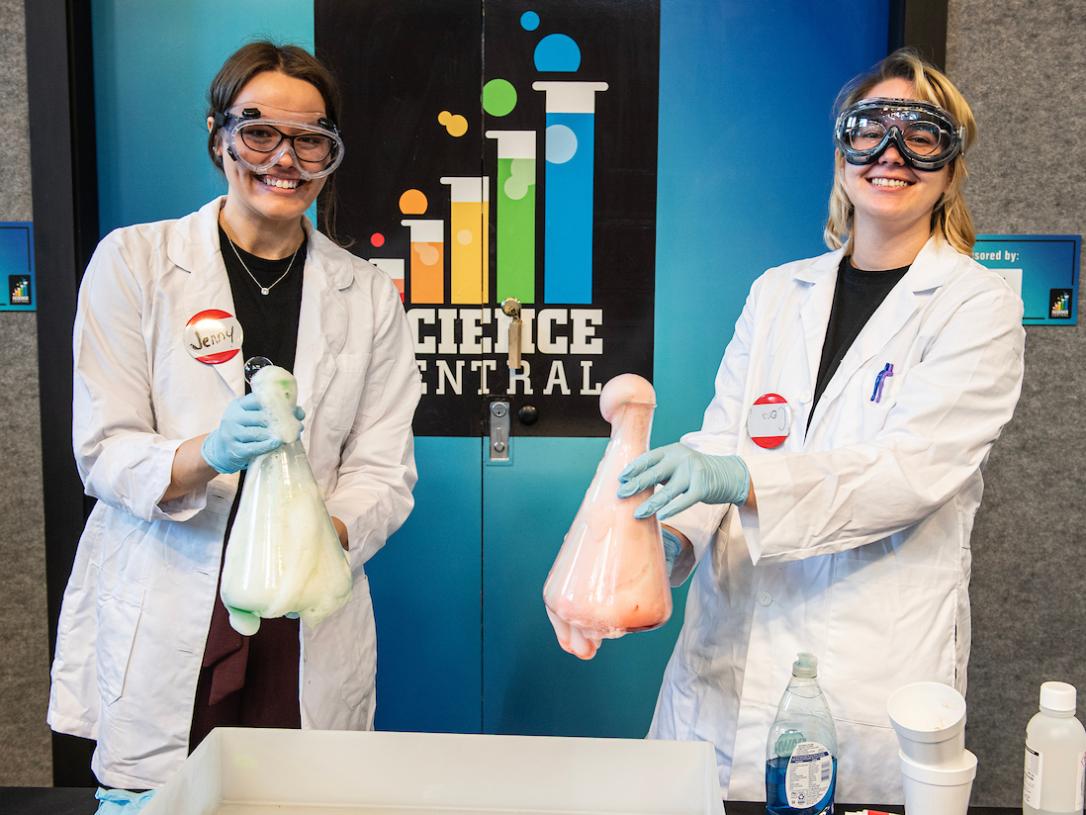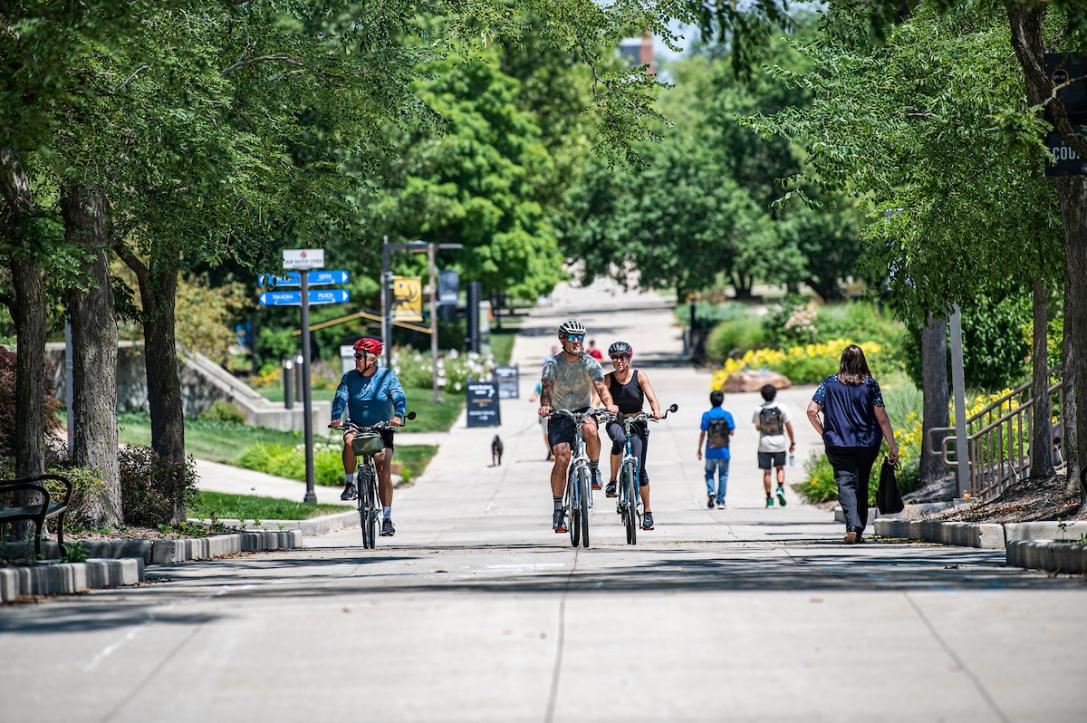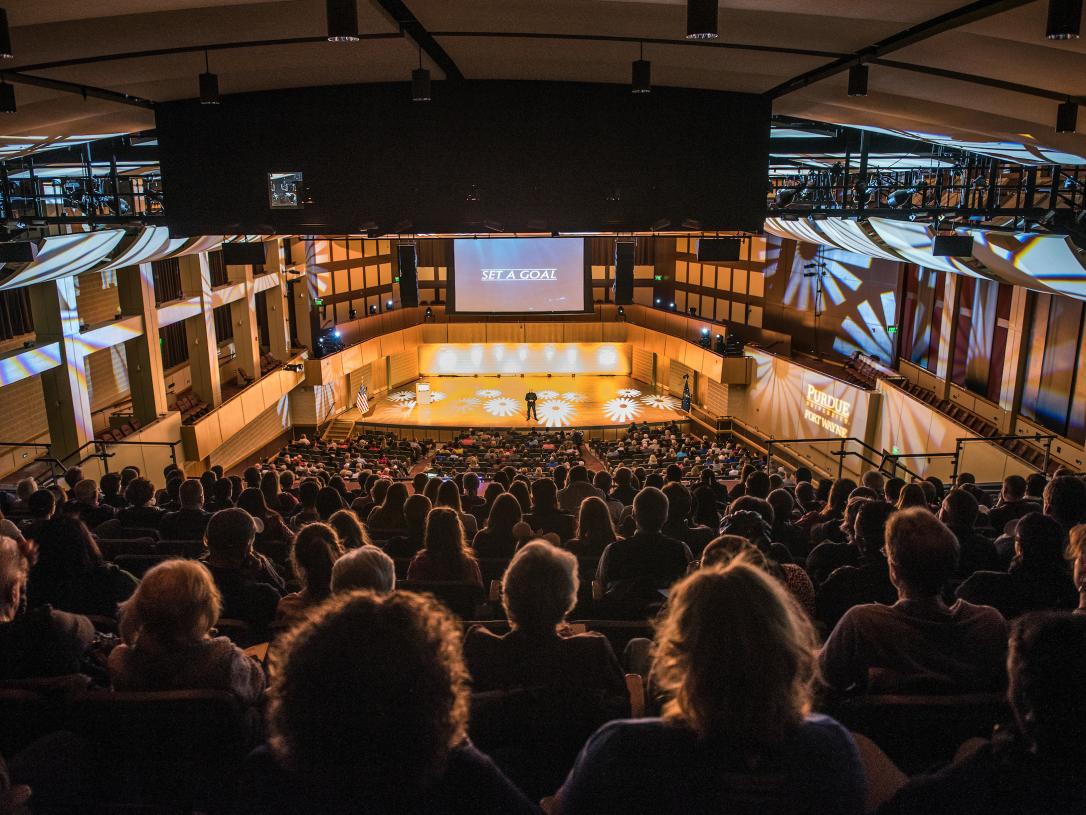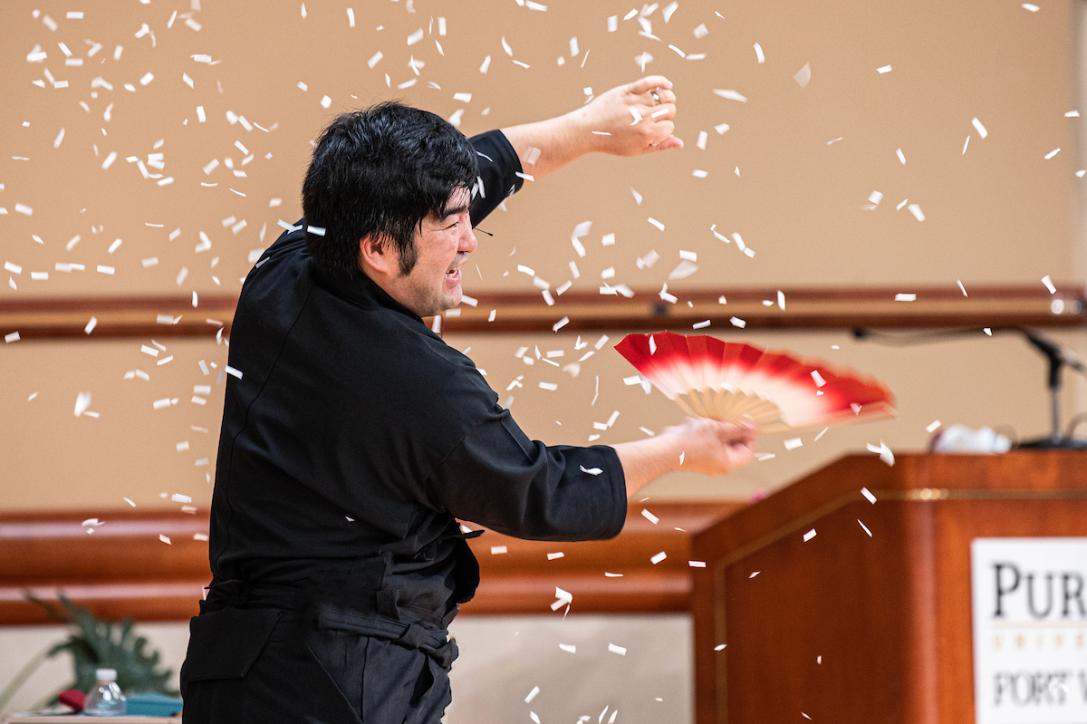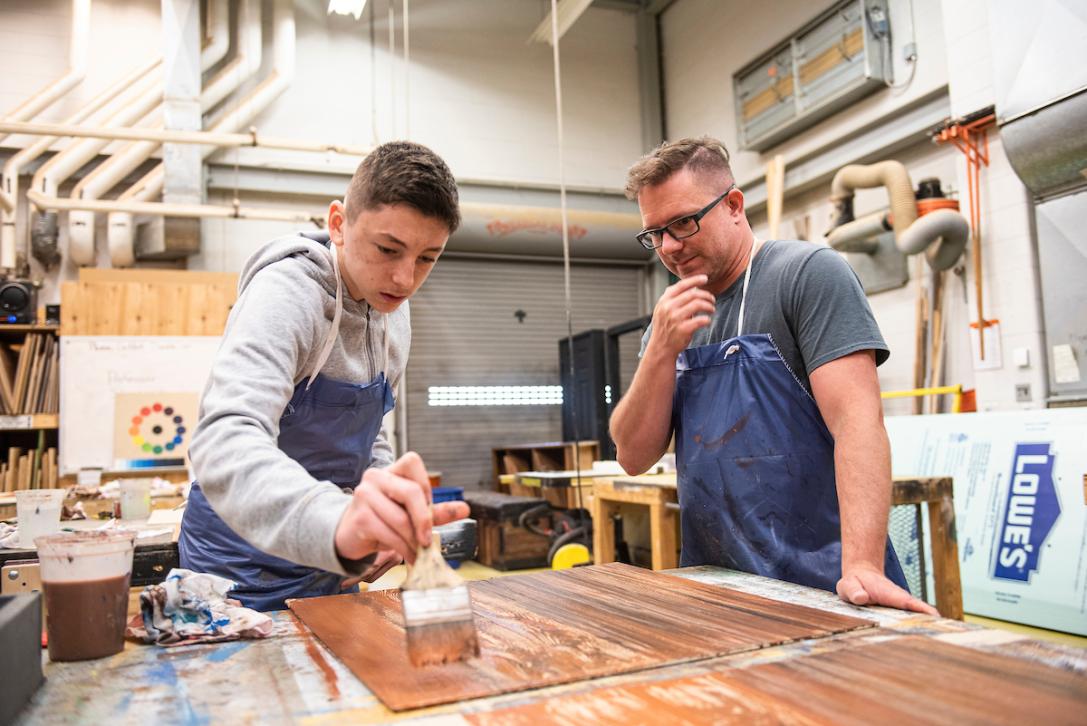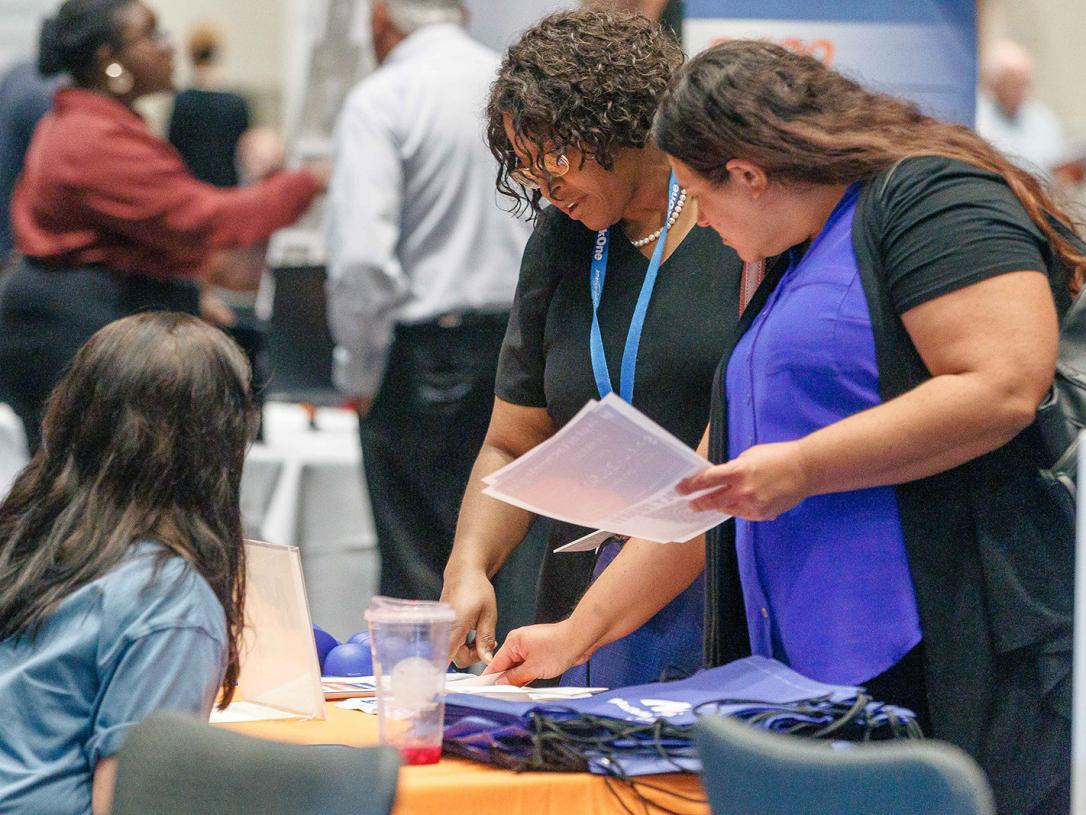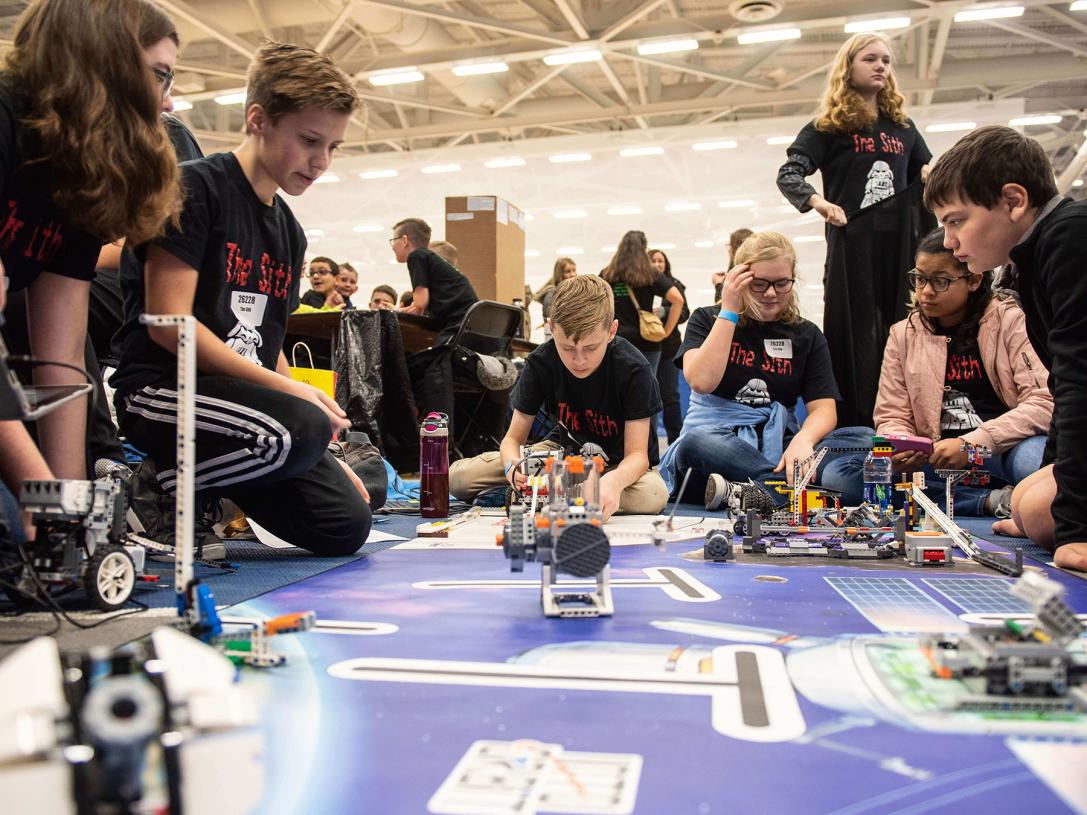 Have questions? Contact Kim Grannan, community relations officer, at [email protected] or 260-481-6103.