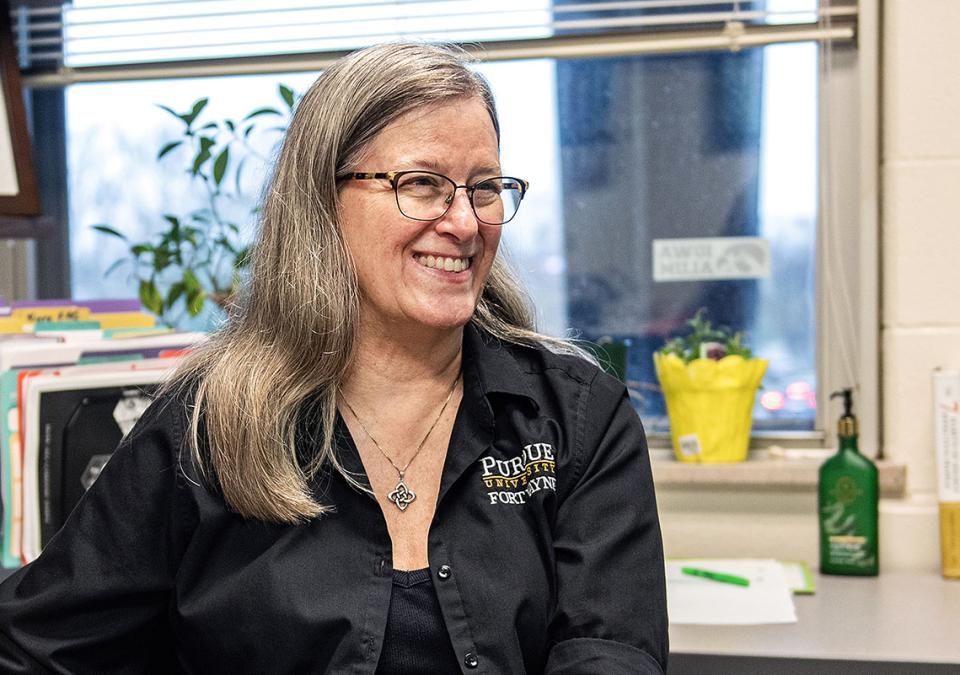 Dedicated People
Dixson helping professors develop sustainability
Marcia Dixson, associate vice chancellor for teaching and learning
After being out of undergraduate classrooms for more than a decade—having been assigned graduate courses—Marcia Dixson was wondering how she will fit back in when she returns a year-and-a-half from now. Then her brother told her about going to a disco recently and finding it filled with college-aged students.
"Good, they'll be able to relate to me," said Dixson with a laugh. "I've lived long enough that everything is coming back into style."
As an example of her hipness, Dixson and her 7-year-old granddaughter have a routine for dealing with her 3½-year-old granddaughter who loves to say "I want what I want." They sing the Rolling Stones' "You Can't Always Get What You Want" in perfect tune. Yep, she's officially fun.
It's unlikely Dixson will have trouble when she returns to teach communication courses after taking a sabbatical year from her current position as Purdue University Fort Wayne's associate vice chancellor for teaching and learning. Besides taking time to study the current generation of students, Dixson and publishing partner Julie Saam, IU-Kokomo's assistant vice chancellor for teaching and learning—with help from Yvonne Zubovic, PFW associate professor of mathematical science—are pushing forward on a study about sustainable teaching, trying to help higher education understand and reinforce what is required to enhance long careers.
"We look at the commitment to teaching, the quality of what you are doing in the classroom, and the passion for teaching," Dixson said. "What can individuals do to sustain that passion over time, as well as what can departments and campuses do? In my position now, that's my job, to figure out how to help people by supporting their teaching, improving their teaching, and celebrating their teaching."
Dixson is already planning to head back into the classroom after the sabbatical. It will be the first time since arriving on campus in 1993 she won't have any administrative duties.
After working together for 12 years on various projects, Dixson and Saam have worked on this topic since 2018. They surveyed about 60 teachers when the pandemic started and are expanding the research next year. 
"My favorite finding is that if you want to maintain your passion for teaching, the most important thing is time," Dixson said. "I think this is key, and something we forget, you need time not to work, to renew yourself by not working, for doing a hobby, by spending time with friends and family. You have time when you are not doing it."
Time away, Dixson said, allows the subconscious to develop new ideas, possibly leading to creative breakthroughs. Continually cranking out work is actually less productive, she said.
"At the very least, I hope it (the tool she will develop during her sabbatical) gives people some specific tools," Dixson said. "Higher education is second only to teaching K–12 in terms of burnout, and one of the reasons, I think, is because there are no real parameters. You don't come to campus to work 9–5, and then you're done and you take weekends off. People look at us and say you don't have to work in the summer, but there's really no time to do the research you have to do during the school year so you have to do it in the summer. And you can't do it all in the summer because you are prepping for those fall classes starting soon."
That also doesn't include all the time required by teaching classes, office hours, and continual meetings. During one point, Dixson said she was involved in 31 committees.
Her current position doesn't include that many, but it's probably close. The diversity allowed her to branch out and understand different parts of the campus community. She's been able to implement new programs such as faculty teaching support, promotion initiatives, and accountability cohorts. After taking the position in service to the university and its community, Dixson hopes she's had a positive impact.
"I've always loved helping people find their passion," she said. "I have always taken a lot of positions and service committee work that were particularly about supporting teaching, supporting faculty in general. I have learned a lot more about the campus, especially in the diversity of the kinds of teaching it takes to do different things in the classroom. I think I have more potential ideas when I go back to the classroom."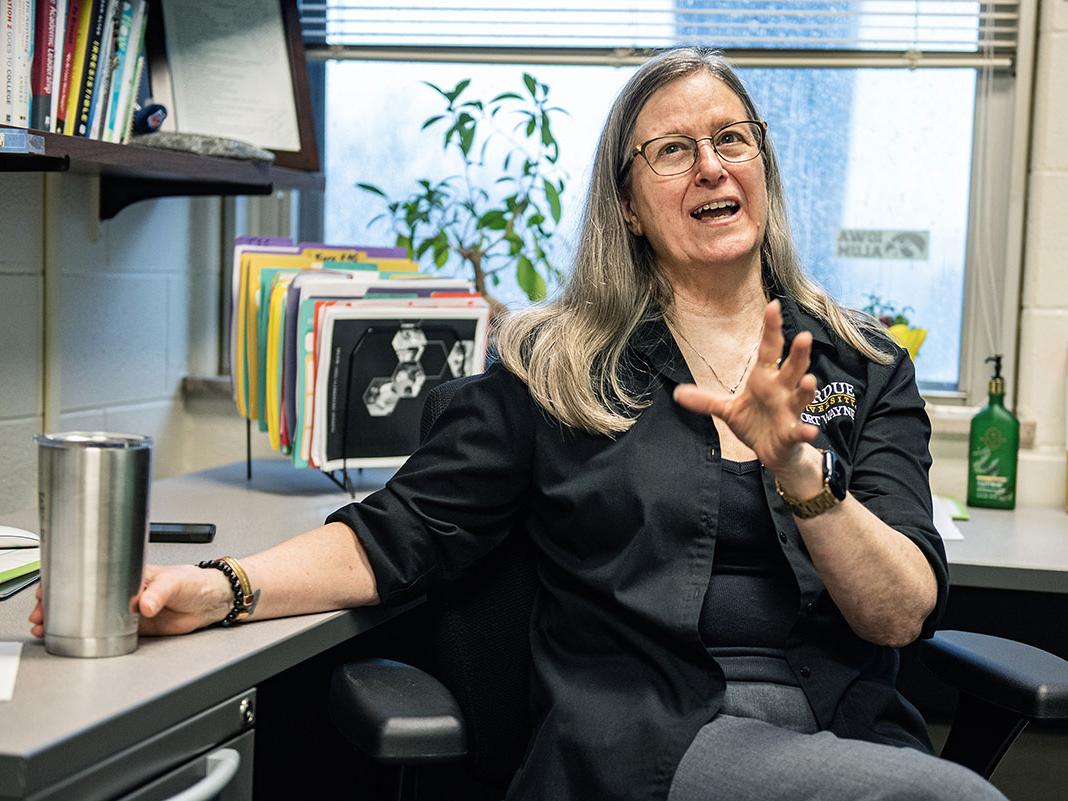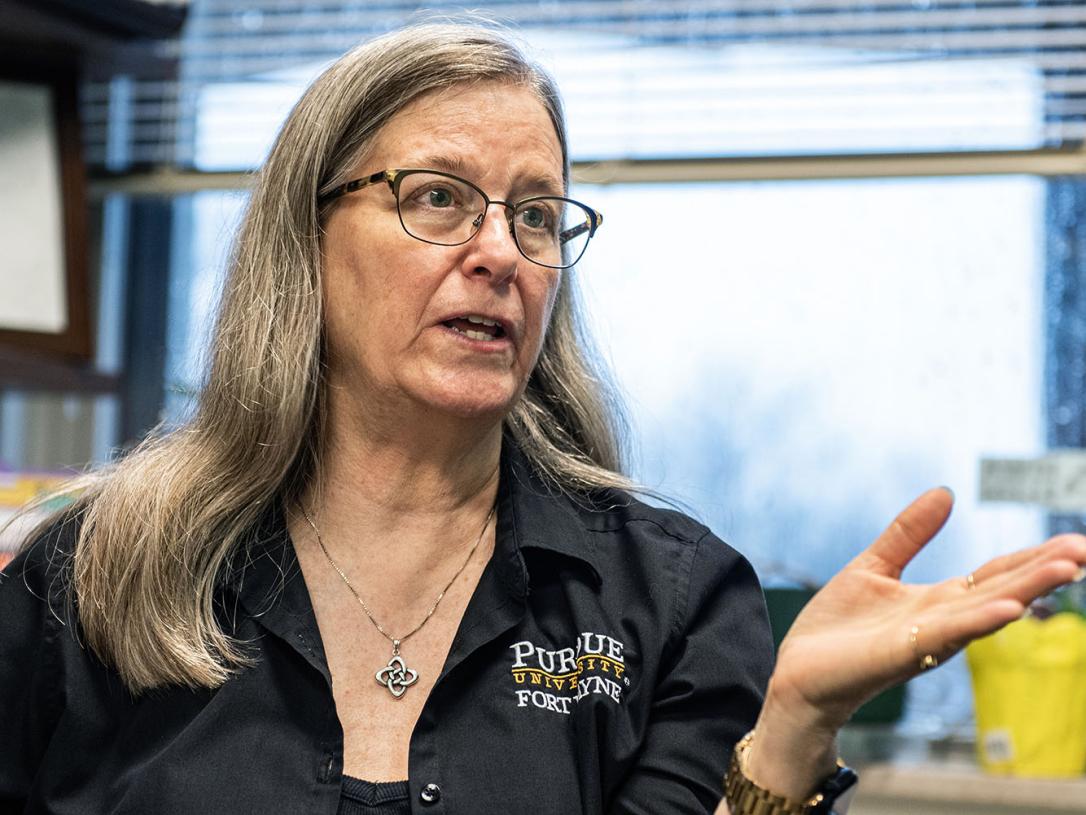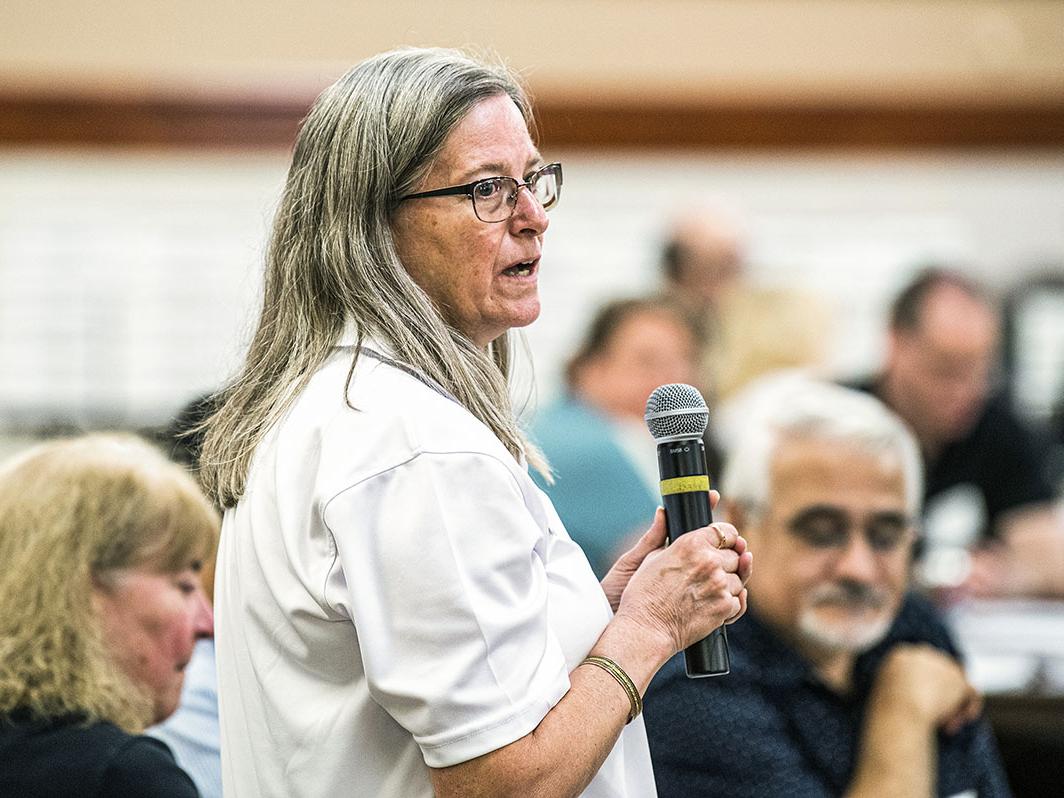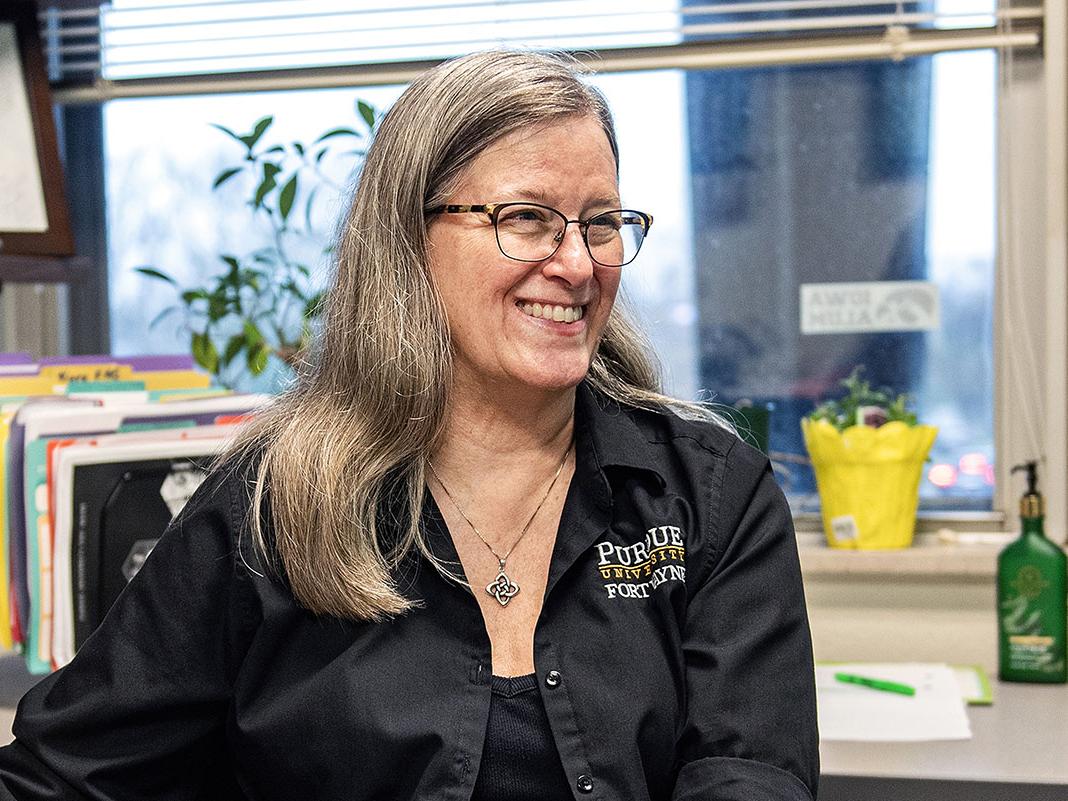 Marcia Dixson is speaking in her office.
Marcia Dixson is speaking in her office.
Marcia Dixson is speaking at a CELT event.
Marcia Dixson is siting in her office.