1,500+
Events on campus each year
59,000
Alumni of Purdue Fort Wayne
4
Fulbright Scholars in four years
Find Your Passion
Inspire your heart and mind. Whether you see yourself experimenting in a lab, sharing your art with the world, or growing into a titan of business, your future begins here, with more than 200 degrees and programs.
Explore your options
Unleash Your Curiosity
If you can imagine it, then you can dive into it. Indulge your interests with guidance and insight from expert faculty members. From math to metaphysics, science to sci-fi, and counseling to clarinet, your courses await.
Browse the catalog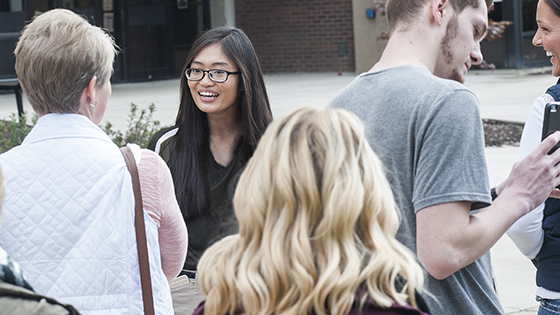 Sunday, October 21, 12:30 to 4 P.M.
Check in at 11:30 a.m. at Rhinehart Music Center
Walk the campus. Catch the hum of life, the thrill of learning. See for yourself at Fall Campus Visit Day. Welcome home.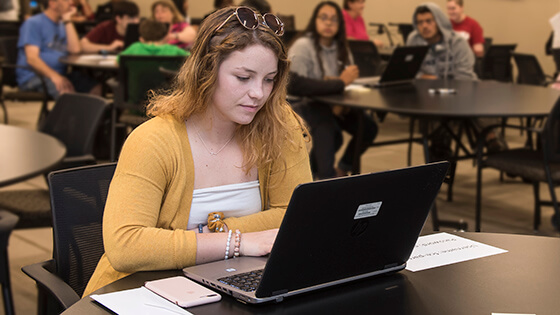 It's FAFSA Time
Get ahead on financial aid for the 2019–20 school year. File your Free Application for Federal Student Aid (FAFSA) today.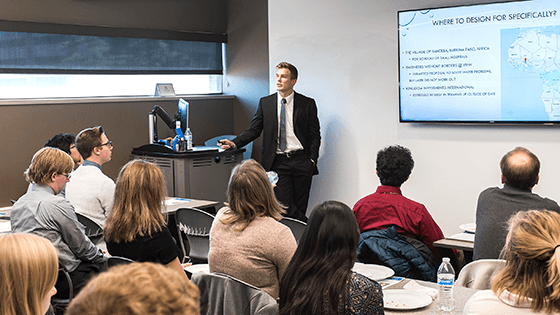 Honors program
Are you an ambitious student looking to get the most out of your college experience? Our Honors Program may be for you.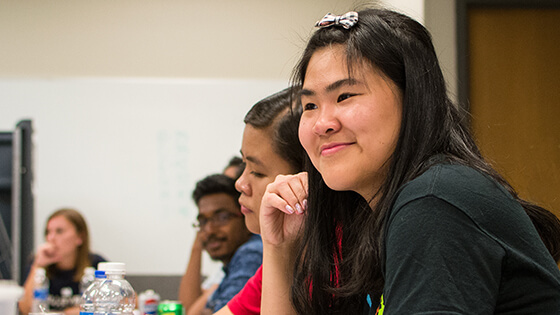 Lunches with Leaders
Hear campus and community experts explore life and give you ideas for your future. And get a free lunch.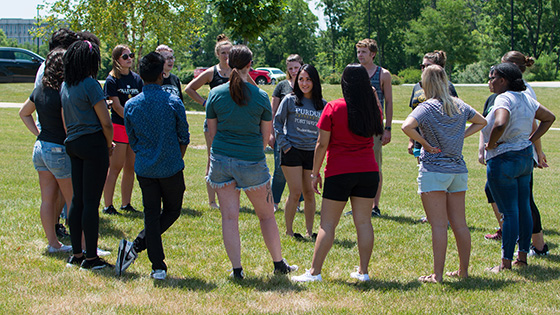 Freshman Leadership Retreat
Grow your skills in leadership, communication, and team building. It's your time to shine.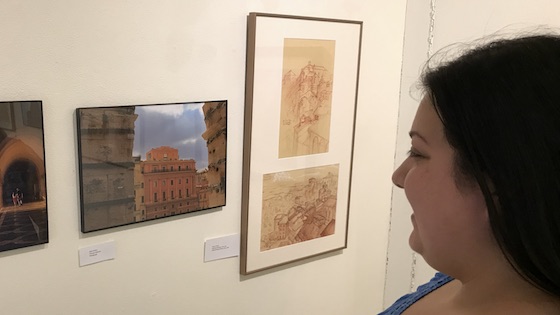 Closing week for Art of Italy
See works by professors, teachers, students, and community members from the 2017 Italian summer tour.