Purdue University Fort Wayne
Homecoming 2020

Homecoming 2020 to Kick Off on January 27
Plenty of fun (and sometimes creative) activities. Lots of cool giveaways. Exciting Mastodon basketball games. The announcement of Top Don. Yes, it's almost time for the most exciting week on the Purdue Fort Wayne calendar: Homecoming 2020. Come be a part of the Herd hoopla.
74%
Of Students Receive Financial Aid
10,208
Current Total Enrollment
Explore Your Passion
Find inspiration for your heart and mind. Whether you see yourself experimenting in a lab, sharing your art with the world, or growing into a titan of business, your future begins here with more than 200 degrees and programs.
Explore your options
Unleash Your Curiosity
Imagine what's possible, then achieve it. Indulge your interests with guidance from expert faculty members. Learn biology, English, history, math, physics, Spanish, and more. Learn how to lead. Learn how to make the most of your education.
Browse the Catalog

Discover Purdue Fort Wayne
Walk the campus and catch the hum of life and the thrill of learning. Immerse yourself in it all at by visiting campus.

Accredited Excellence
Explore the ins and outs of financial markets, entrepreneurship, marketing, and more in the Doermer School of Business.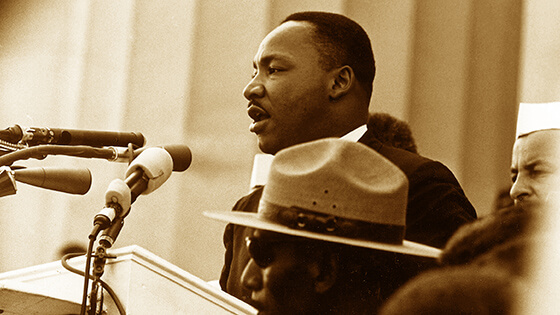 Honoring MLK
Celebrate Martin Luther King Jr.'s legacy through a variety of on- and off-campus events.

Homecoming Court
Who will be Top Don? Members of the homecoming court will vie for this prestigious honor.

FAFSA Completion Night
Complete your FAFSA with us on Thursday, January 26. It's your first step for funds.