Purdue University Fort Wayne
2,080
New Students in Fall 2020
8,093
Current Total Enrollment
There's Support in the Herd
You have dreams, and we're here to help you realize them. Choose from more than 200 academic programs to get started. There's never been a better time to be a Mastodon.
Get Started Today
Challenge Yourself
You're ambitious. You're ready for what's next. Discover how a master's degree will challenge you to turn your ideas into reality and your research into solutions. This is where scholarship meets innovation, and where you'll realize a greater future.
Explore Graduate Programs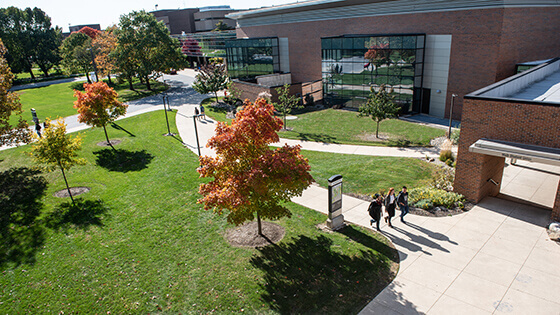 Virtual Campus Tour
Explore new spaces and discover interesting facts about the home of the Mastodons with our new virtual campus tour.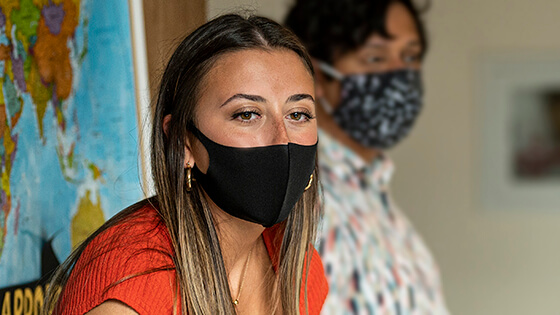 You Belong Here
You didn't ask for the past year, yet you persisted despite all of it. That's strength—and that will take you anywhere.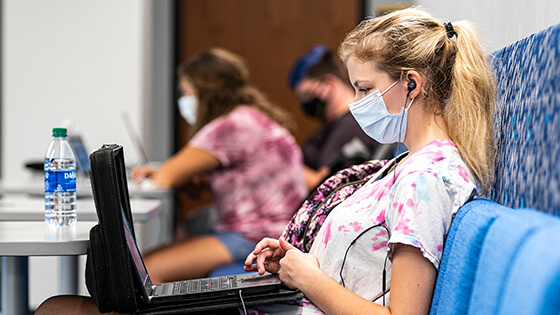 Ask a Librarian
Taking summer classes? Remember, our expert research librarians are always here to help.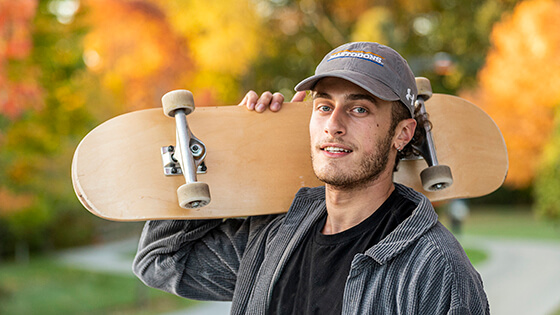 Register for Fall Classes
Fall registration is open for all students. Find the classes you need to earn your degree.

The Steps that Move You Forward
Get ahead. Get back on track. Get interested in something new. Earn credits with summer session II, beginning on June 28.

The Strength of the Herd
Whether you're a new or returning student, we're ready to welcome you to campus this fall. The COVID-19 has been challenging, yes, but we have responded by creating an atmosphere where you can expect to flourish. It's the strength of the Herd—coming together to help each other. Check out our PFW Prepared site to see what we've done to help you create a successful 2021–22 academic year.