Purdue University Fort Wayne
74%
Of Students Receive Financial Aid
10,208
Current Total Enrollment
Explore Your Passion
Find inspiration for your heart and mind. Whether you see yourself experimenting in a lab, sharing your art with the world, or growing into a titan of business, your future begins here with more than 200 degrees and programs.
Explore your options
Unleash Your Curiosity
Imagine what's possible, then achieve it. Indulge your interests with guidance from expert faculty members. Learn biology, English, history, math, physics, Spanish, and more. Learn how to lead. Learn how to make the most of your education.
Browse the Catalog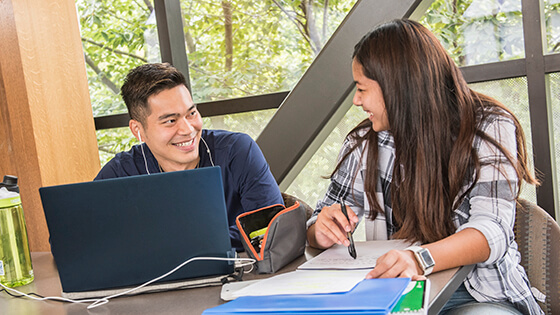 Understanding Your Aid Package
You received a package of aid. Now what? Learn about the types of aid, how they work, and what happens next.

Register for Fall Campus Visit Day
See the campus for yourself at Fall Campus Visit Day. Explore your opportunities and find your future.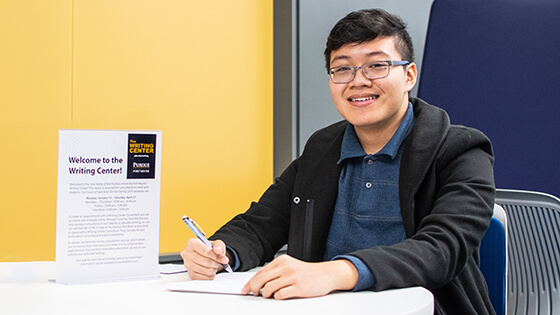 Visit the Writing Center
The consultants in the Writing Center can help you make every paper shine.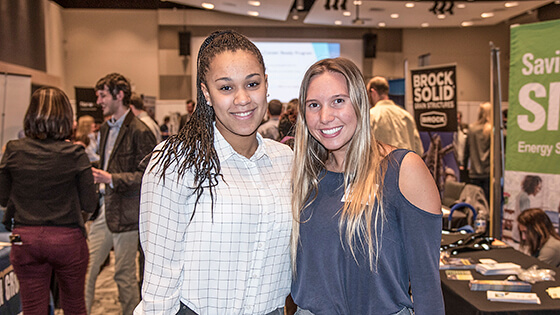 Get Ready for Your Career
Get ready for your future. Career Services offers free career information, webinars, résumé reviews, and more.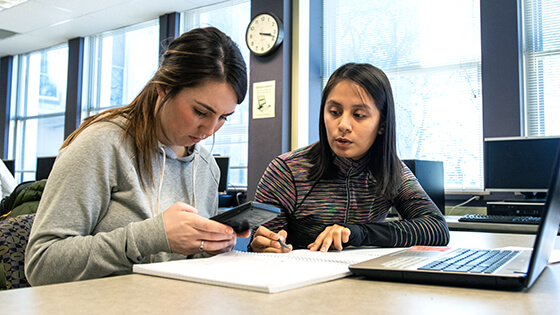 Find a Tutor
Your success means everything. That's why you can get free tutoring whenever you need it.