1,500+
Events on campus each year
60,712
Alumni of Purdue Fort Wayne
4
Fulbright Scholars in four years
Find Your Passion
Inspire your heart and mind. Whether you see yourself experimenting in a lab, sharing your art with the world, or growing into a titan of business, your future begins here, with more than 200 degrees and programs.
Explore your options
Unleash Your Curiosity
If you can imagine it, then you can dive into it. Indulge your interests with guidance and insight from expert faculty members. From math to metaphysics, science to sci-fi, and counseling to clarinet, your courses await.
Browse the catalog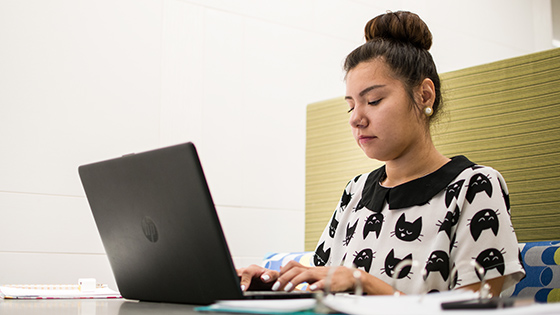 Understanding Aid
You got a "package" of aid. Now what? Learn about the types of aid, how they work, and what happens next.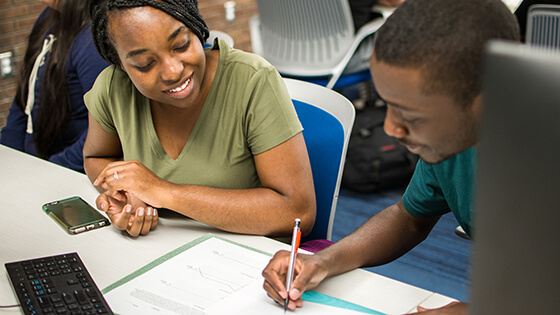 It's FAFSA Time
Get ahead on financial aid for the 2019–20 school year. File your Free Application for Federal Student Aid (FAFSA) today.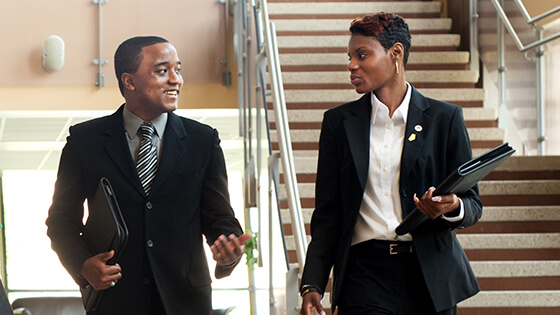 Learn Wherever You Are
Get the career info you need wherever you are with the free Wednesday Career Webinars.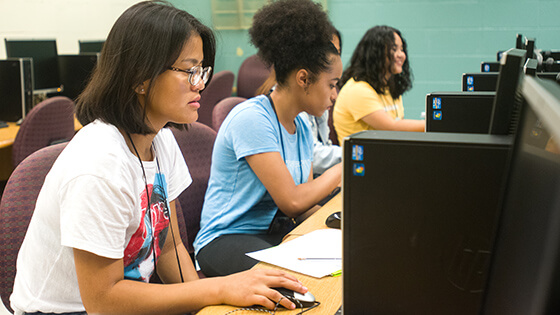 Access when you need it
Windows or Mac. On campus or at housing. Daytime, nighttime, or anytime. Your campus computer labs are ready to help.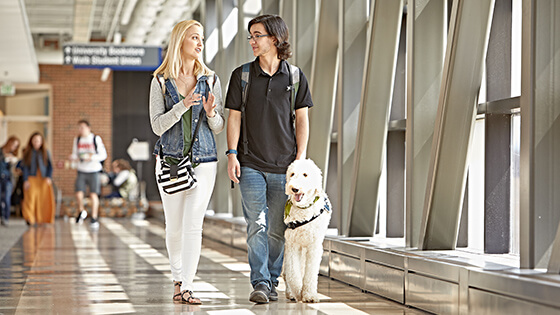 Serving Every Student
If you need accommodations to take part in campus life, Services for Students with Disabilities will make it happen.