Purdue University Fort Wayne
74%
Of Students Receive Financial Aid
10,208
Current Total Enrollment
Explore Your Passion
Find inspiration for your heart and mind. Whether you see yourself experimenting in a lab, sharing your art with the world, or growing into a titan of business, your future begins here with more than 200 degrees and programs.
Explore your options
Unleash Your Curiosity
Imagine what's possible, then achieve it. Indulge your interests with guidance from expert faculty members. Learn biology, English, history, math, physics, Spanish, and more. Learn how to lead. Learn how to make the most of your education.
Browse the Catalog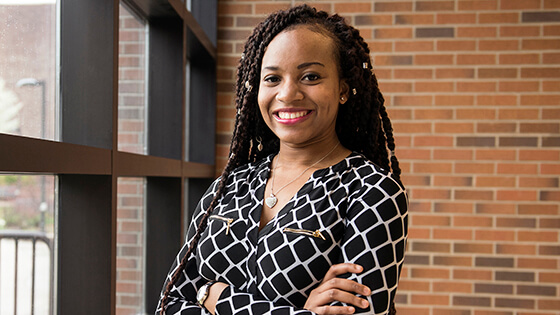 Get Admitted on the Spot
Start your degree this spring. At an accelerated admission session, you can apply and get a decision on the same day.

Find Your Scholarship
Money for college comes in all shapes and sizes. Start looking now to see what's available and how to qualify.

Spring Into Next Semester
Finish your degree and start your future sooner by registering for spring classes.

Drop In for Career Advice
Career Services offers free career information, résumé reviews, and more. Visit without an appointment during drop-in hours.

Finish Strong
Finals can be difficult. Get help studying for exams, writing papers, and more with free tutoring.