Purdue University Fort Wayne
2,080
New Students in Fall 2020
8,093
Current Total Enrollment
There's Support in the Herd
You have dreams, and we're here to help you realize them. Choose from more than 200 academic programs to get started. There's never been a better time to be a Mastodon.
Get Started Today
Challenge Yourself
You're ambitious. You're ready for what's next. Discover how a master's degree will challenge you to turn your ideas into reality and your research into solutions. This is where scholarship meets innovation, and where you'll realize a greater future.
Explore Graduate Programs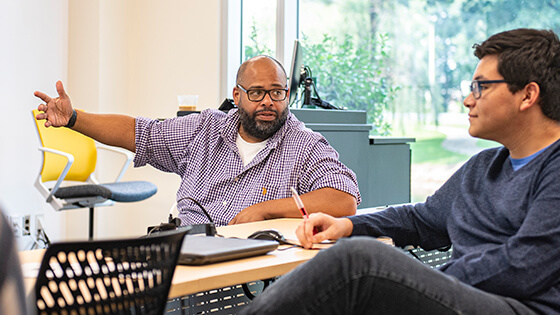 Accredited Excellence
Explore the ins and outs of financial markets, entrepreneurship, marketing, and more in the Doermer School of Business.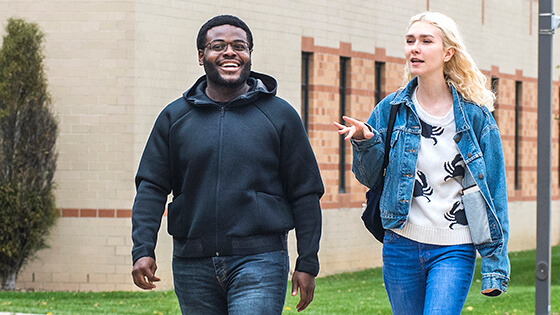 Visit Purdue Fort Wayne
Take a campus tour to see the life of a Mastodon.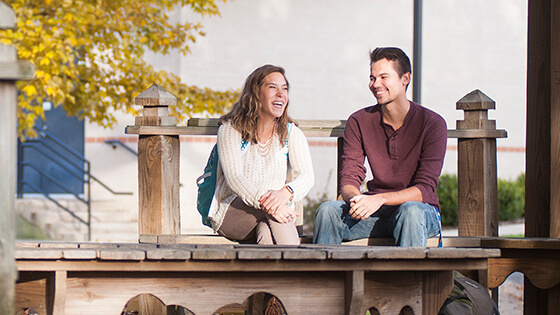 Register for Fall Classes
Fall registration is still open. Find the classes you need to earn the degree for your future.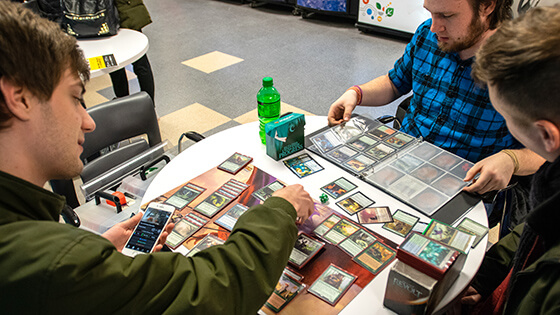 Game On
Strategic or just lucky? Join intramural sports on August 6 at 7 p.m. for Tabletop Game Night in Walb Union.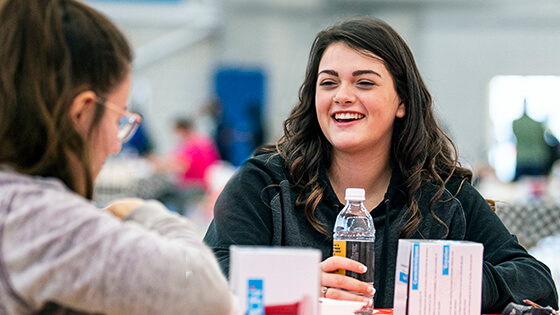 PFW Prepared
Find the latest information about our mask policy, vaccine eligibility, and plans for the upcoming fall semester.
Mastodons are Social Creatures