Purdue University Fort Wayne
74%
Of Students Receive Financial Aid
10,139
Current Total Enrollment
Find Your Passion
Inspire your heart and mind. Whether you see yourself experimenting in a lab, sharing your art with the world, or leading a classroom of inquisitive students, your future begins here, with more than 200 accredited degrees and programs.
Explore your options
Unleash Your Curiosity
Imagine what's possible, then achieve it. Indulge your interests with guidance from expert faculty members. Learn biology, English, history, math, physics, Spanish, and more. Learn how to lead. Learn how to make the most of your education.
Browse the catalog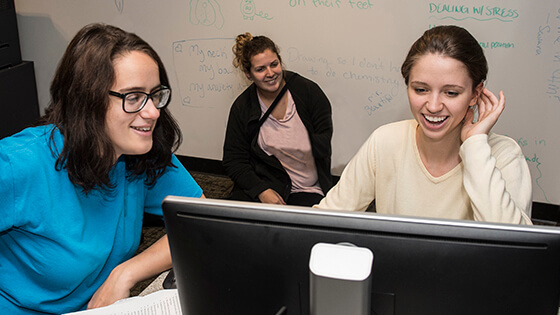 The Honors Advantage
From challenging academics to community involvement to extracurricular activities, see what our Honors Program has for you.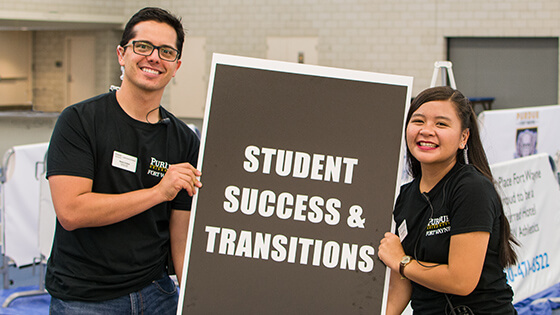 Your Next Steps: Deposit and Orientation
Finish becoming a Mastodon. Submit your deposit and reserve an orientation date now. Check your student account for details.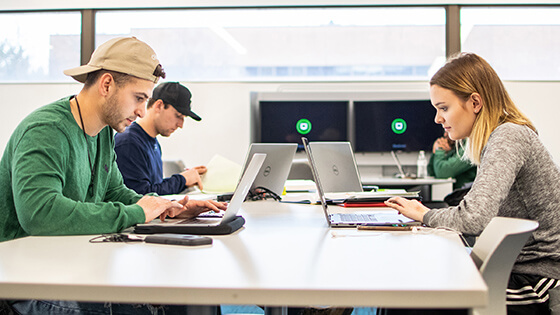 Priority Registration Now Open
Fall semester priority registration is open for freshmen. Sign up today.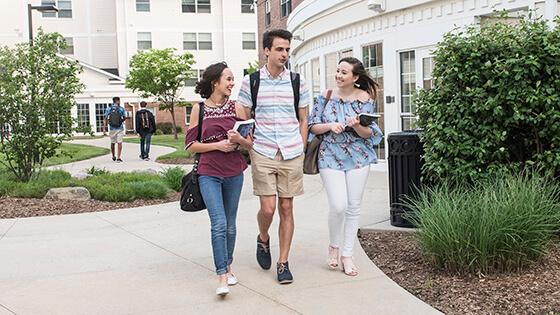 Apply for Student Housing
Meet new friends, get involved in activities, and enjoy time to sleep in (well, a bit) by staying in Student Housing.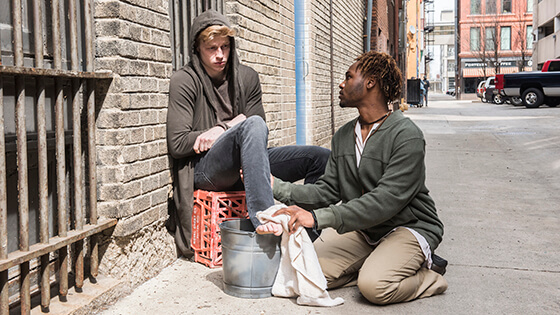 Last Days of Judas Iscariot
Judas goes on trial in purgatory in this penetrating, hilarious, and often irreverent show (adult content and language).