Purdue University Fort Wayne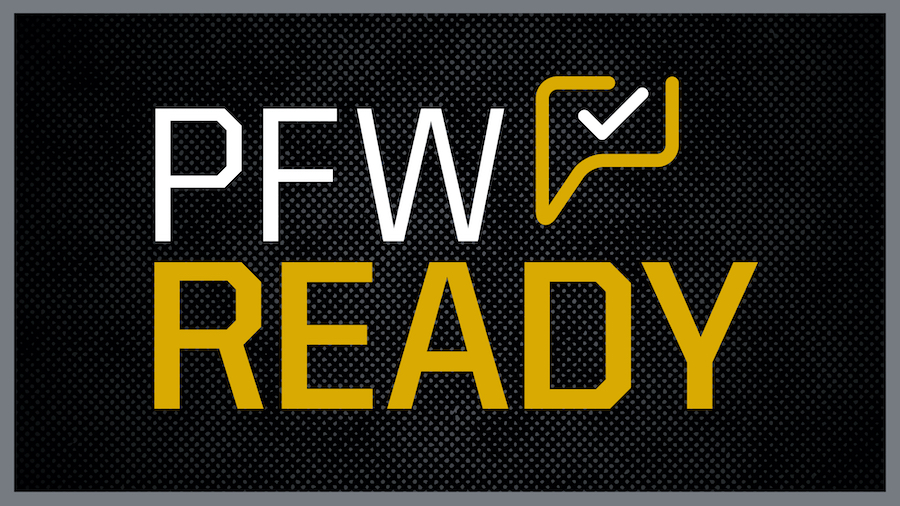 COVID-19 Info
PFW Ready is home to the latest information about our plans, policies, and procedures for campus regarding COVID-19.
Based on the current COVID-19 numbers across the area and nation, the university has decided to extend the temporary requirement for all students, staff, faculty, and visitors—regardless of vaccination status—to wear face masks indoors while on campus. This extension will be reevaluated on Thursday, September 30.

Omnibus Speaker Series Returns
The Omnibus Speaker Series is back, inspiring fresh and diverse thoughts. This season, we welcome Tom Nichols, Ashley C. Ford, Monica Lewinsky, Michael Steele, and Judy Woodruff (in partnership with PBS Fort Wayne) to our campus. See our Omnibus Speaker Series website for event dates, ticket information, and more.
2,080
New Students in Fall 2020
8,093
Current Total Enrollment
There's Support in the Herd
You have dreams, and we're here to help you realize them. Choose from more than 200 academic programs to get started. There's never been a better time to be a Mastodon.
Get Started Today
Challenge Yourself
You're ambitious. You're ready for what's next. Discover how a master's degree will challenge you to turn your ideas into reality and your research into solutions. This is where scholarship meets innovation, and where you'll realize a greater future.
Explore Graduate Programs

Apply Now
Ready to be a Mastodon? Take the first step today.

Join the Honors Program
Becoming an honors student allows you to unlock your potential and begin creating the future you want.

Committed to Our Community
The FRIENDS of the University Pantry provides items in need to members of both the university and the community.

Résumé Workshop
Join the workshop on Wednesday, October 5, to learn how to build a résumé that gets you noticed.

Ask a Librarian
Have a big project coming up? Remember, our expert research librarians are always here to help.
Mastodons are Social Creatures