Purdue University Fort Wayne
74%
Of Students Receive Financial Aid
10,208
Current Total Enrollment
There's Support in the Herd
You still have your dreams, and we're still here to help you realize them. We've adjusted admission requirements for the upcoming academic year, so you don't have to delay your future. There's never been a better time to be Mastodons together.
Get Started Today
Challenge Yourself
You're ambitious. You're ready for what's next. Discover how a master's degree will challenge you to turn your ideas into reality and your research into solutions. This is where scholarship meets innovation, and where you'll realize a greater future.
Explore Graduate Programs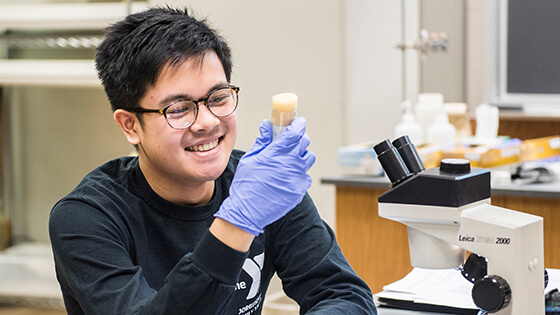 Explore Biology
The Department of Biology allows students to learn about genetics, ecology, immunology, and more.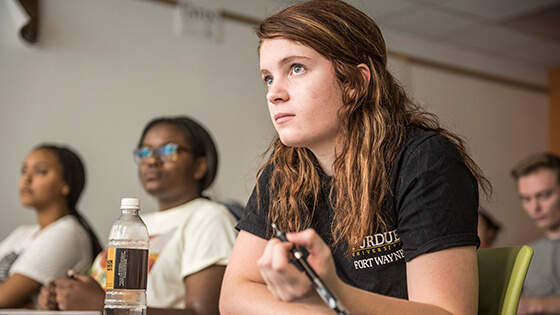 Start in the Fall
Pursue a challenging education. Small classes, top faculty, and a degree that will move you forward.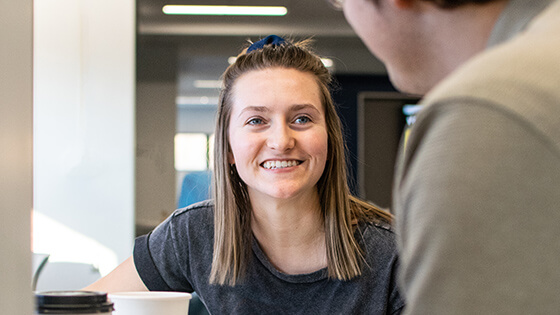 We're Here to Help
You may be facing some challenges right now, so we've established a website full of resources to help you.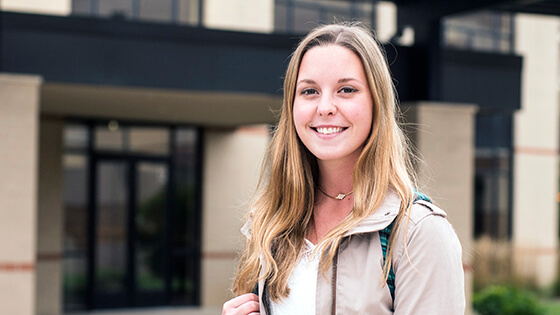 Summer Registration
Sign in to your goPFW account to register for second summer session classes.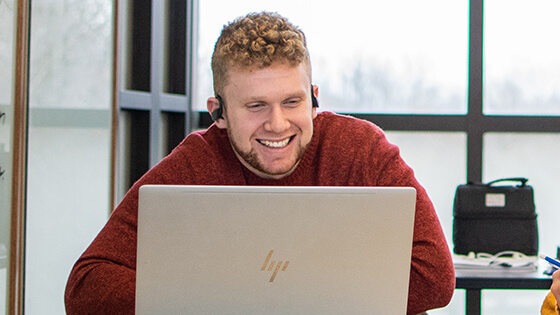 New Student Orientation
In our new online orientation, you'll learn about campus life in a fun, interactive way—the Mastodon Way.