Purdue University Fort Wayne
74%
Of Students Receive Financial Aid
10,139
Current Total Enrollment
Find Your Passion
Inspire your heart and mind. Whether you see yourself experimenting in a lab, sharing your art with the world, or leading a classroom of inquisitive students, your future begins here, with more than 200 accredited degrees and programs.
Explore your options
Unleash Your Curiosity
Imagine what's possible, then achieve it. Indulge your interests with guidance from expert faculty members. Learn biology, English, history, math, physics, Spanish, and more. Learn how to lead. Learn how to make the most of your education.
Browse the catalog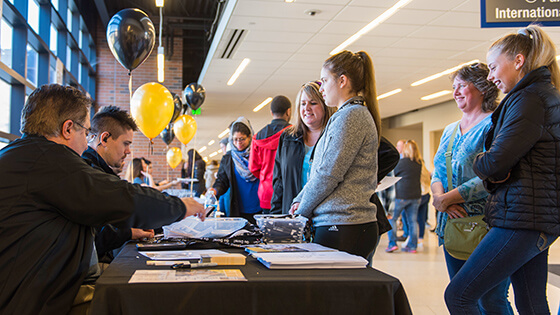 Register for Spring Campus Visit Day
See what the Mastodon life is all about. You'll learn about academics, campus life, financial aid—and more. A fun day awaits!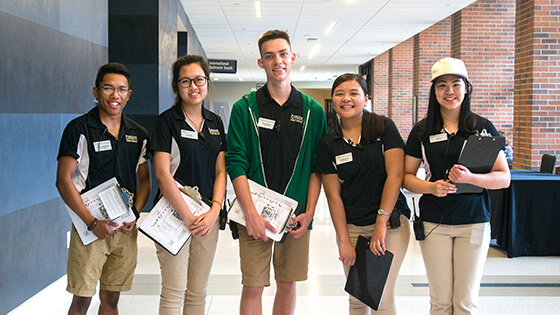 Reserve Your Place
Make your choice to become a Mastodon! Submit your enrollment deposit and reserve your spot in this fall's freshman class.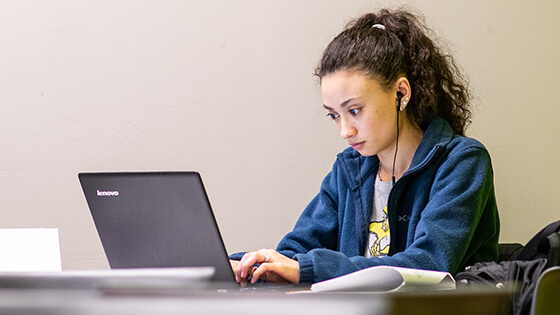 Priority Registration Opens Soon
Fall semester priority registration opens March 25 for degree candidates, seniors, and graduate students. Start planning now.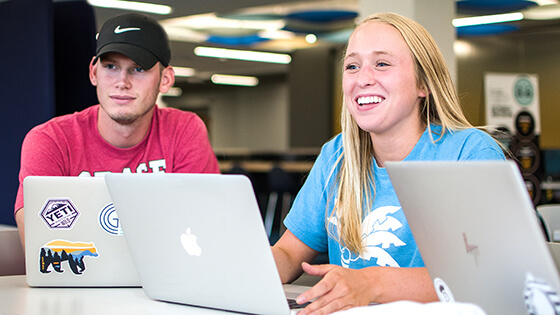 Register for Summer Classes
Summer 2019 class registration is open. Get the classes you want at the times that work for you.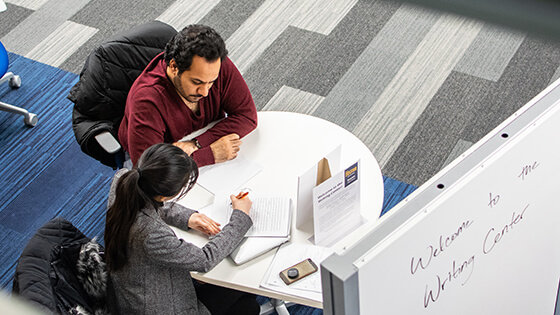 Visit the Writing Center
Put a second set of eyes on your paper. The Writing Center will help make your work shine.