1,500+
Events on campus each year
60,712
Alumni of Purdue Fort Wayne
4
Fulbright Scholars in four years
Find Your Passion
Inspire your heart and mind. Whether you see yourself experimenting in a lab, sharing your art with the world, or growing into a titan of business, your future begins here, with more than 200 degrees and programs.
Explore your options
Unleash Your Curiosity
If you can imagine it, then you can dive into it. Indulge your interests with guidance and insight from expert faculty members. From math to metaphysics, science to sci-fi, and counseling to clarinet, your courses await.
Browse the catalog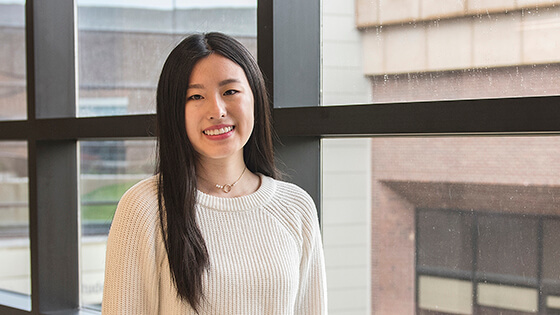 Bring your credits here
Transfer your current credits and finish your Purdue degree faster. Our transfer specialists make it easy.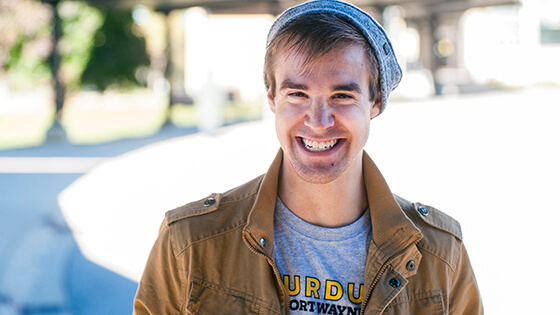 Pathway to your Major
Explore degrees, connect with career counselors, and get a personalized degree plan. The Pathway Program helps you succeed.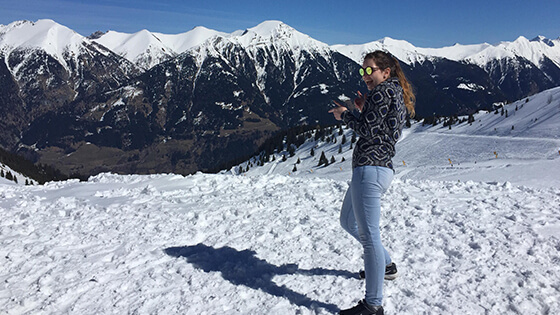 Study Abroad
Discover yourself while studying in another country. Learn and live another culture.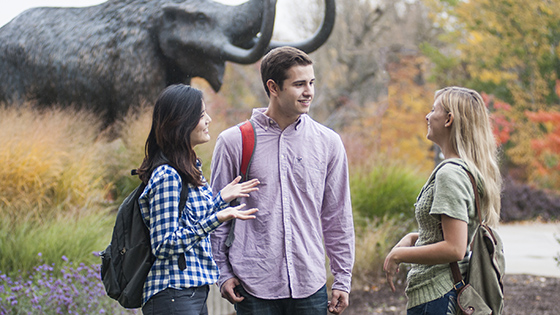 Register for Classes
Spring and summer 2019 class registration is open. Get the classes you want at the times that work for you.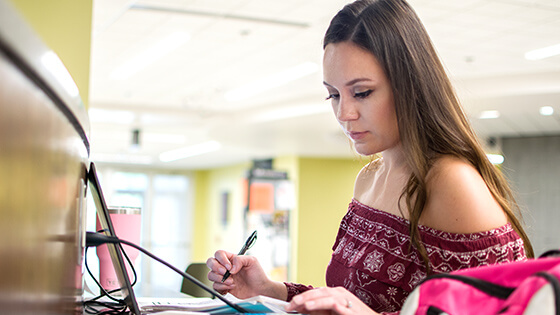 Visit the Writing Center
Sharper descriptions, better citations, and smooth narrative flow. Bring your paper to the Writing Center to make it shine.