1,500+
Events on campus each year
59,000
Alumni of Purdue Fort Wayne
4
Fulbright Scholars in four years
Find Your Passion
Inspire your heart and mind. Whether you see yourself experimenting in a lab, sharing your art with the world, or growing into a titan of business, your future begins here, with more than 200 degrees and programs.
Explore your options
Unleash Your Curiosity
If you can imagine it, then you can dive into it. Indulge your interests with guidance and insight from expert faculty members. From math to metaphysics, science to sci-fi, and counseling to clarinet, your courses await.
Browse the catalog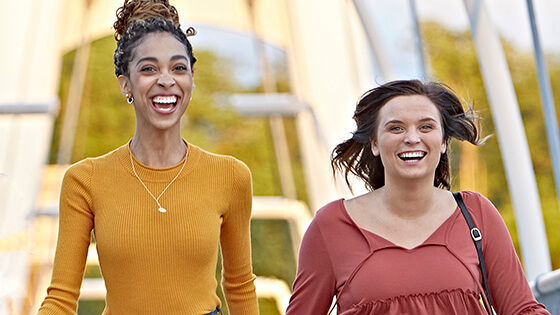 We'll Waive Your Application Fee
Apply during College Go! Week, September 24–28, and we'll waive your application fee.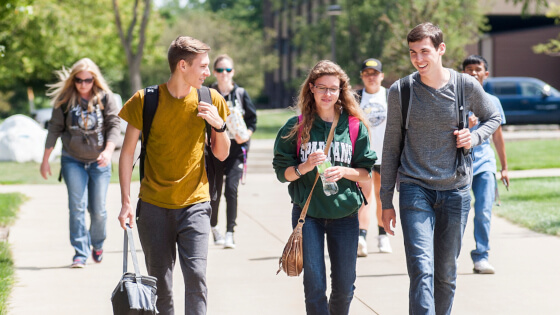 PSAT Visit Day
Join us on Wednesday, October 10, for PSAT Visit Day. This two-hour visit includes a presentation and a campus tour.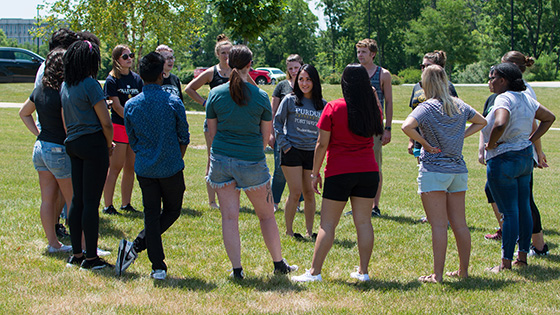 Freshman Leadership Retreat
Build your skills in leadership, communication, and team building. It's your time to shine.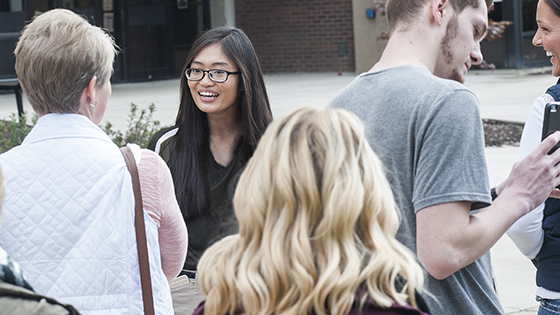 Fall Campus Visit Day
Walk the campus. Catch the hum of life, the thrill of learning. See for yourself at Fall Campus Visit Day. Welcome home.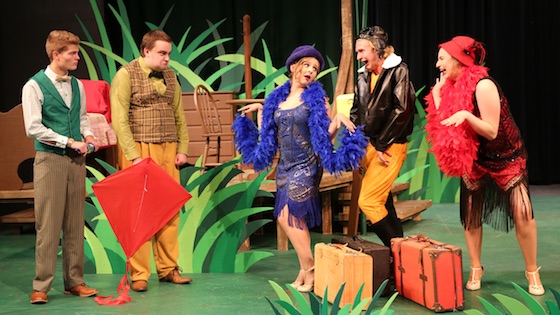 Spend a Year with Frog and Toad
Cheerful Frog and curmudgeonly Toad open the 2018–19 theater season with adventure, life, and quiet friendship.