Majors and Minors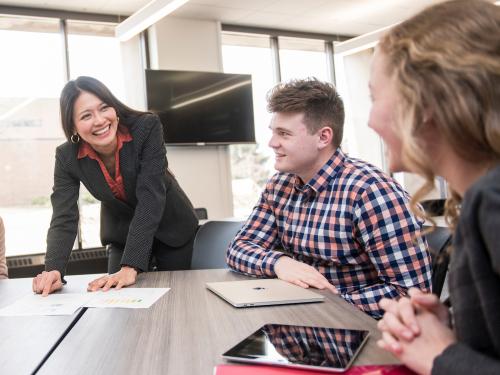 Find your place.
You have passions, interests, talents, and dreams. Discover the programs that can help take you where you want to go.
Find Your Program
Tuition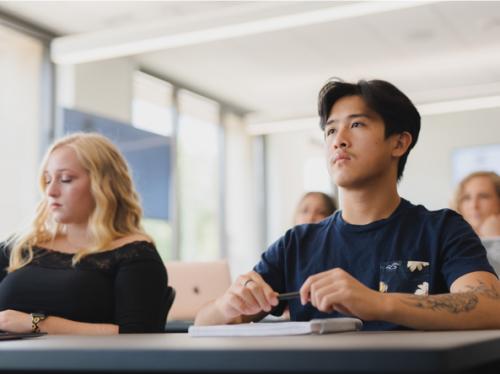 An affordable education.
You don't have to break the bank to achieve great things.
Learn More
Virtual Tour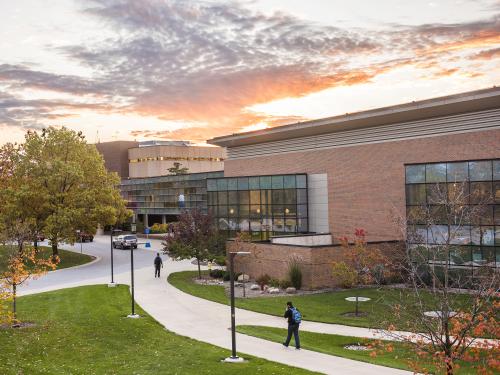 Explore the home of the Herd.
Discover the details and beauty of our campus from anywhere—even your own home.
Take a Look

Strive for Excellence
"No matter what, anything is possible. Keep moving forward and strive for excellence."
Samuel Moran, B.S.B '21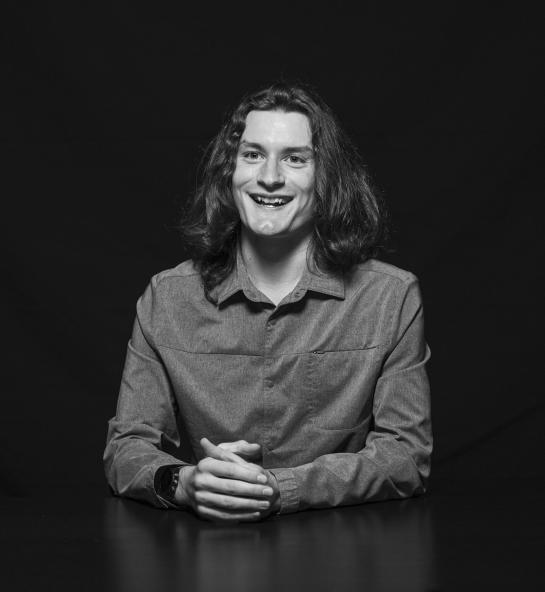 Close Connections
"Purdue Fort Wayne really embodies the small school with a big-school feel. I think the close connections with professors are beneficial, especially for someone like me who struggles with notorious subjects like organic chemistry."
Malaika Ahmed, Biology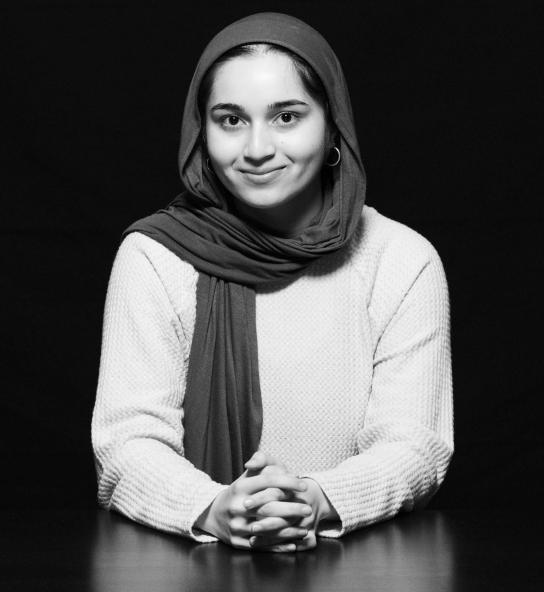 Light Bulb Moments
"I really feel like I belong here, and helping others in a field that interests me so much is amazing. I tutored, and I loved seeing that light bulb go on in students' heads when I helped them with their Spanish."
Hawkins Ragland, Spanish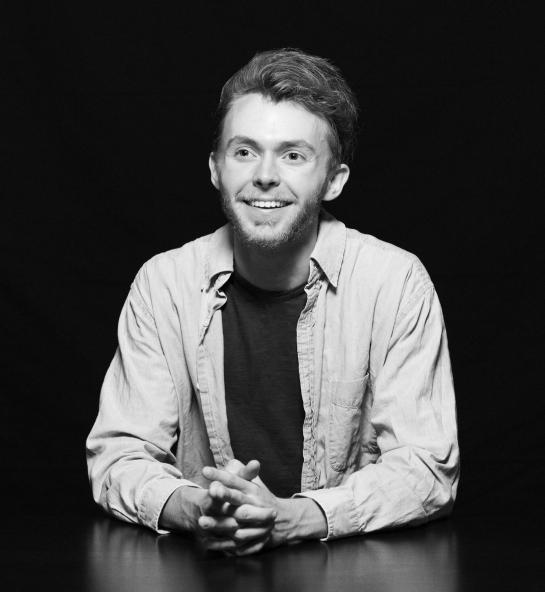 Content
We continue to monitor the ever-evolving COVID-19 situation to help protect our campus.