Purdue University Fort Wayne
74%
Of Students Receive Financial Aid
10,139
Current Total Enrollment
Take Advantage of Summer
Check some classes off your to-do list—and get closer to graduation—by registering for summer session II. You'll find hundreds of six-week classes that you can take on campus or online. Register today to experience the summer advantage.
Explore Summer Options
Unleash Your Curiosity
Imagine what's possible, then achieve it. Indulge your interests with guidance from expert faculty members. Learn biology, English, history, math, physics, Spanish, and more. Learn how to lead. Learn how to make the most of your education.
Browse the Catalog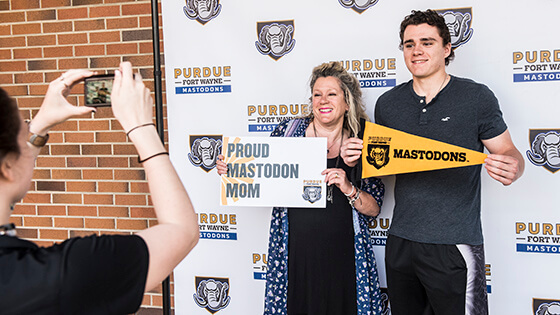 Schedule Your Orientation
Get ready for fall. Submit your enrollment deposit, then pick your orientation date. Check your student account for more.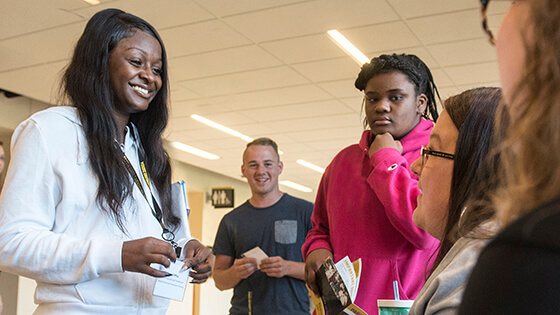 Get admitted right away
Apply during an accelerated admission session and get your admission decision that day. Start your degree this fall.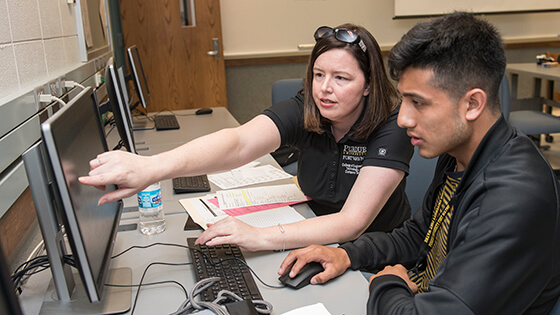 Get Your Fall Classes
Keep your degree goals on track. Register for your fall classes before the best course times are taken.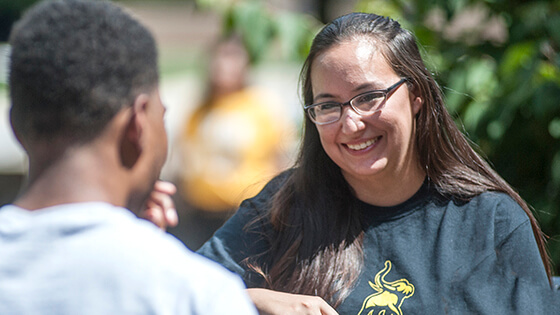 Register for Summer Session II
Knock out some general education requirements and stay on track for graduation with classes in summer session II.
Understanding Aid
You got a package of aid. Now what? Learn about the types of aid, how they work, and what happens next.