Purdue University Fort Wayne
74%
Of Students Receive Financial Aid
10,139
Current Total Enrollment
Find Your Passion
Inspire your heart and mind. Whether you see yourself experimenting in a lab, sharing your art with the world, or leading a classroom of inquisitive students, your future begins here, with more than 200 accredited degrees and programs.
Explore your options
Unleash Your Curiosity
Imagine what's possible, then achieve it. Indulge your interests with guidance from expert faculty members. Learn biology, English, history, math, physics, Spanish, and more. Learn how to lead. Learn how to make the most of your education.
Browse the catalog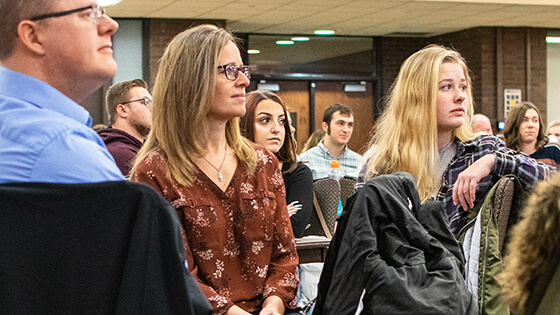 Choose Your Orientation Date
Submit your enrollment deposit, pick your orientation date, and get ready for fall. Check your student account for details.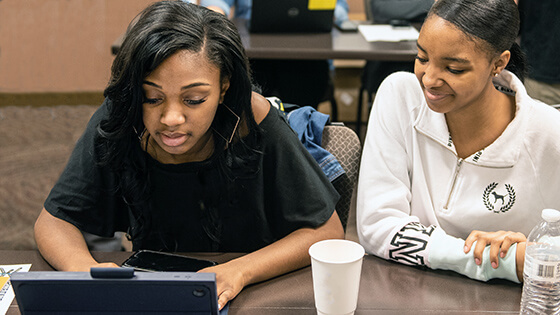 Dreams Start When You Apply
Make your college-degree dreams happen. Complete your application now and launch your future this fall.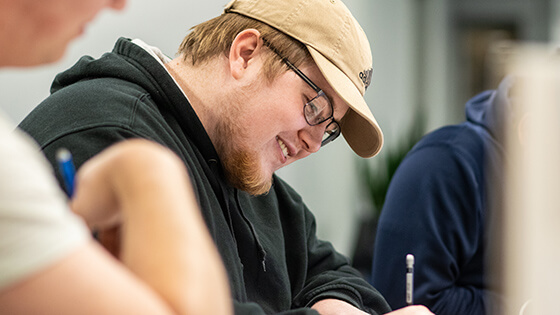 Sign up for Fall Classes
Register today for your fall classes. Get the courses you need, the instructors you want, and the times you prefer.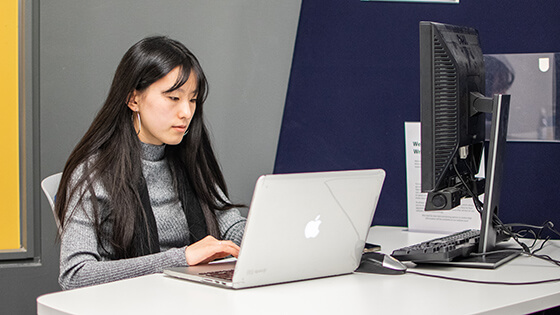 Find Your Summer Job
Handshake, the Career Services job-listing system, has you covered for summer job opportunities.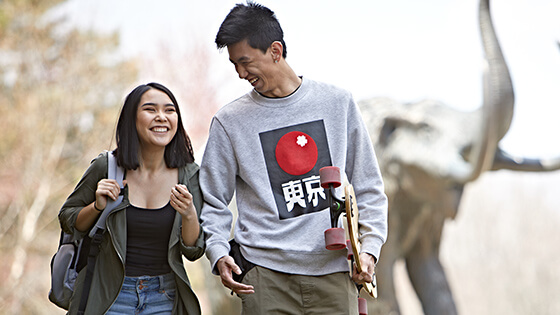 Bring your credits here
Transfer your current credits and finish your Purdue degree faster. Our transfer specialists will make it easy.