Purdue University Fort Wayne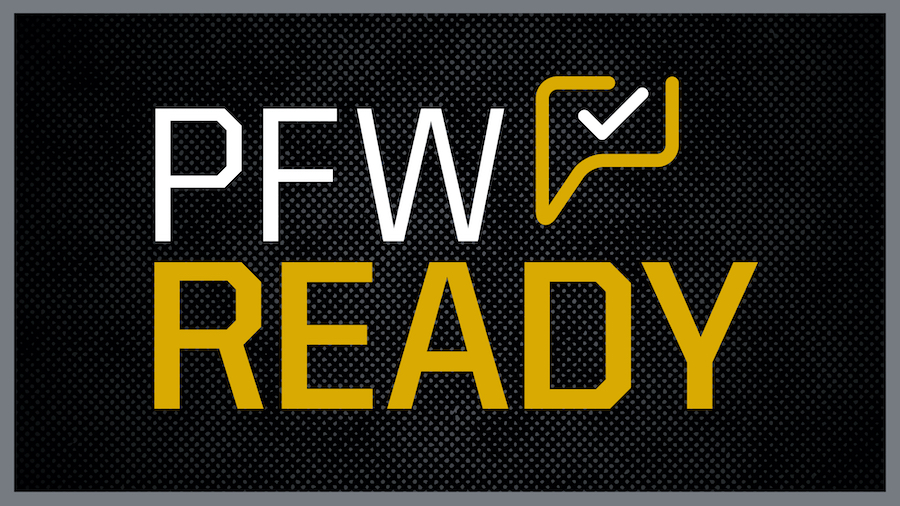 COVID-19 Info
PFW Ready is home to the latest information about our plans, policies, and procedures for campus regarding COVID-19.
Currently, the university has decided to extend the temporary requirement for everyone—regardless of vaccination status—to wear face masks indoors while on campus through Sunday, November 28. See the PFW Ready website for details.

Inspiring Fresh and Diverse Thoughts
Purdue Fort Wayne is proud to host Ashley C. Ford as a part of the Omnibus Speaker Series. Ford, a New York Times best-selling author (and Fort Wayne native), will present "Somebody's Daughter" on Thursday, November 4, at the Rhinehart Music Center.

Tickets for the Omnibus Speaker Series are free and can be reserved in advance.
1,996
New Students in Fall 2021
8,298
Current Total Enrollment
There's Support in the Herd
You have dreams, and we're here to help you realize them. Choose from more than 200 academic programs to get started. There's never been a better time to be a Mastodon.
Get Started Today
Challenge Yourself
You're ambitious. You're ready for what's next. Discover how a master's degree will challenge you to turn your ideas into reality and your research into solutions. This is where scholarship meets innovation, and where you'll realize a greater future.
Explore Graduate Programs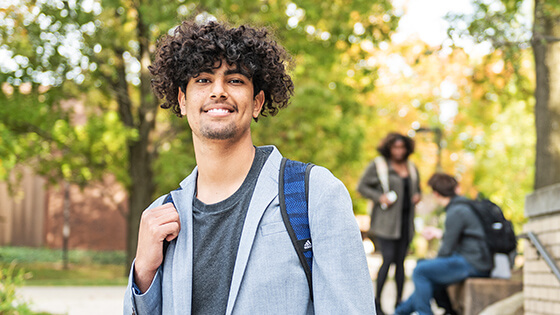 Fall Campus Visit Day
See what it's like to run with the Herd. Explore what awaits you at Fall Campus Visit Day on Sunday, October 24.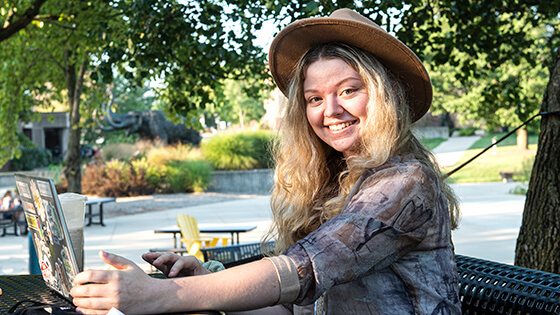 Funding for Your Future
Take the next step toward funding your future—complete your FAFSA today.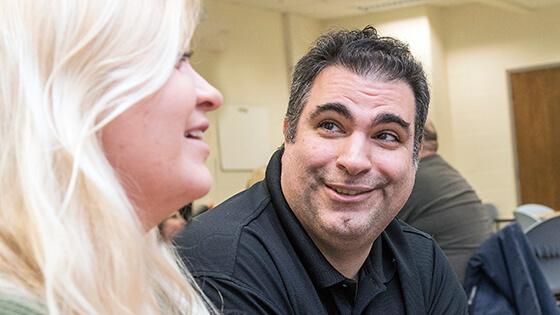 Academic Advising
It's never too early to think about your next steps. Set yourself up for success by meeting with your advisor.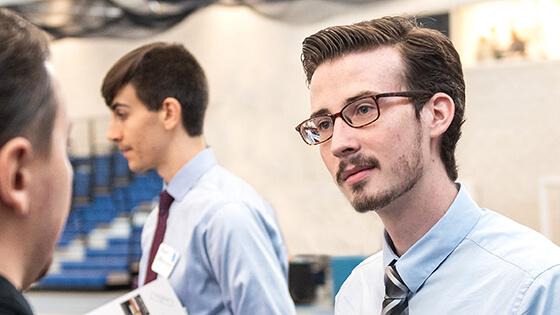 Internship Initiative
On October 27, kick-start your search for an internship, and gain tips, tricks, and advice on how to ace an interview.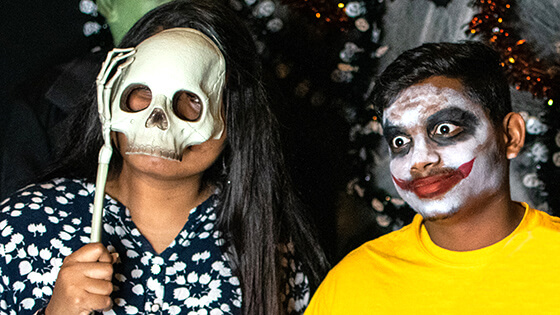 Spooky Skate Night
Join us at the Roller Dome for a frighteningly fun skate night at 7 p.m. on October 27.
Mastodons are Social Creatures