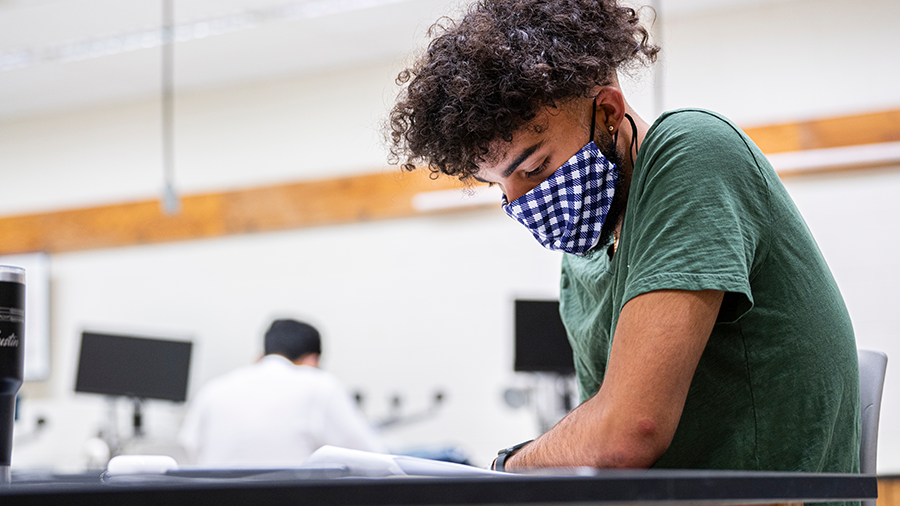 The biggest obstacle for our students to attend college is financial.
View a transcript of this video.
91% of our students have at least one job to help fund their education.
47% are first generation college students. Their biggest obstacle to attending college is financial.
Our graduates stay to contribute to the local economy
86% of our alumni live, work, play, and spend in NE IN.
Every dollar invested in our campus generates $3 in return for our community.
Your dollars combine with state and federal funds to leverage greater impact.
You remember what it was like to want more as a:

First-time college grad in your family;
"Murky middle" student whose family's income was just enough to eliminate qualification for state and federal financial assistance;
Non-traditional student, and understand how a degree can improve your potential; or
Advocate for enabling social mobility for underrepresented populations through education.
Allow us to help you turn your compassion into action through a variety of customizable giving options. Contact us today at [email protected] or 260-481-6962.