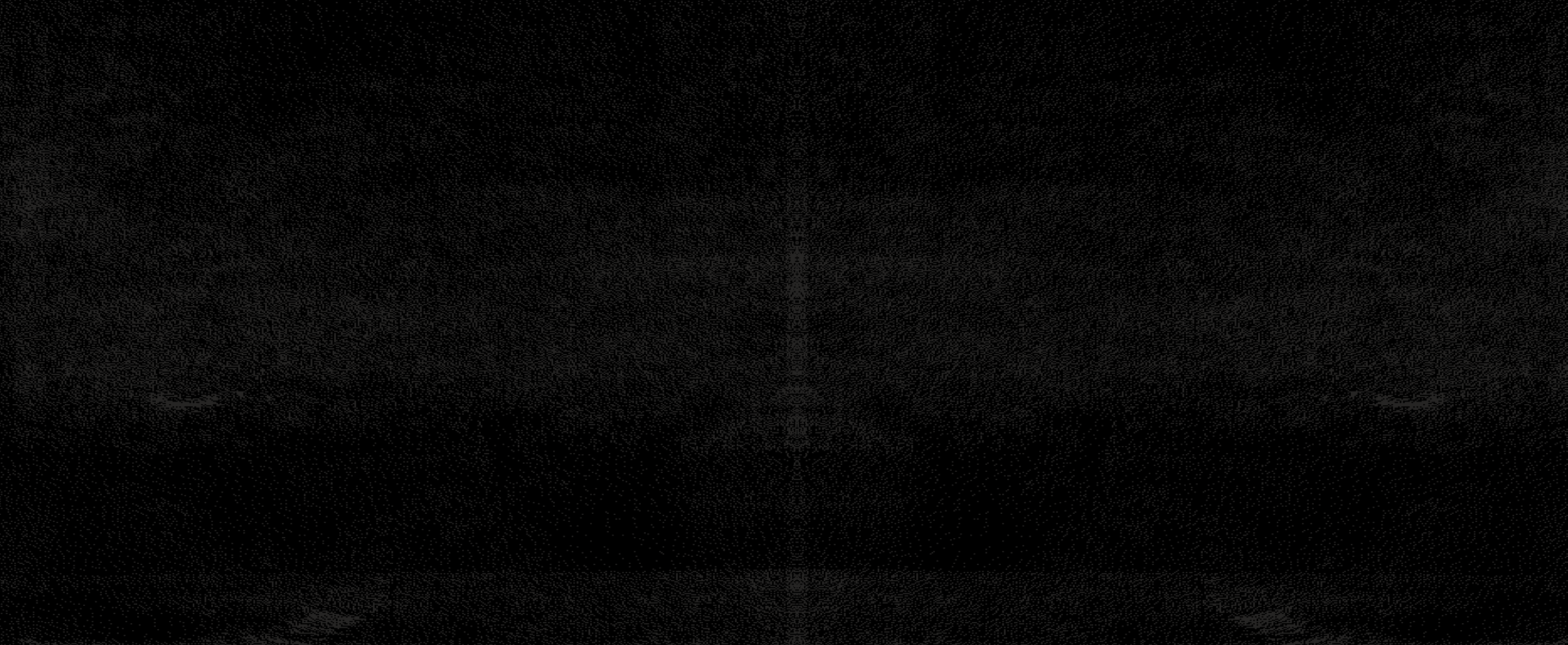 The Purdue University Fort Wayne Brand
We know what makes our community special. It's up to us to share our story and build even stronger relationships with our audiences. We do that by creating positive, consistent, and meaningful brand interactions.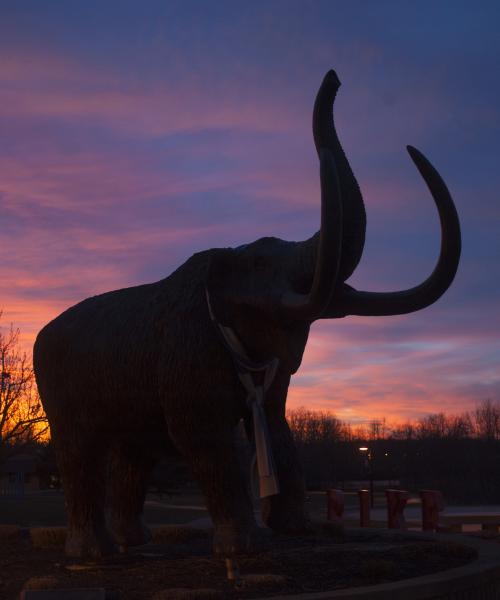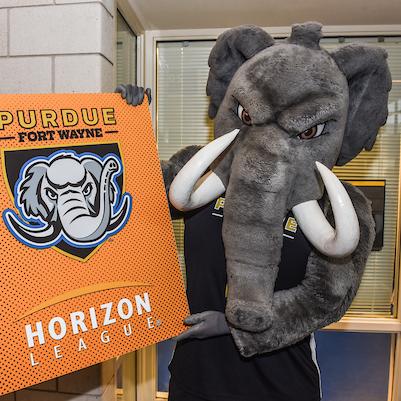 Why is our brand important?
We start forming emotional connections from the very first interaction: a billboard, a feature inside a magazine, our website and social media channels, or a conversation.
Our brand style guide, documented here, defines our university's strategic brand pillars, tone of voice, and visual language. These elements work together to inform every step of our decision-making. And when everything we create is connected, we can convey a compelling story about Purdue Fort Wayne. 
Contact us
Need help?
If you're a little apprehensive about getting started, our creative team of writers, designers, and problem solvers can help you with everything from brochures to campaigns and larger marketing projects. Let's talk about what you need, and we'll try to help.