Yes, it really is important. 
You're likely tired of hearing about FAFSA already, but you hear it so often for good reason—it's extremely important. In fact, pretty much everything related to financial aid starts with it.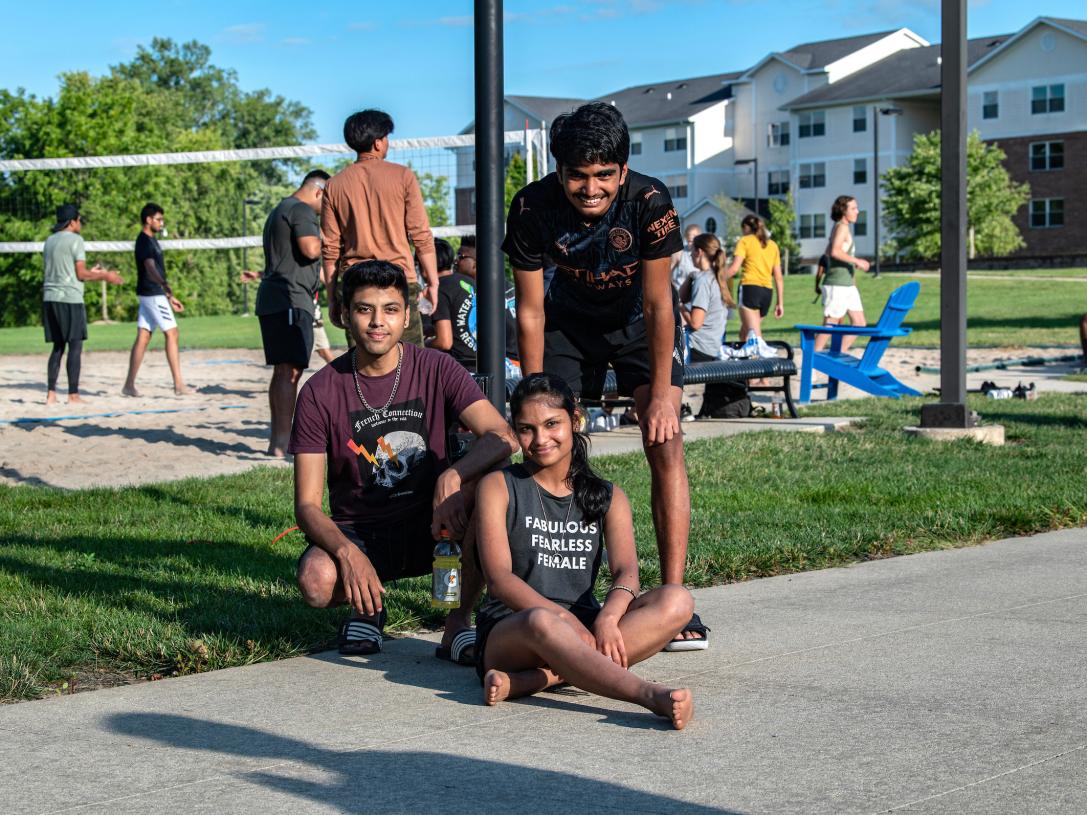 Additional Info
You know it's important, so here is even more info.
From videos to avoiding common errors, we're here to help you navigate your way through all things FAFSA. 
The Free Application for Federal Student Aid (FAFSA) is one of the best, easiest, and fastest ways to get money for college. The FAFSA is used to apply for federal student aid, such as federal grants, loans, work-study, and scholarships. In addition, colleges, universities, and other scholarship organizations might use your application to determine your eligibility for other aid.
The government takes the information you provide on this form and uses a formula established by law to calculate your Expected Family Contribution (EFC)—a measure of your family's financial strength. It takes into account your family's taxed and untaxed income, assets, and benefits, such as unemployment or Social Security.
Here are reasons you should complete the FAFSA:
It's free. The application doesn't cost you anything to complete.
It's easy. The application can be accessed online and has been simplified over the past few years.
It's fast. Results show that it takes most students less than 30 minutes to complete.
It's worth it. More people qualify for federal student aid than you think. Do not leave money on the table by not applying.
It may be required. Many states, schools, and private scholarships require you to submit the FAFSA before they will consider you for any financial aid.
Even the simplest little error can cause a delay in your FAFSA application, so be sure to carefully read all of the questions. Here are some more tips on how to avoid errors:
Do not list an incorrect Social Security number or driver's license number.
If your parent(s) do not have Social Security numbers, list 000-00-0000.
Use your legal name. Your name must be listed on your FAFSA as it appears on your Social Security card.
Do not enter a temporary or summer address as your permanent address.
Do not leave blank fields. Enter a "0" for numeric or "not applicable" for text.
Be careful when using commas or decimal points in numeric fields (round to the nearest dollar).
Do not list the adjusted gross income (AGI) as equal to the total income from working (the AGI is usually greater).
If you incorrectly file income taxes as head of household, the school will need and amended tax return to be filed with the IRS before paying out financial aid awards.
Be careful when listing your marital status. The Department of Education wants to know your marital status on the day you sign the FAFSA.
Be sure to provide all information for your parent(s). If your custodial parent has remarried, you will need the stepparent's information as well.
List both legal parents on the FAFSA if they live in the same household, even if they are not married.
An unborn child must be counted as a member of the household if that child will be born during the award year and you will provide the child with more that half of their support.
Don't forget to count yourself as a student (member of the household attending college during the award year).
Register with the Selective Service if you are a male 18 to 26 years of age. Failure to register will make you ineligible for federal student aid.
Remember to list the college you plan on attending by entering their federal school code. Purdue Fort Wayne's school code is 001828.