Transfer
The change you've been looking for
Make your move to the Herd.
Turn your education into exactly what you need by transferring to Purdue Fort Wayne. Flexible class schedules. An array of minors and certificates to enhance your education. Opportunities for internships and co-ops (many of them paid) that offer real-world experience. But remember, you're not on this journey alone, because there's always support in the Herd.
Pretransfer evaluation
Before you apply.
As a transfer student, you probably already have earned credits—and you want to make sure that they count. In general, your credits will transfer to Purdue Fort Wayne if you earned them
at a regionally accredited postsecondary institution,
in college-level courses (not remedial or ESL), and
while achieving a grade of at least C−.
To qualify for admission, you must also have an overall GPA of at least 2.0 (on a 4.0 scale) from the college you attended. If you're ready to learn more about how your credits will transfer, we're ready to help with a pretransfer evaluation.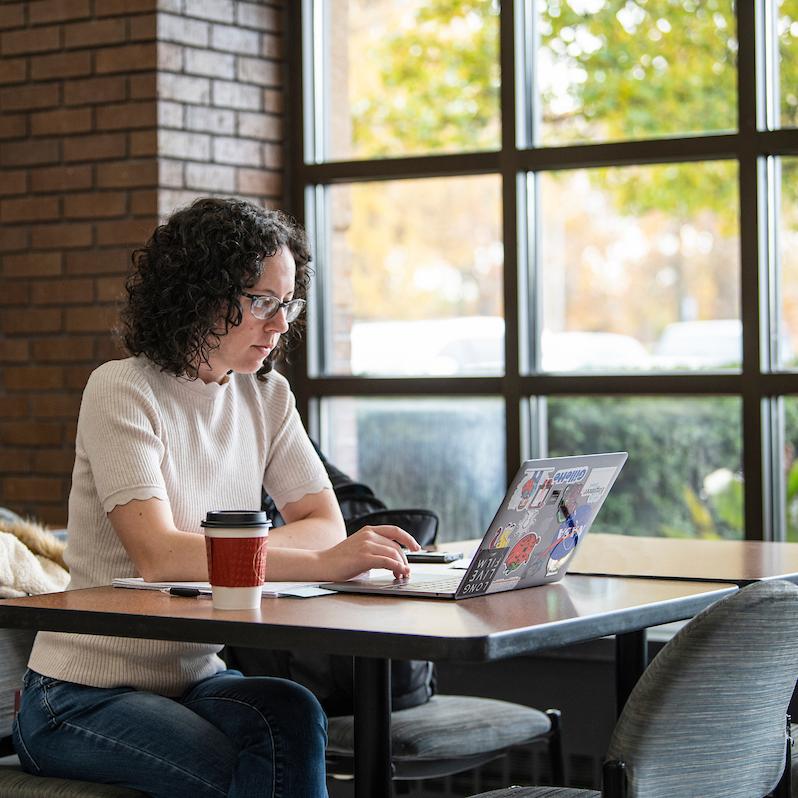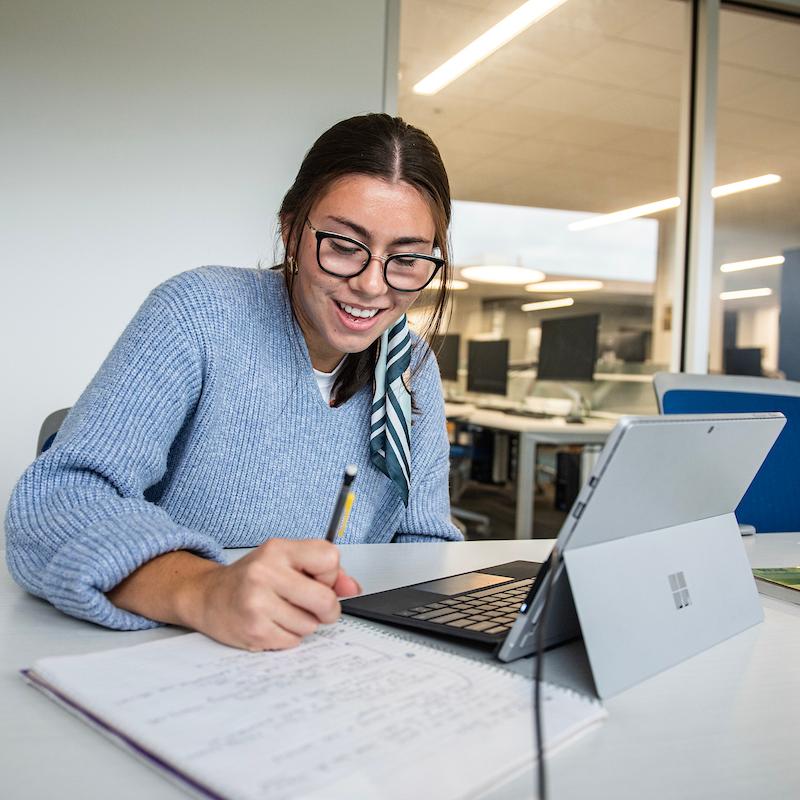 Application and Transcripts
Take the next step.
Choosing to transfer to a new school can be a challenge. The application process shouldn't be. Simply submit your application and provide us with your transcripts.
You can send your official transcripts through the digital credential service Parchment, email at [email protected], or mail at Office of Admissions, 2101 East Coliseum Boulevard, Fort Wayne, Indiana 46805. (Physical transcripts should be in their original sealed envelopes.)
Titan to Mastodon
A collaborative approach to reaching your goals.
The Titan to Mastodon (T2M) helps you meet your educational needs before you enroll 
full-time at Purdue Fort Wayne. Get personalized academic and career guidance as you work toward completing the Indiana College Core (30 credit hours) or an associate degree by taking classes simultaneously at Ivy Tech and Purdue Fort Wayne.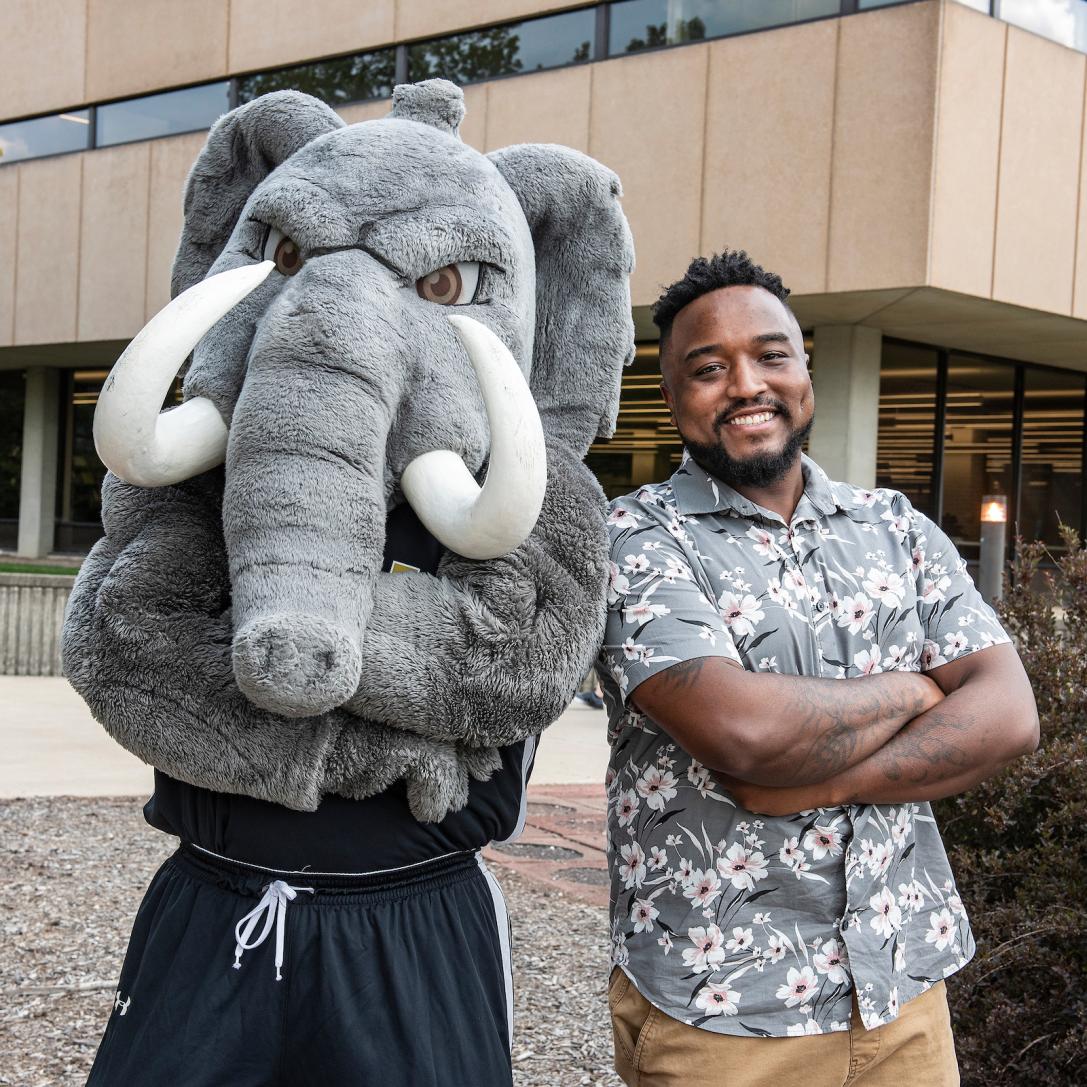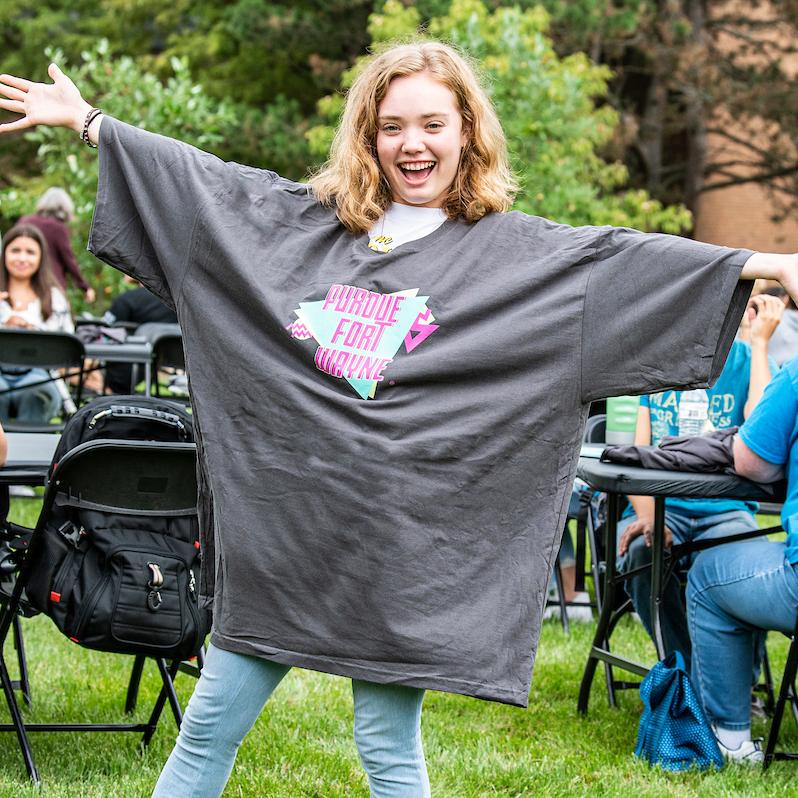 Transfer Single Articulation Pathways 
Put your credits to work.
Our Transfer Single Articulation Pathways enable Ivy Tech Community College and Vincennes University students to continue their education and earn a prestigious
four-year Purdue degree. If you finish an associate degree that's part of the TSAP program and qualify for university admission, you can enter Purdue Fort Wayne as a third-year student with junior class standing. Credit through testing.
Credit through testing.
You've worked hard, and you don't want to lose out on something you've already earned. So make sure that you send all your credit records to us. You can report dual credit by contacting the registrar's office at the university where you took the course to have them mail your official transcripts to Purdue Fort Wayne. To report Advanced Placement credit or College Level Examination Program scores, visit the College Board website. If you have questions about transferring, contact Beth Carlin, associate director of transfer and adult students, at [email protected] or 260-481-5798.