Financial Aid
Cost Won't Stand In Your Way
Make an investment with an infinite return.
Houses. Cars. College. They're some of the biggest costs you'll encounter in your life. We're here to help you figure out the college part so the rest falls into place. Take a look to see how affordable your education can be at Purdue Fort Wayne.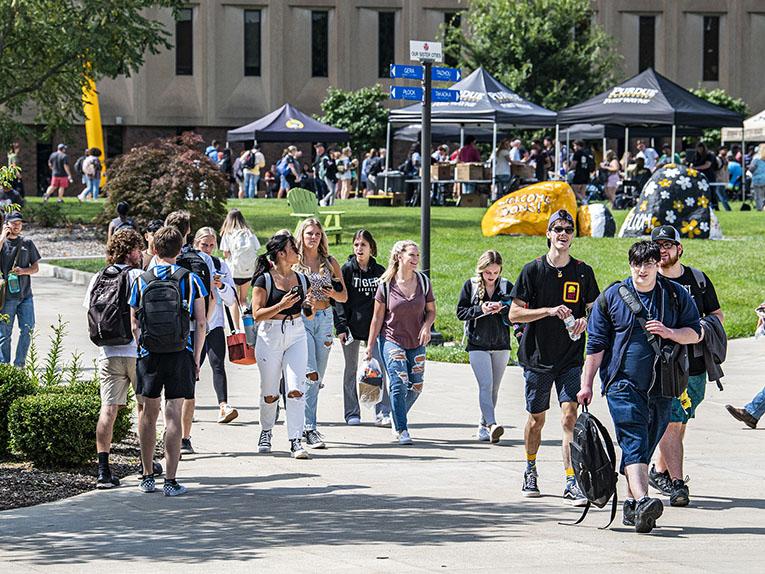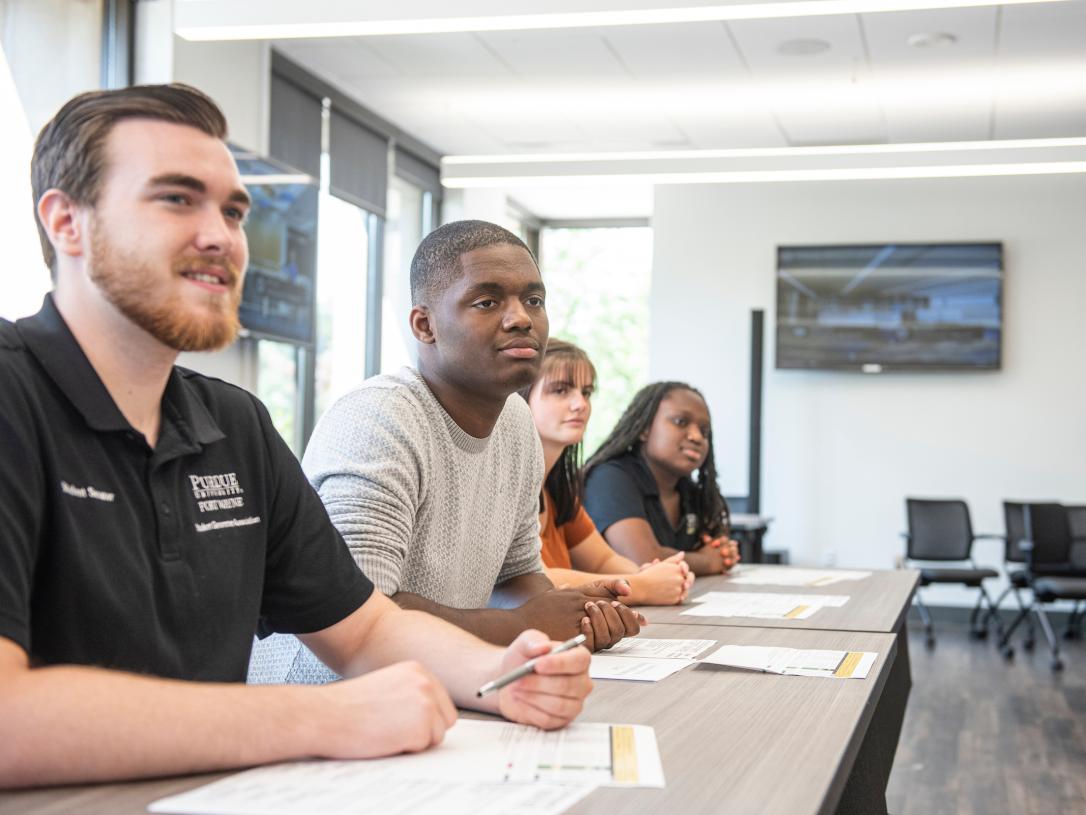 FAFSA
How to start your financial aid.
The Free Application for Federal Student Aid (FAFSA) is one of the best, easiest, and fastest ways to receive money for college. The FAFSA is used to apply for federal student aid, and it's really the start of your financial aid journey. 
Stats
001828
Our FAFSA School Code
April 15
Deadline to File FAFSA FAFSA Updates
FAFSA Updates
Because of the variation in state and college deadlines, we highly recommend that you fill out the FAFSA as soon as you can every year—on or after October 1—to ensure that you don't miss out on any available aid. Please note, the 2024–25 FAFSA will not be available until December of 2023. 
Deadlines
Don't miss out on potential aid.
April 15
To be considered for state financial aid programs (Indiana residents only)
June 30
To qualify for federal financial aid for current academic year
Contact Us
We're here to help.
Contact the Office of Financial Aid if you have any questions or need any assistance. We offer both in-person and virtual appointments. Contact us at 260-481-6820 or [email protected].
Mailing Address
Office of Financial Aid
Kettler Hall, Room 102
2101 East Coliseum Boulevard
Fort Wayne, IN 46805
Office Hours
Monday–Thursday: 8 a.m.–5 p.m.
Friday: 9 a.m.–5 p.m.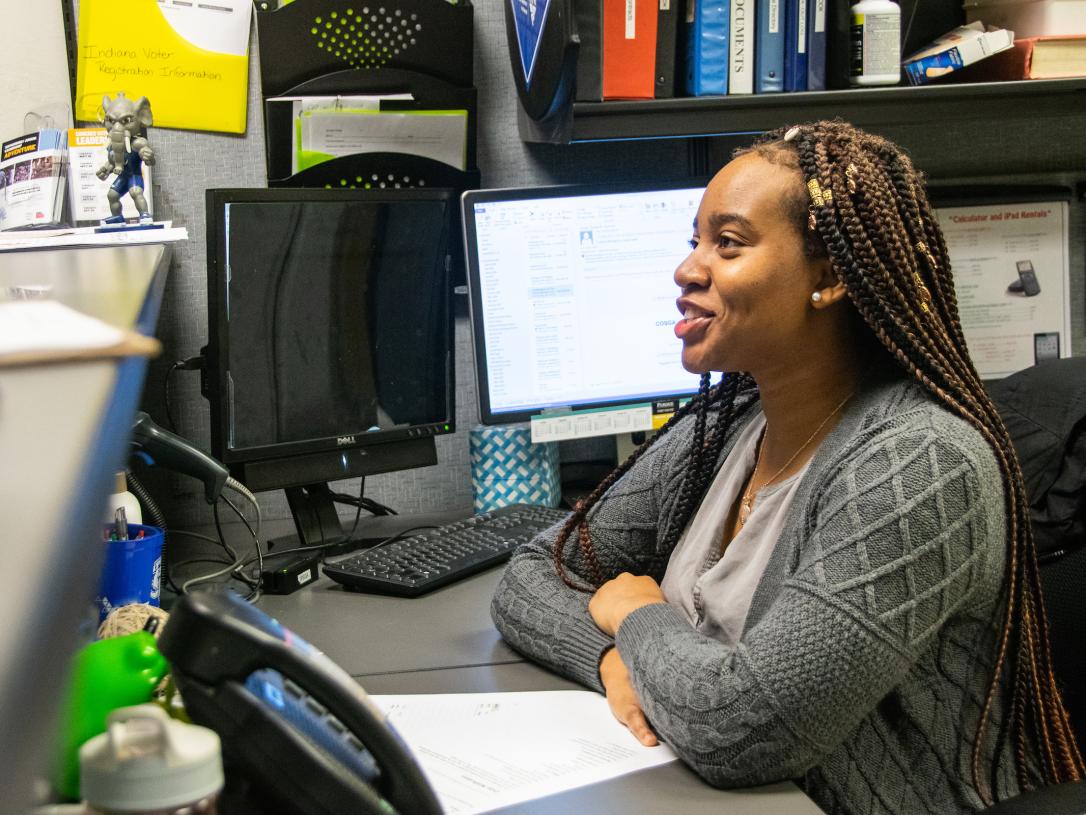 Resources
Get all the financial aid details.