Undergraduate Admissions
Take a thunderous step
You belong in the Herd.
You're ready for a new journey, an experience that will provide brilliant opportunities and valuable knowledge. This is where you start—you just have to take the first step. Steps to success.
Steps to success.
Step 1
Check out PFW.
The Mastodon experience is yours to customize. Here, you'll discover over 200 academic programs, a welcoming campus, and the strong support you can only find in the Herd.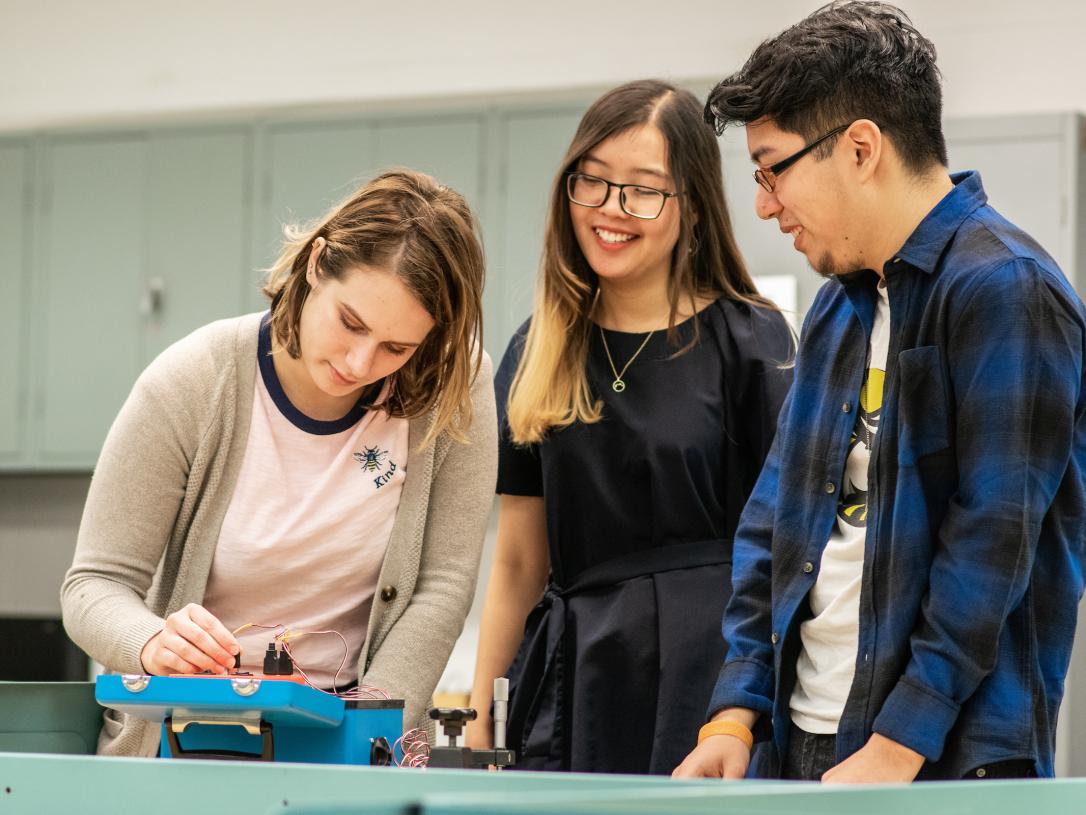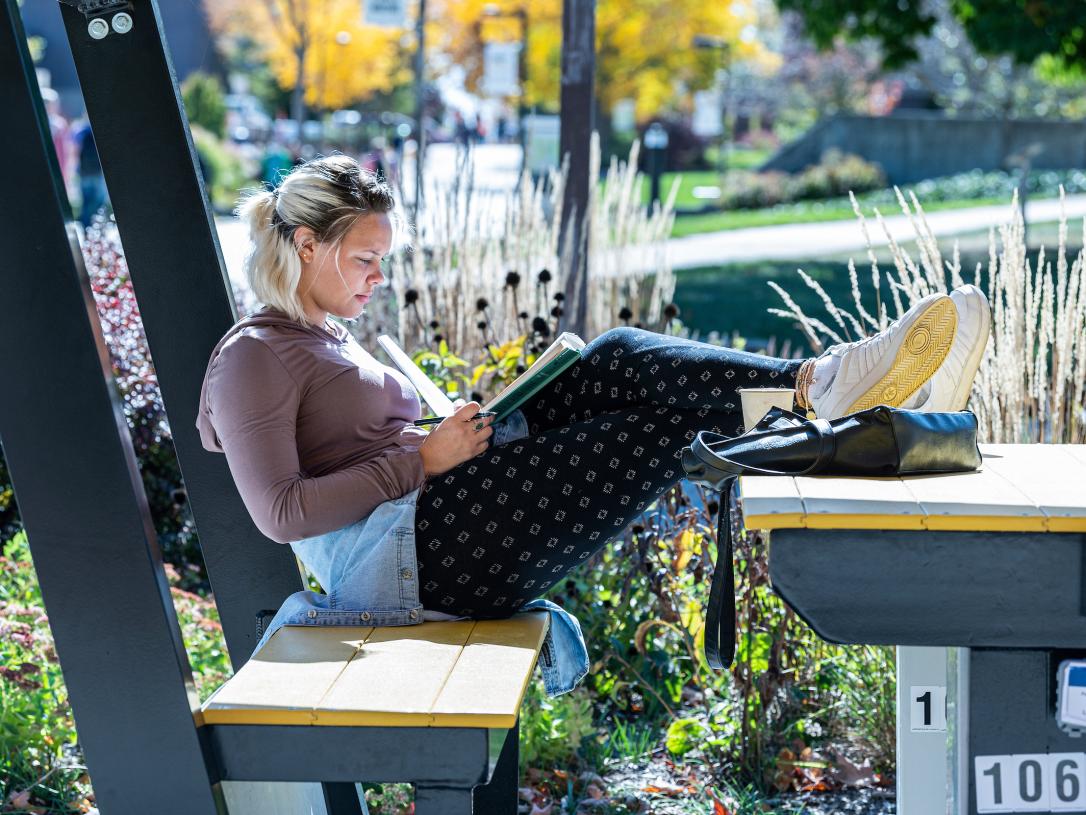 Step 2
Review the cost.
We're here to help you navigate the financial aid process. Explore how federal government grants, loans, work-study money, scholarships, and more can help ease the burden of college costs. 
Step 3
Becoming a Mastodon.
Student life is about more than classrooms and studying. It's about finding your people, making connections, and exploring new opportunities. At Purdue Fort Wayne, you can have it all: a purposeful education, a dynamic campus, and a lively city.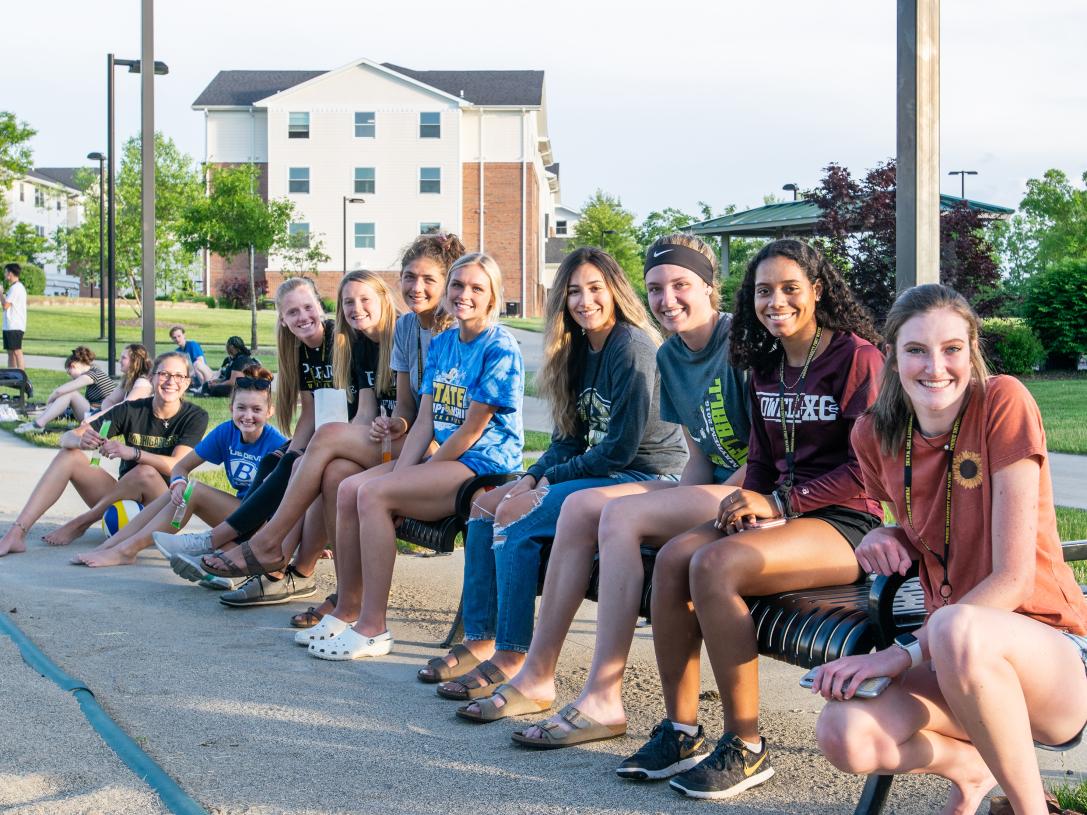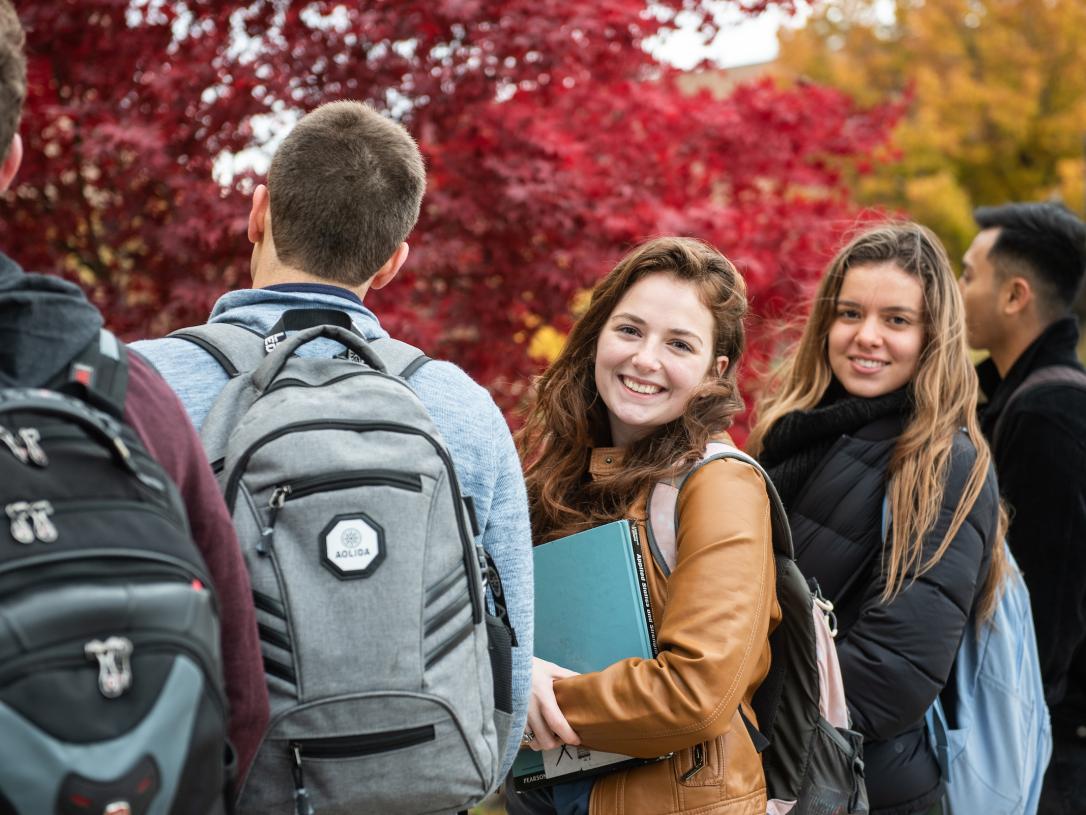 Step 5
Accept your offer.
Review the next-steps checklist to find out how to save your spot. And don't forget, we're here to help answer your admissions questions and prepare you for a successful start to a new academic journey.
Important Dates for Summer and Fall Admits
Mark your calendar.
April 15
FAFSA priority deadline for Indiana residents
Use the Purdue Fort Wayne school code: 001828.
June 1
Deposit deadline
Secure your Purdue Fort Wayne Scholarship. Already admitted?
Already admitted?
We can't wait to have you in the Herd—and we have you covered. Once you're ready to make it official, follow our next-steps checklist to start preparing for your Purdue Fort Wayne experience.