Report an incident
Here to help.
Need to report an incident? From general concerns to misconduct, we're here to help and listen to you and your fellow students. Please reach out if you need assistance.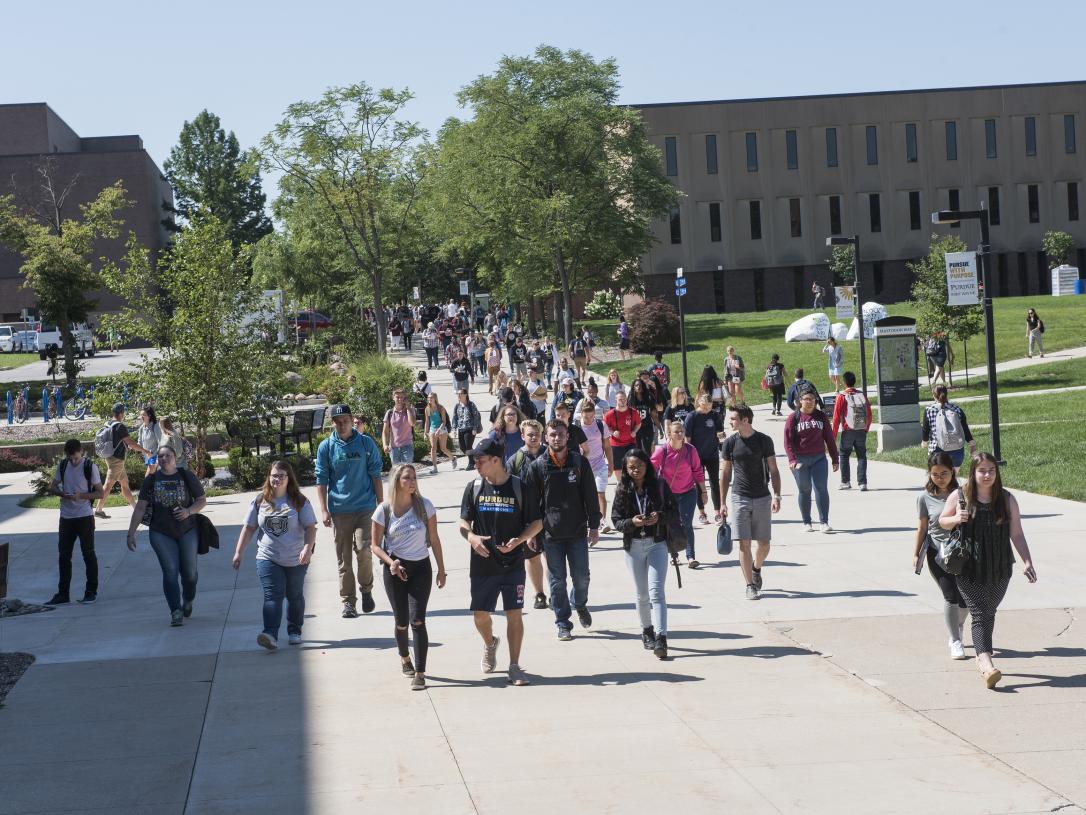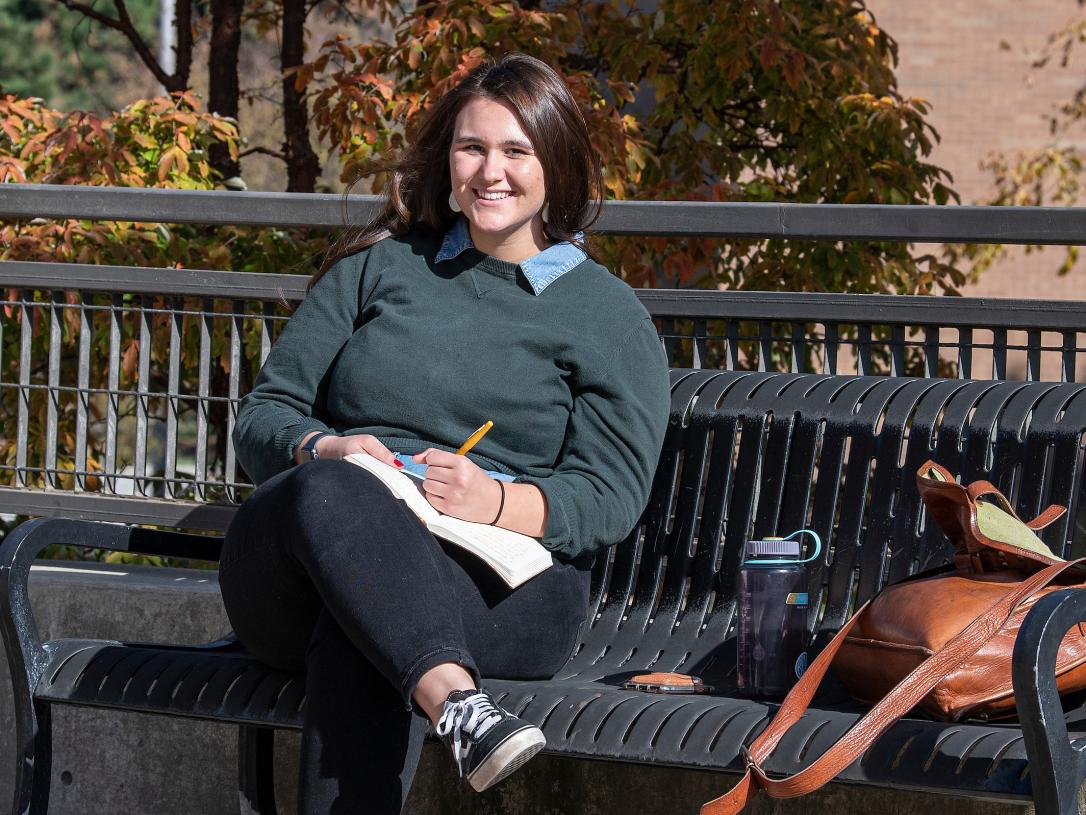 CARE TEAM
A proactive approach.
Have concerns regarding alarming, problematic, and/or disruptive student behavior? The CARE (campus assessment, response, and evaluation) Team responds to nonemergency concerns and works to address potential problems, intervene early, and develop appropriate courses of action. Our goal is to support those who may be in distress and/or whose behavior is of concern before issues rise to crisis levels. Medical Information
Medical Information
From student health insurance to immunization documentation, find the details you need to answer questions or provide necessary records regarding your medical info.
Contact Us
Have questions?
Contact the Office of Student Conduct and Care at [email protected] or 260-481-6601.