Career Development Center
Knowledge and resources that will help you succeed.
Being career ready can mean a lot of things. It means knowing how to present yourself, how to find the connection between the classroom and the workforce, and how to utilize your skills and talents. The Career Development Center is here to help make that happen by bridging the gap between students, campus partners, and employers to positively impact our community and beyond. Here, you'll find exactly what you need to reach your goals.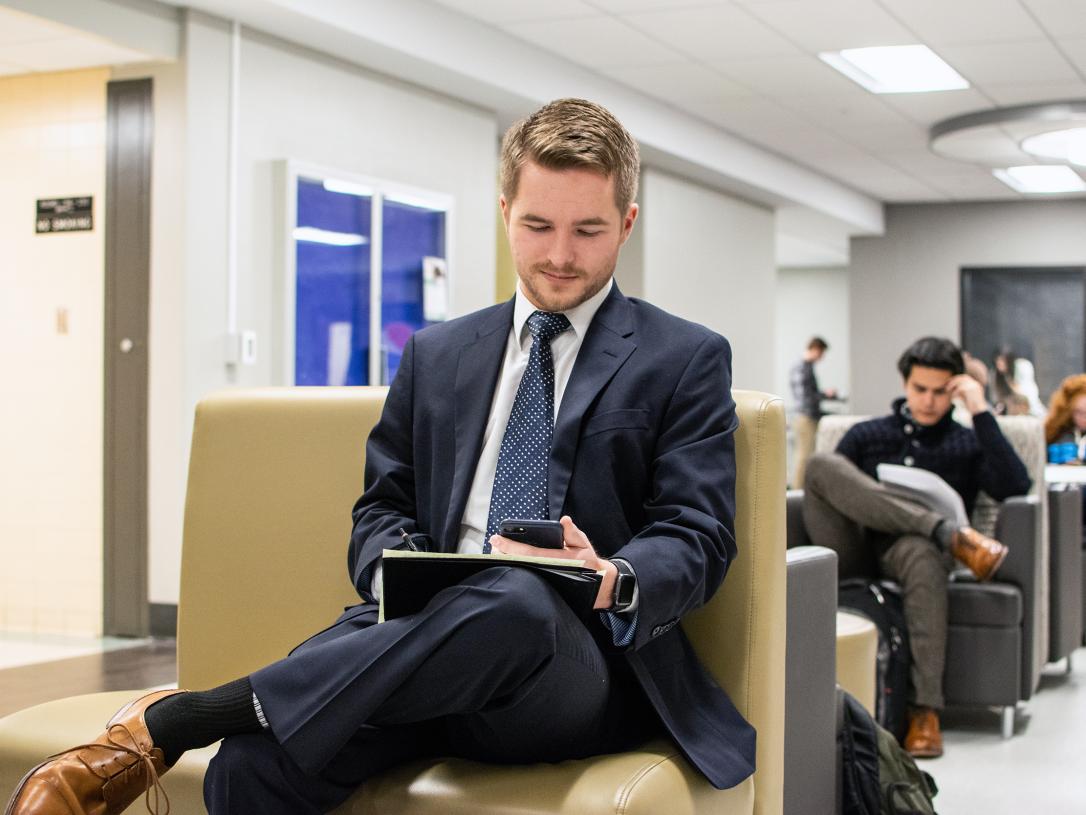 Contact Us
Have questions?
Contact the Career Development Center at [email protected] or 260-481-0689.