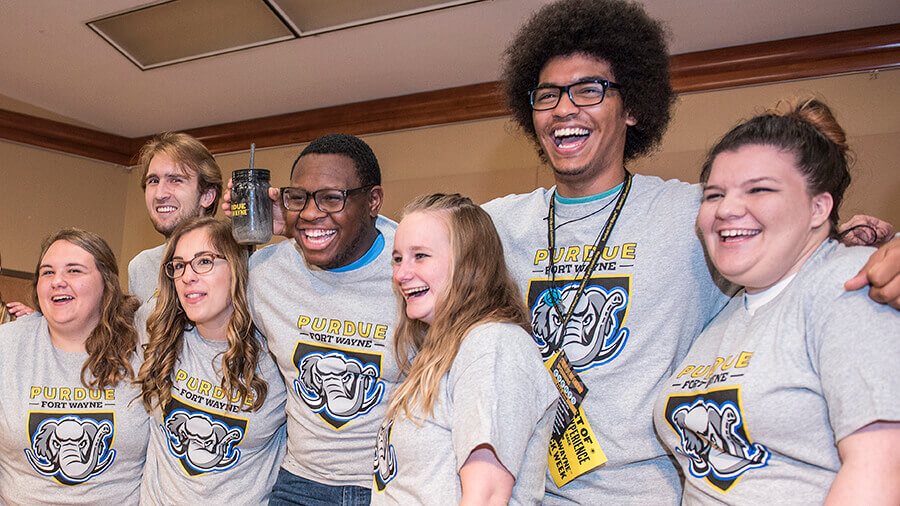 "Thank you for being part of the Big Give" - Video Transcript
supporting the Big Give, our fifth Day of Giving.


Because of you, our students are one step closer to achieving their goals in and out of the classroom. Your support is helping their dreams come true. Because of you, we can continue to positively influence the lives of our students as they work to make big impacts in their career fields and communities every day.

Your gift builds upon a tradition that is fueling our momentum and empowering us to seize the many exciting opportunities that lie ahead. Across our Mastodon family, we make a difference every day and thank you for being a critical part of it. We could not have done it without you. Thank you, and go Dons.