Application for Admission
There's no better time than now.
If you're ready to become a Mastodon, start your application today. You can also use these links to return to an application you previously started or check on the status of your submitted application.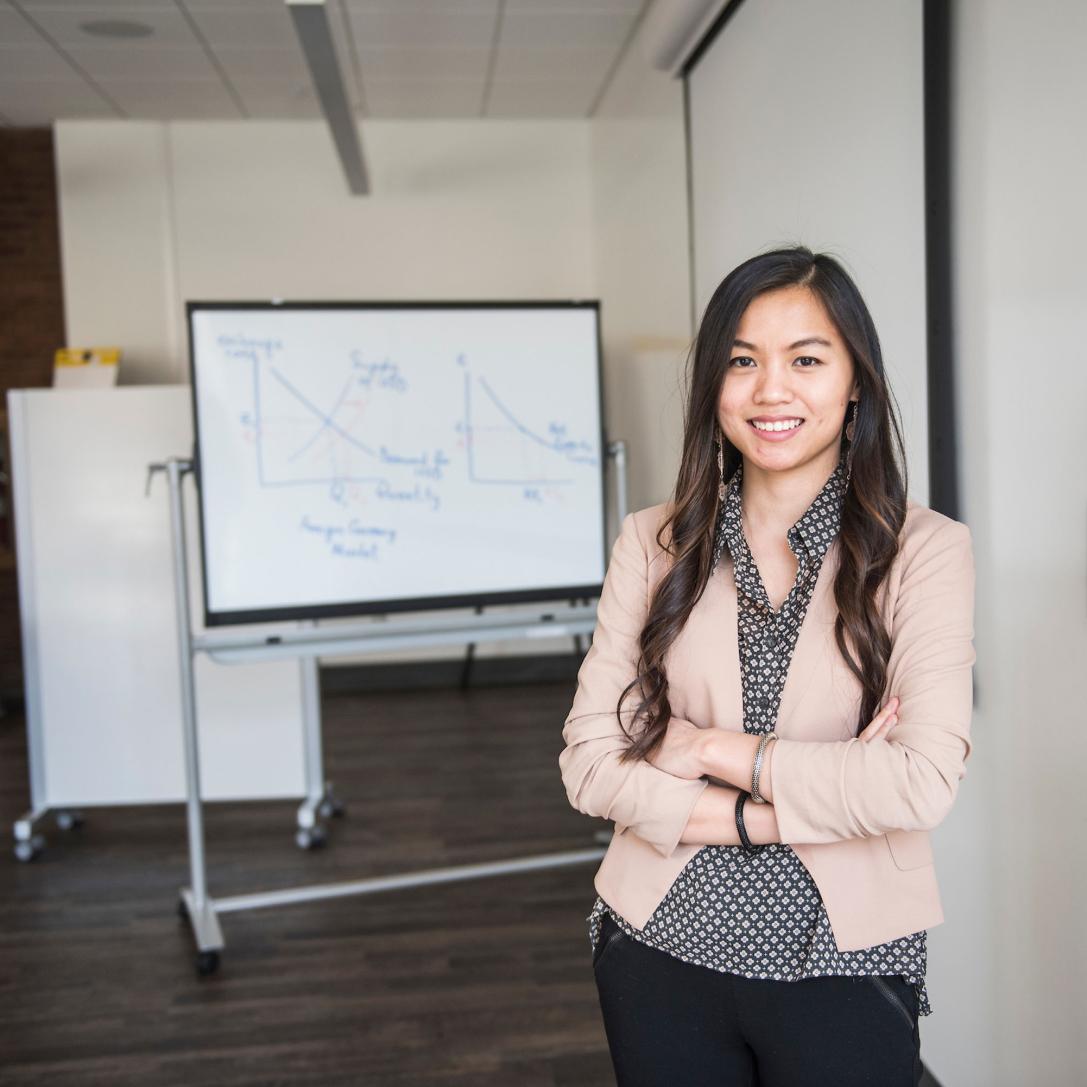 What you need for undergraduate admission.
You have what it takes to be a Mastodon—to join the Herd of the ambitious, the inspired, and the bold. You're ready to take thunderous steps toward the life you want. And we make it easy to get started. If you're applying to be an undergraduate student, you need only the following few items to begin your application.
1
High School GPA
2.3 or higher on a 4.0 scale
2
Transcripts
Complete transcript from all educational institutions you've attended
3
Core 40 Diploma
Or a strong college-prep curriculum
4
SAT or ACT Scores
Not required, but scores are strongly encouraged for students who are applying to an engineering program
Additional Info
Get all the details.
Whether you're a first-time or returning student, take a look at the following information to learn more.
Since we require official transcripts to be sent directly to us from your educational institution, it isn't necessary to upload them through the application portal. If you upload your transcript yourself, it will not be considered official. You have the following options to provide Purdue Fort Wayne with your official transcript:
Mail: Office of Admissions, 2101 East Coliseum Boulevard, Fort Wayne, Indiana 46805
Digital credential service: Parchment
Email: 

[email protected]

In person: all transcripts must be in their original sealed envelope
Purdue Fort Wayne strongly encourages all students to take the SAT or ACT. While not a requirement for admission to our university, standardized test scores are an important part of determining eligibility and calculating an award for the Purdue Fort Wayne Scholarship. You have the following options to provide Purdue Fort Wayne with your test scores: 
If your test scores are listed on your official high school transcripts, we will accept scores from the transcript.
If you were previously enrolled at Purdue Fort Wayne and are considering returning to the Herd, you fall into one of two categories: reentry or readmission. Review the following information to determine your status and what your next steps are to reenroll.
Reentry
If you've attended Purdue Fort Wayne but have not registered for classes for more than one year, you must submit a new application. You will also need to provide the university with official transcripts from all colleges attended since your enrollment here. You will not have to pay an application fee. You are not guaranteed reentry or entry to your desired degree program.
Readmission 
If you were dismissed from Purdue Fort Wayne—or from any Purdue University campus—you must wait until one full semester (fall or spring) has passed before you can apply for readmission to the university.
Readmission to the university is not automatic. You are not guaranteed acceptance to your most current department or major.
Graduate, International, and Transfer Students
If you fall into one of these categories, be sure to check out the special admissions criteria found on these respective sites.
Visit
Take in campus from near or far.
Sometimes making a campus visit is the deciding factor of where you want to attend college. We offer several visit options, from
in-person events to a narrated virtual tour. Browse what's available and find what works for you.