explore fort wayne
where the herd calls home
Adventure beyond campus.
The time you spend on campus is just one part of your college experience. While you're here, we encourage you to take advantage of everything Fort Wayne has to offer. Enjoy the local food scene, explore one of the numerous exhibits in town, and discover why so many people choose to make this slice of Indiana their home.
Enjoy a bite
A place for every palate.
Take a break from your campus dining options every once in a while to experience some of the local restaurants that make up Fort Wayne's undeniably delicious food scene.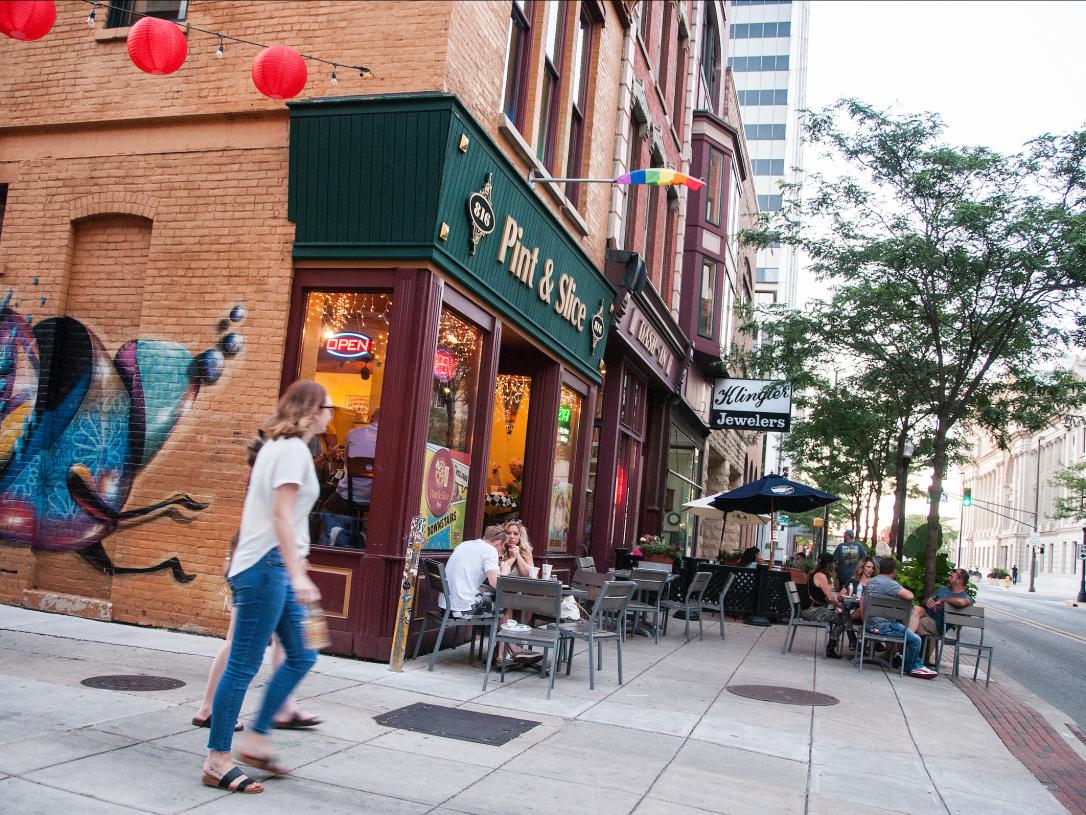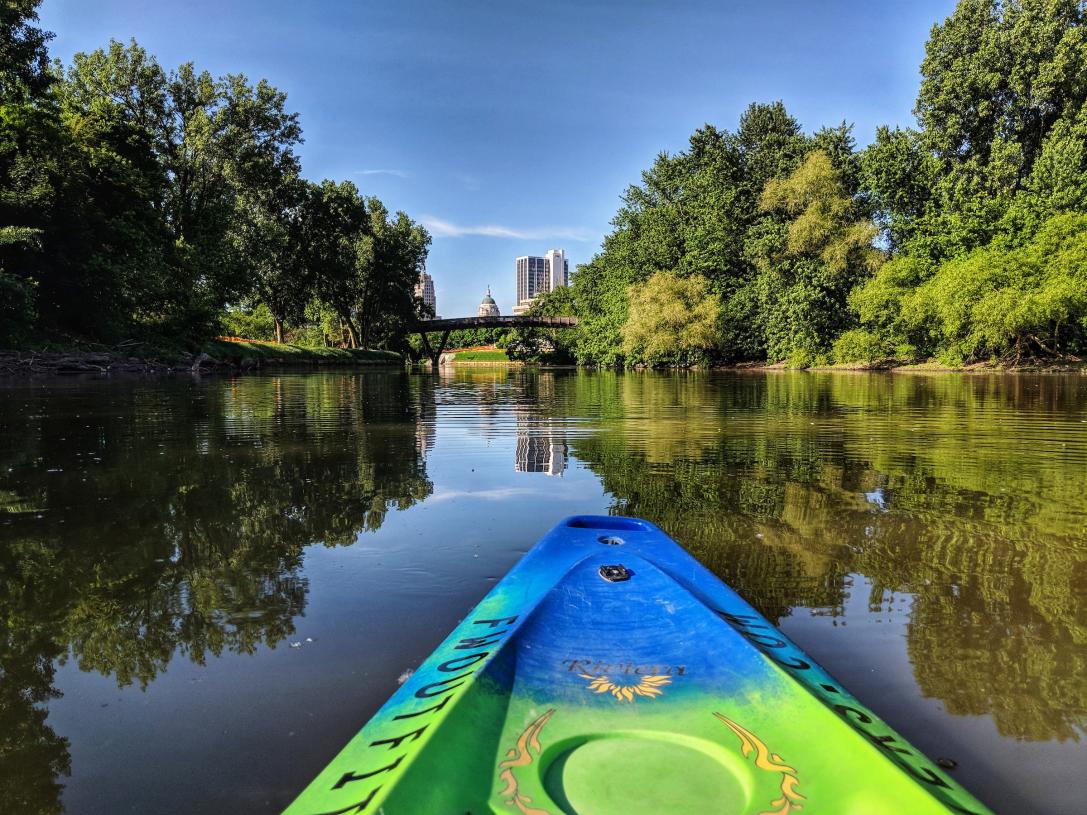 #1
Niche.com ranking of best places to live
120
Miles of trails in Fort Wayne
Outdoor activities
Enjoy nature, adventure, and fresh air.
Whether you love to walk, bike, or kayak, there's no shortage of outdoor activities for you to explore in Fort Wayne. With more than 120 miles of trails, 80-plus beautiful parks, and a nationally renowned zoo, the Summit City has something to offer all those who are explorers at heart.
#1
Niche.com ranking of best places to live
120
Miles of trails in Fort Wayne
Career opportunities
Prepare for a career here.
In Indiana, Fort Wayne is considered one of the best places to work. And we're on a mission to propel you in the direction of your dream career. Each day, we works closely with the community to find jobs, internships, and connections for students in all academic programs.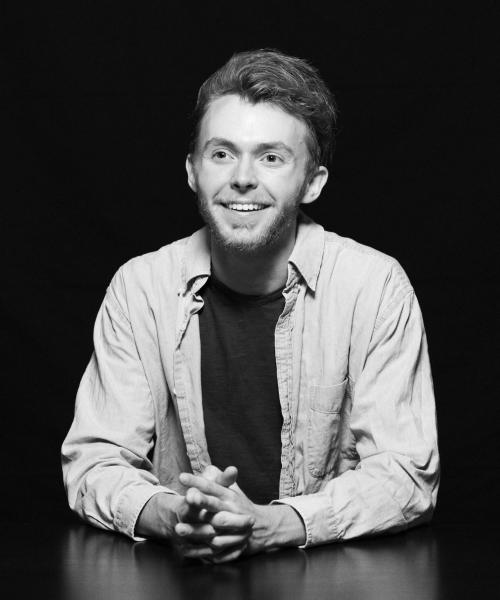 Hawkins Ragland, B.A. '22
Spanish (B.A.)
"I decided to come to PFW because Fort Wayne is a bigger city than where I am from, and there is a lot more to get involved in and experience here."
Downtown Fort Wayne
Discover downtown.
From gallery openings, shows at the Embassy Theatre, TinCaps minor-league baseball games, festivals in the park and at the convention center, and even farmers markets, there is always something happening downtown. Grab a friend or explore on your own—you'll have a blast making memories in the city.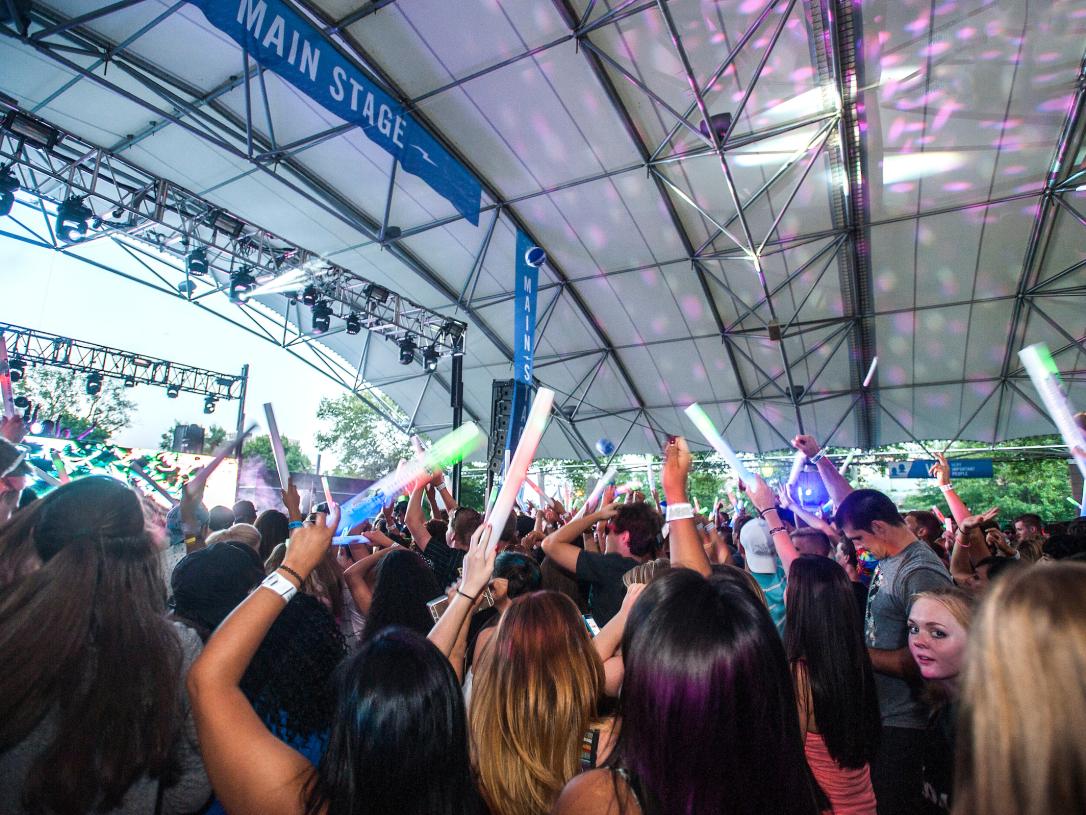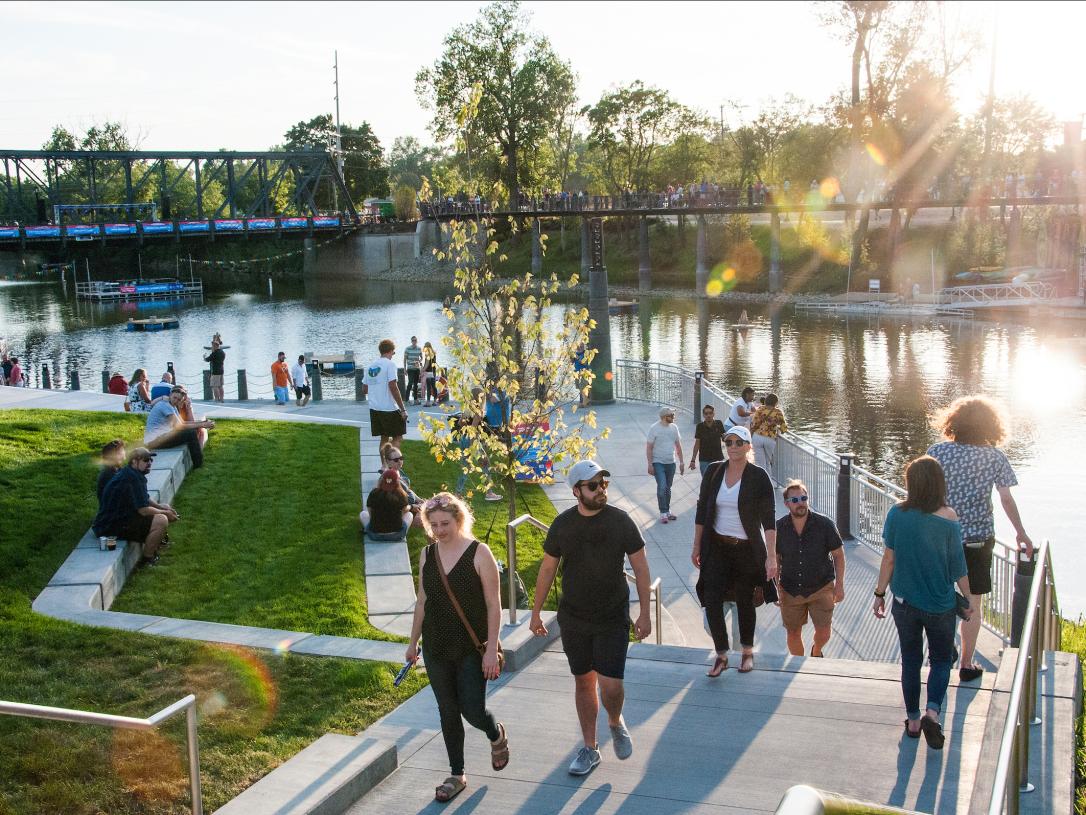 Arts and Entertainment
Creativity in the community.
Our city is full of brilliant talent and vibrant color. Murals are popping up all the time, artists showcase their work, musicians and dancers perform for the community. Arts Campus Fort Wayne and the Fort Wayne Public Art Trail allow you to explore this creativity in the city. Snap photos with the bright murals, check out the Fort Wayne Museum of Art, catch a show at the Fort Wayne Civic Theatre, and more. 
Where exploration never has to end.
We mean it when we say there's a little something for everyone in Fort Wayne.
Capturing the city.
Beautiful parks, colorful art, and community connection—find it all in Fort Wayne.