Don Dates
Your Guide to the Don Life
Game nights. Movie nights. Intramurals. Concerts. Career fairs. Homecoming. The list goes on and on. The point is, there's plenty to do at Purdue Fort Wayne. But it's about more than just events. It's about sharing experiences. It's about making lifelong memories. Check Don Dates often to see what's happening on campus. There's always something fun. There's always something to enrich the Don life.
Featured Events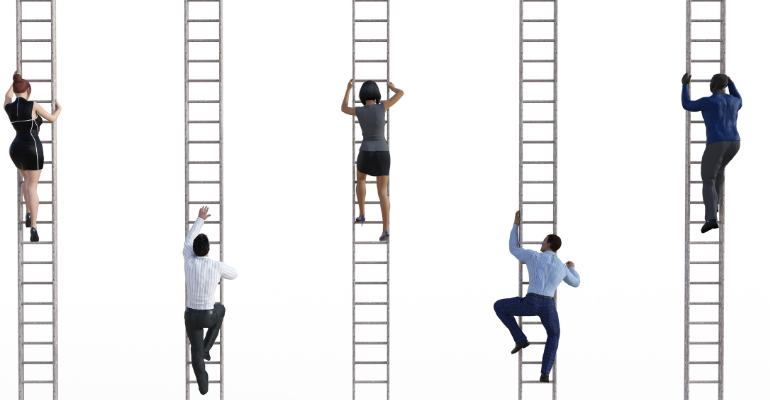 Career Boot Camp
Wednesday, August 4 • 10 a.m.—2 p.m.
Room 114 (WU)
Graduating this year? Ready to start the job search process? Feeling like you should have put more time into career preparation, gaining relevant work experience, and networking? No worries! We have you covered with our condensed one-day workshop just...
Learn More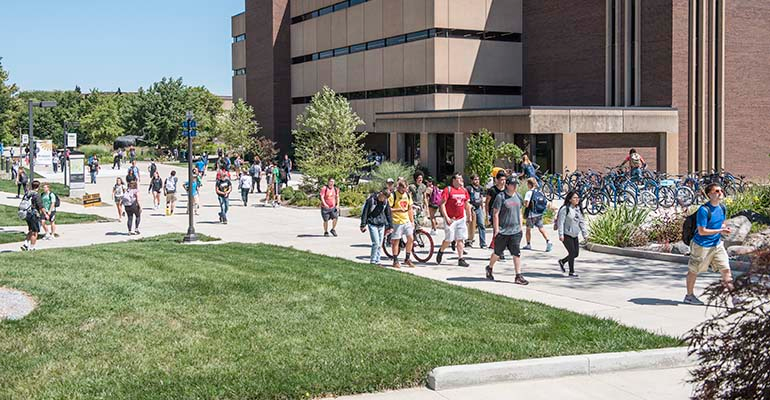 Student Organization Town Hall
Friday, August 27 • noon—1 p.m.
Zoom
RSO officers and advisors, please join us at our monthly Student Organization town hall meeting where we will celebrate the accomplishments of our student organizations and discuss organization updates. Space is limited to 300 participants via...
Learn More
Contact Us
Don Dates is a collection of events gathered from the Events Calendar. To have your event considered for Don Dates, make sure that your information is updated on the Events Calendar. For more information contact Student Life and Leadership.