 Meet the team
Undergraduate Admissions
A team dedicated to you.
Whether you are exploring your education options or you have already been accepted to the Herd, we are here to provide guidance and help you make the right connections.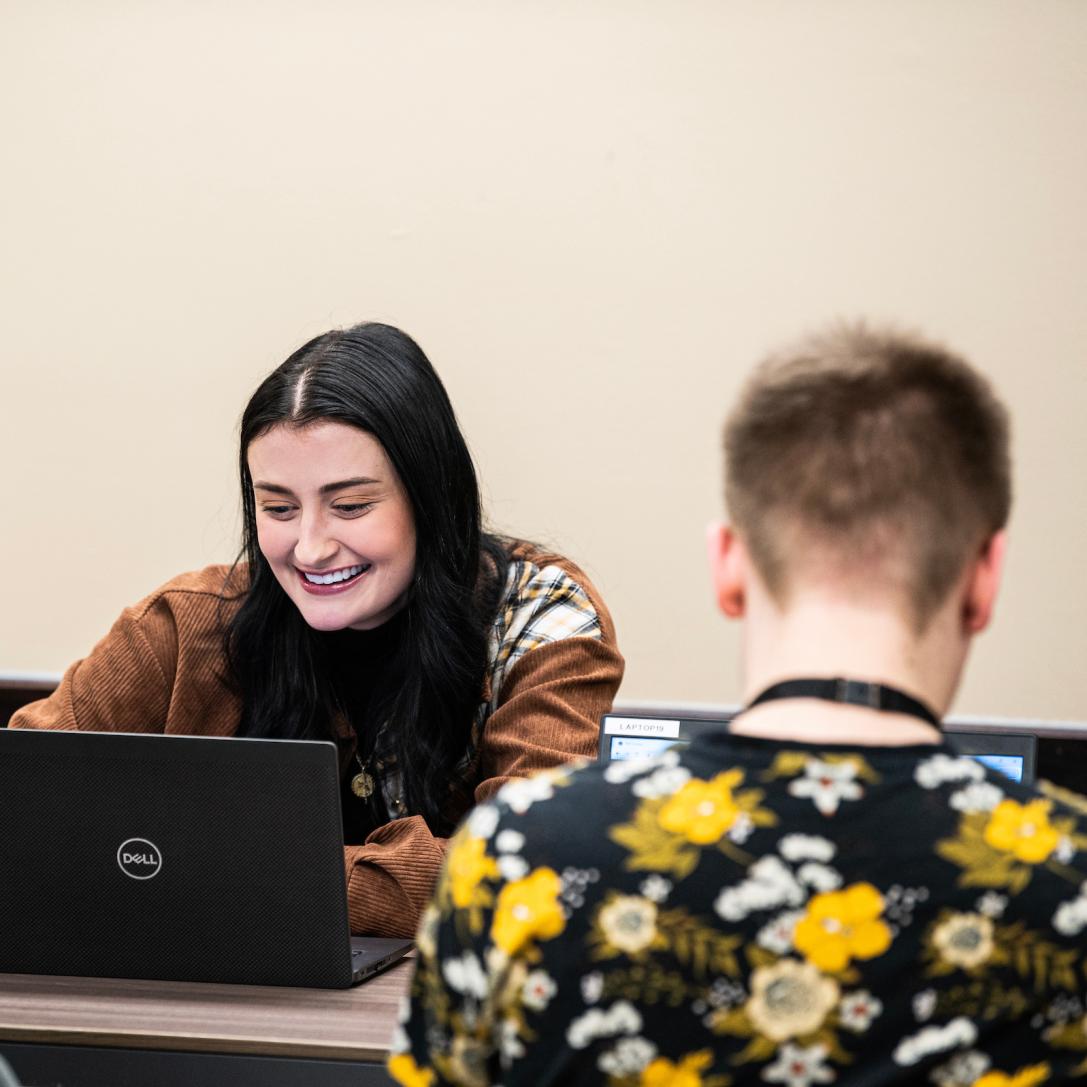 Counselors
Here to help you.
Admissions and New Student Programs
Specializing in your success.
Contact Us
Have questions?
Contact the Office of Admissions at [email protected] or
260-481-6812. 
Office of Admissions
2101 East Coliseum Boulevard
Fort Wayne, Indiana 46805