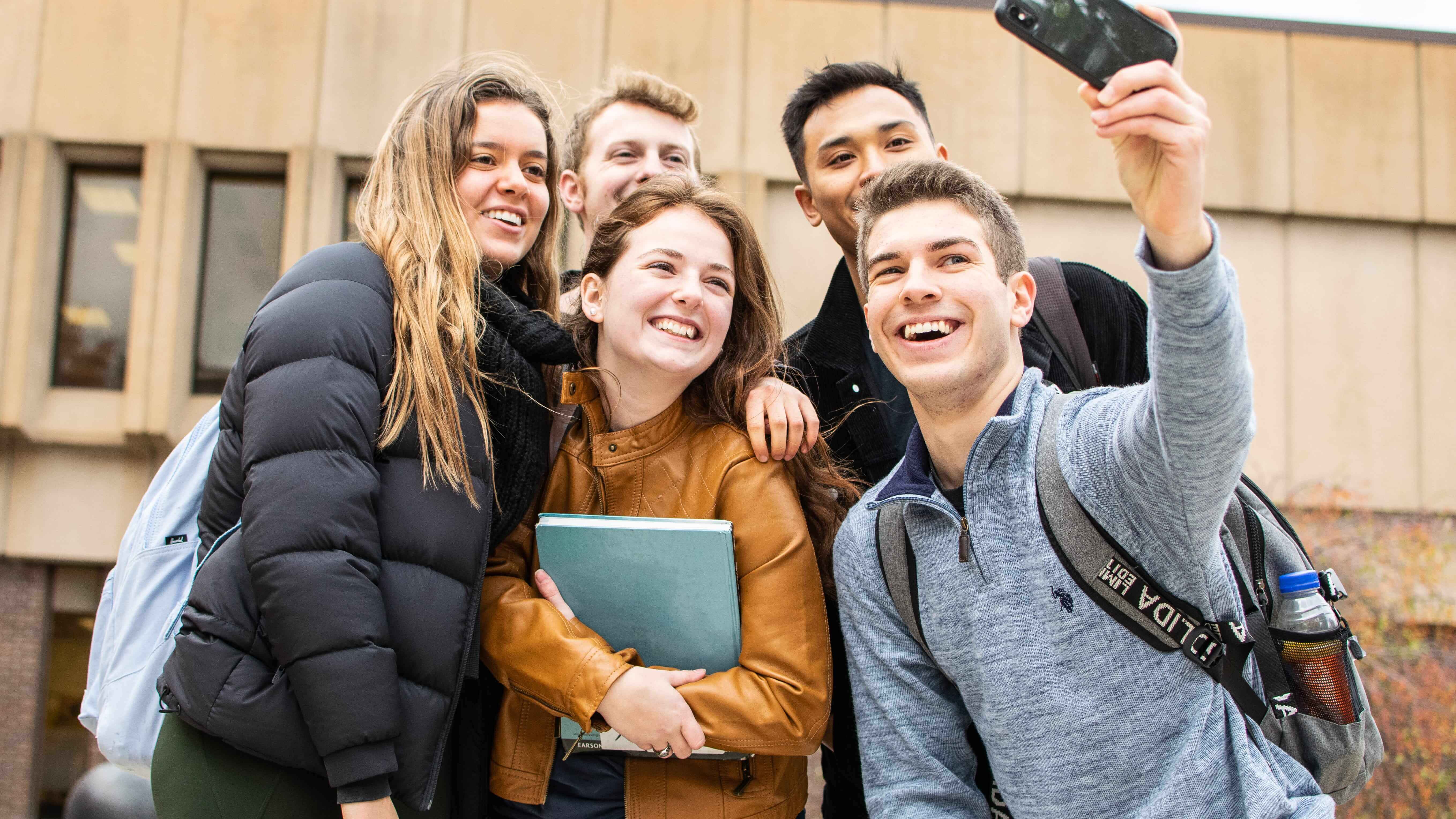 Connect with Purdue Fort Wayne
Find, follow, and engage with your favorite programs and activities across campus. Get the latest information, see photos and videos of what's happening, and meet the students, faculty, and staff members who make the magic come true.
Don't see your area's social media account listed here? Send a message to socialmedia@pfw.edu to add it.
Purdue University Fort Wayne
Follow What Interests You