The support you need is here.
The Disability Access Center is committed to promoting and ensuring equal access and opportunity for students with disabilities at Purdue Fort Wayne. Students with disabilities can work with the center to access reasonable accommodations and other support. We also work with campus partners to create an inclusive university experience and environment.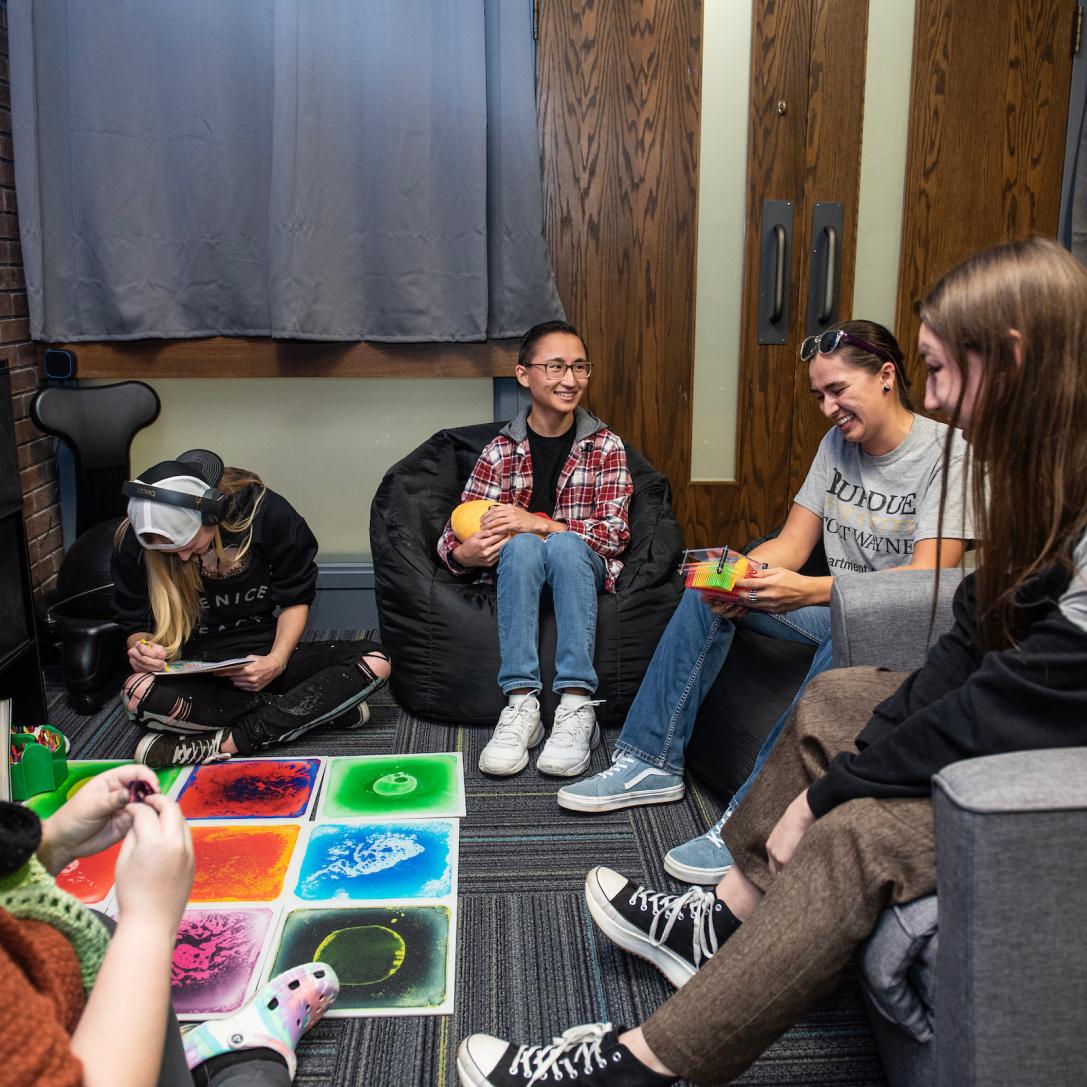 Quick Links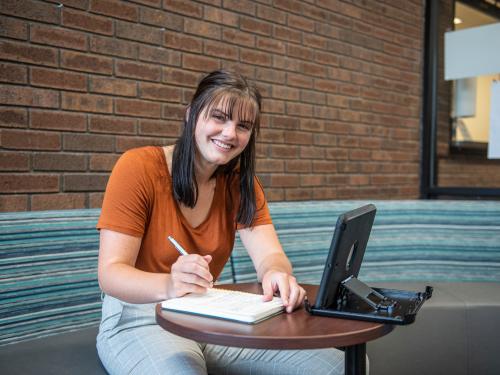 Request an accommodation.
Work with us to establish a reasonable accommodation for you.
Request Accommodation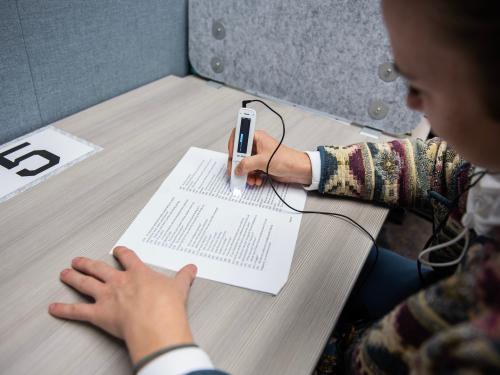 Schedule an accommodated exam.
Students and instructors can collaborate with us to create an accessible and equitable testing experience.
Schedule an Exam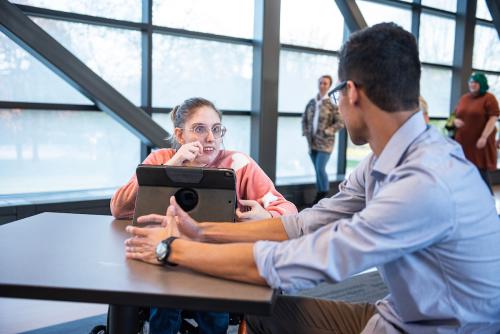 Access your AIM Student Portal.
If you're a student registered with the Disability Access Center, you can log in to your AIM Student Portal to manage your accommodations.
Access Your Account Report accessibility concerns.
Report accessibility concerns.
Purdue Fort Wayne is committed to equal access and providing an environment in which individuals with disabilities can fully access programs, services, activities, and facilities at PFW. See a concern? Report it here. 
Stats
525+
Students served in 2022–23
1,400
Courses with students with disabilities in 2022–23
1,080+
Accommodated exams proctored in 2022–23
200+
Faculty and staff with Disability Zone Training
Contact Us
Have questions?
Contact the Disability Access Center at [email protected] or 260-481-6657. We're located in Walb Union, Room 113.