Meet Our Board
The Mastodon Alumni Association board of directors is a group of alumni with degrees conferred by both Indiana University and Purdue University. The board is responsible for approving use of programming funds received from our partners at the IU Alumni Association and Purdue Alumni Association, and provides advisory support to the Office of Alumni Relations.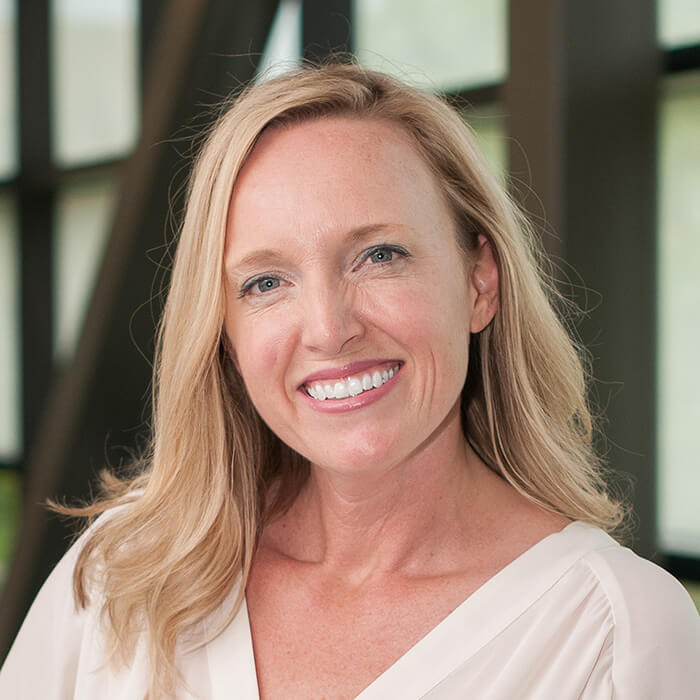 Caroline B. Foster (Harlan)
Board President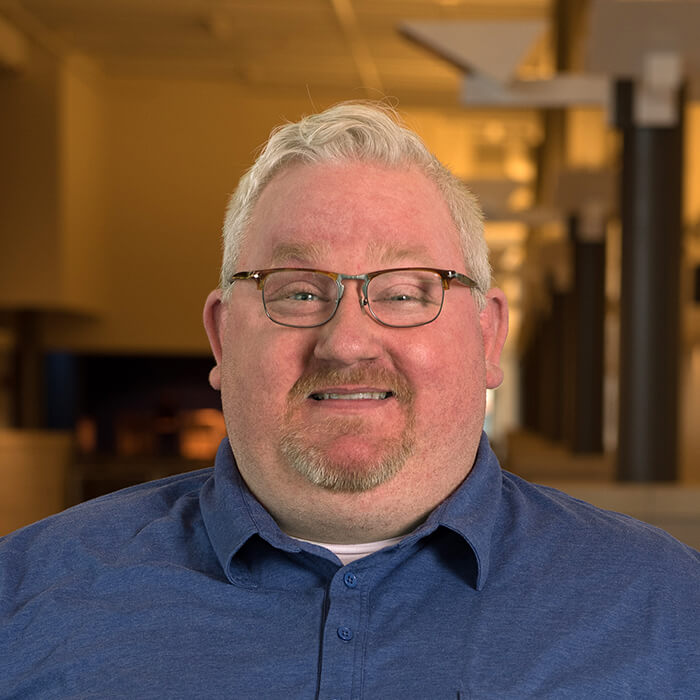 Reuben Albaugh
Treasurer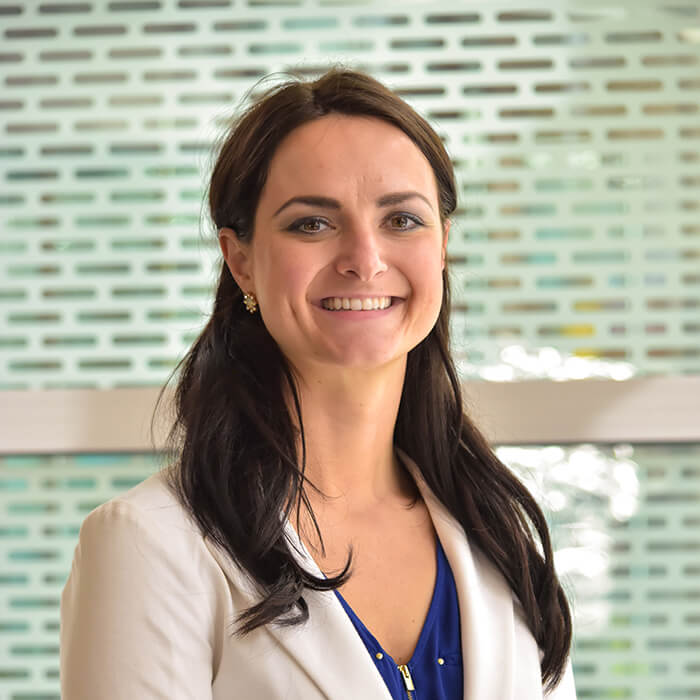 Crystal E. Cully
Director At-large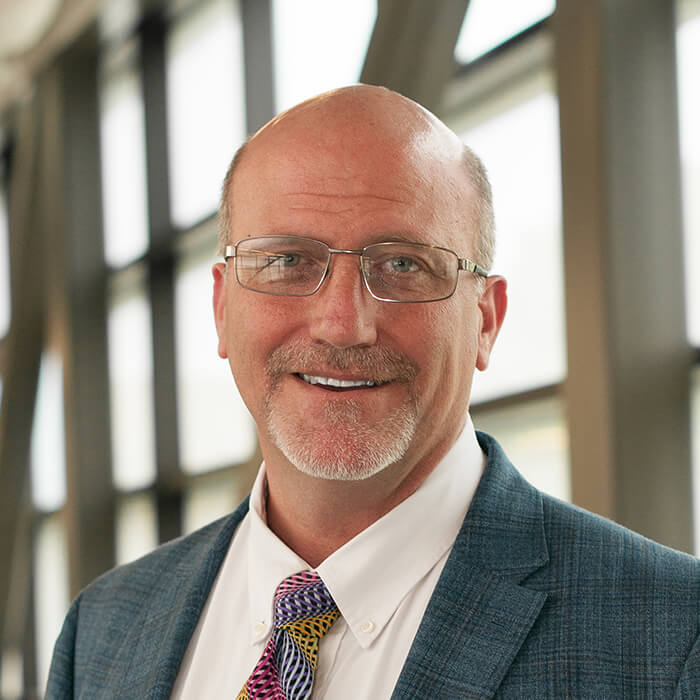 Don Cochran
Director At-large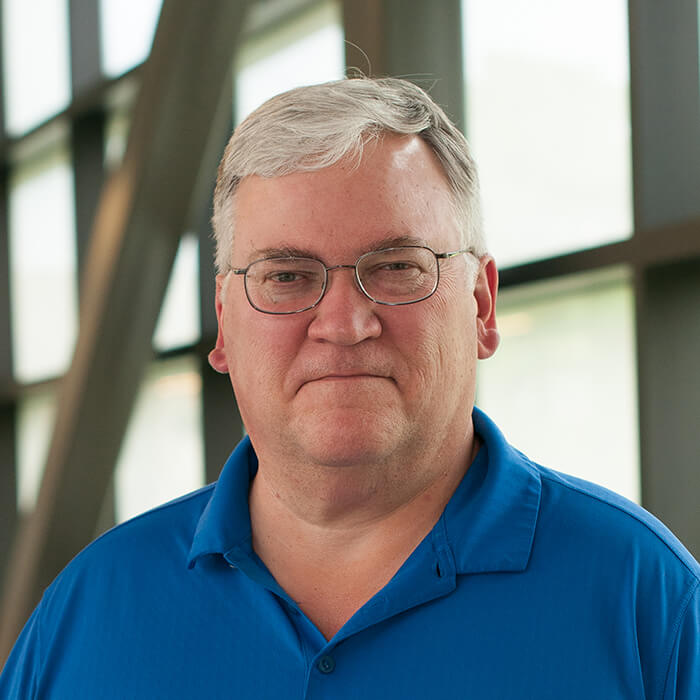 Michael R. Engle, D.O.
Director At-large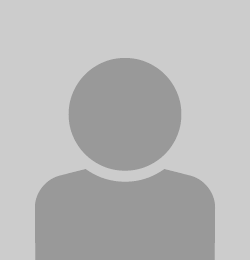 Matthew A. Ransbottom
Director At-large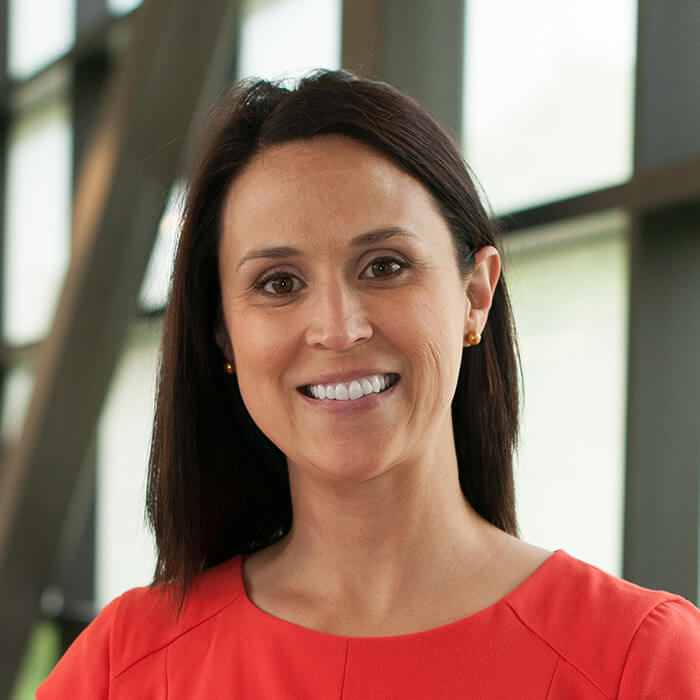 Sarah A. Ptak (Leffers)
Director At-large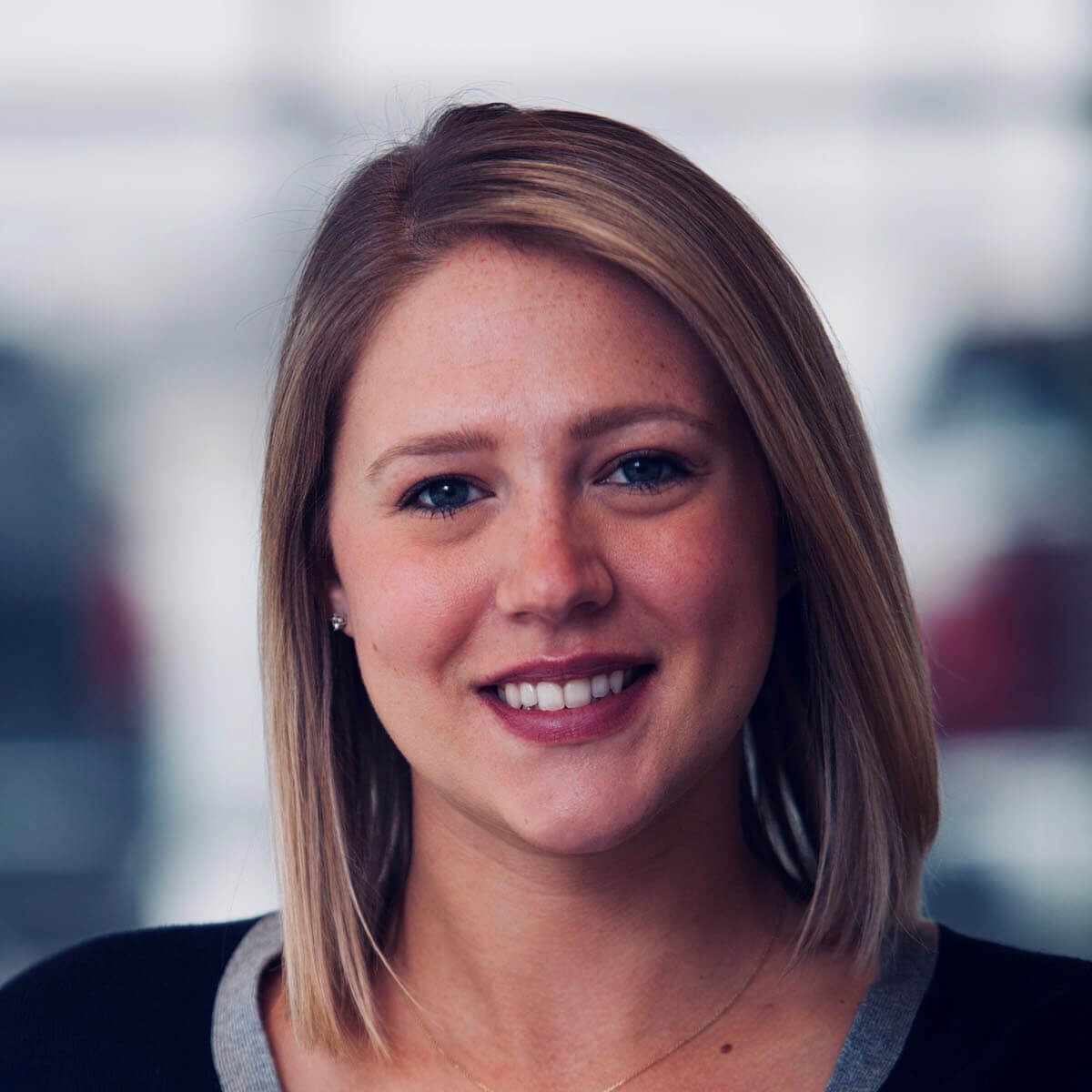 Taylor C. Straub
Director At-large
Join the Board
We are always looking for dedicated alumni who are interested in creating connections for our alumni—to each other, and back to the campus we love. If you are interested in being a member of the Mastodon Alumni Association board of directors, please fill out this interest form and we will reach out to you!