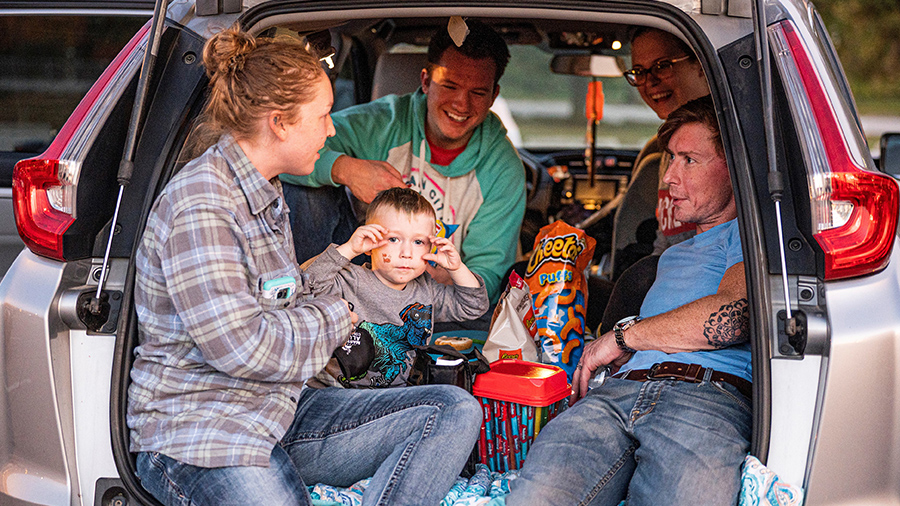 Fun Activities—All Year Round
Check out some of the annual events hosted by the Mastodon Alumni Association. Reconnect and have fun with old friends, professors, and faculty at events such as the Mastodon Roast, Homecoming, and Alumni Night at the TinCaps.
Friday, June 18: Graduation Celebration
In-Person | TBD
Thursday, June 24: Edwin Coe Cocktail Tasting
In-Person | TBD
July: Three Rivers Festival Meetup
In-Person | TBD
Purdue Fort Wayne Day of Giving Update
We are thrilled to report that the 2021 Purdue Fort Wayne received 807 gifts, increasing participation by 31%, and donations of more than $577,975, a 20% increase from 2020. The most exciting information to share is the Alumni participation as it continues to increase year over year. 71 alumni made a donation in 2019 and it has grown to 170 in 2021.