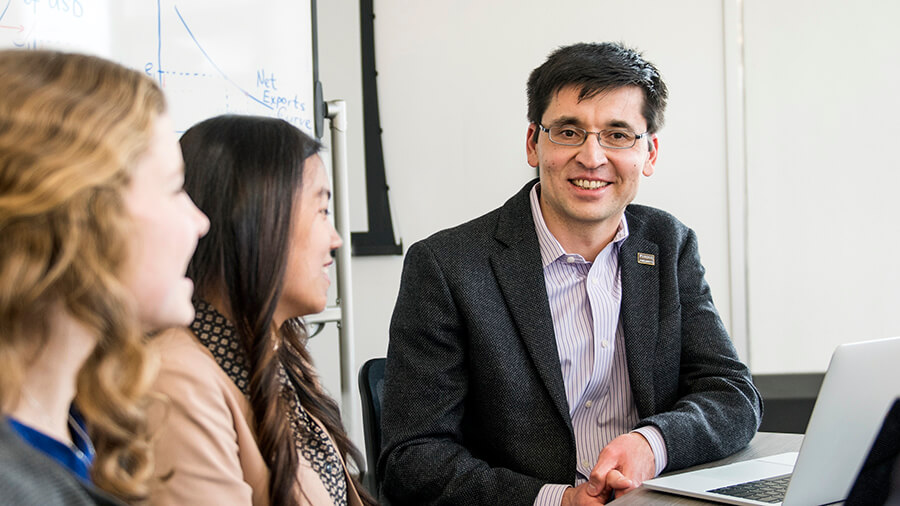 Academic Leaders
Through the process of regular review, day-to-day oversight, and fiscal management, the Office of Academic Affairs supports and sustains the comprehensive structure of the university. Specifically, it
provides leadership in all areas of academic affairs, including academic policy, planning, curriculum, and faculty development;

coordinates the educational plans and operations of all academic units, including continuing education and the library;

oversees the budgetary plans that support academic unit operations; and

approves all personnel actions in the academic affairs area.
The Office of Academic Affairs has responsibility for the university's baccalaureate and graduate degree programs through the organizational structure of the colleges, schools, and academic departments. Through the activities of students and faculty, the office supports, sustains, and advances the intellectual, social, economic, and cultural programming that contributes to the growth of our students and enriches northeast Indiana.