degree programs
SCHOOL OF EDUCATION
Find the degree to match your passion.
The School of Education offers a wide array of degrees, certificates, and minors. Maybe you were born to work with certain age groups. Maybe you're destined to be a master at teaching all grades. Maybe your heart belongs to guiding and helping others. Browse the following options or make an appointment with one of our advisors to help you find the program that fits with your educational, personal, and career goals.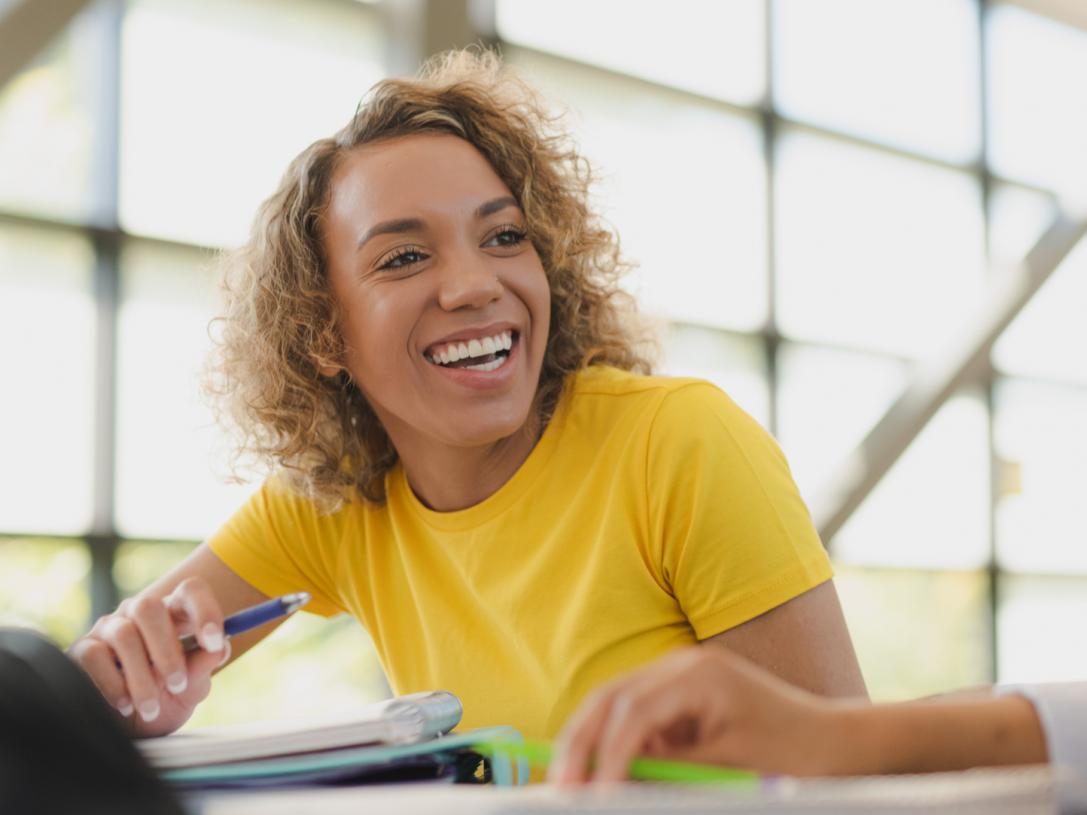 Transition to Teaching
This program will allow you to pair a teaching certification with your existing degree.