Counseling and Graduate Education Programs
Take the step to learn more and teach more.
With a graduate degree in education, you'll become the master educator that your students need and deserve.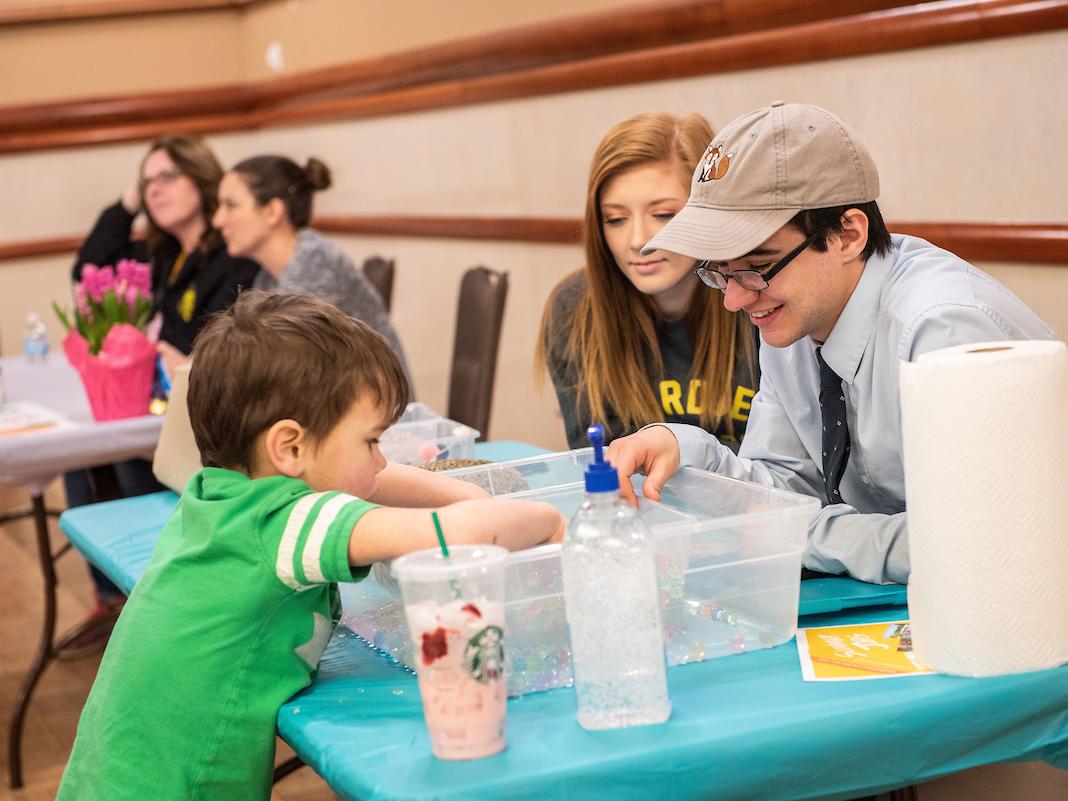 M.S.Ed. in Special Education
Gain insight into young minds, discover how they learn, and learn the skills you need to develop lessons and curricula that allow students to thrive. Program
Highlights
Program Highlights
Immersive field experiences
The ability to build a network of numerous references
Support from the entire Mastodon community
An understanding of students from diverse backgrounds with unique learning styles
A prestigious Purdue degree
Accreditation
The School of Education is accredited through CAEP (Council for the Accreditation of Educator Preparation), and our special education program is nationally recognized as a high-quality program through the Council for Exceptional Children (CEC). Because of these statuses, students who meet specified requirements are eligible for a Mild Intervention teaching license in the state of Indiana. Indiana holds reciprocal licensing agreements with other states.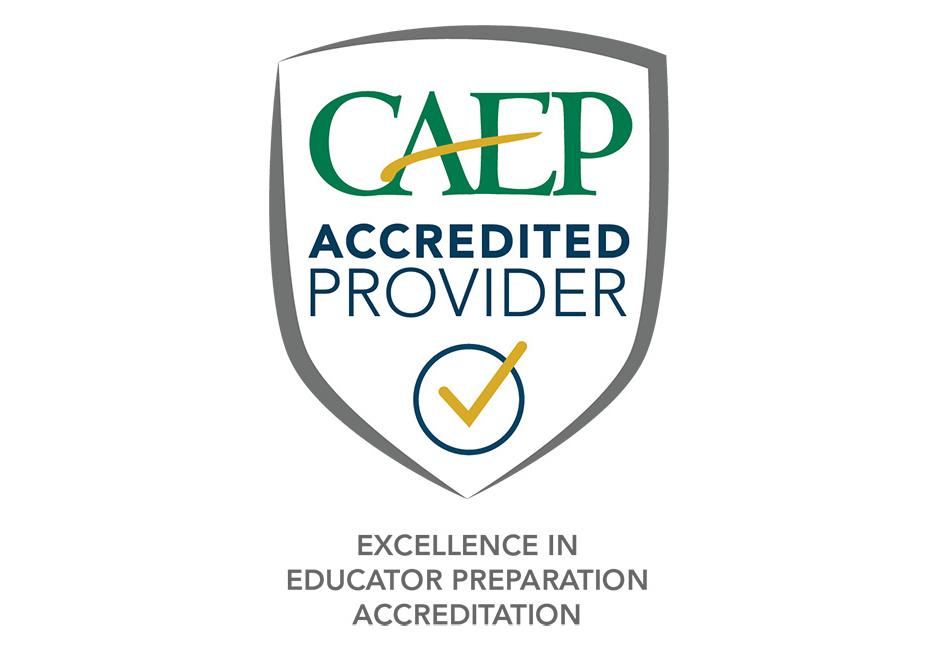 Scholarships
Looking for ways to make paying for college a little easier? ScholarshipUniverse is a tool for current and admitted Purdue Fort Wayne students that allows you to create an academic profile and connect with scholarship opportunities.
For more information about all the scholarships available at Purdue Fort Wayne—including opportunities for specific programs—you can visit the Office of Financial Aid or contact us at [email protected].
Student Learning Outcomes
Upon completion of this degree, students will be able to demonstrate the following learning outcomes:
Engage in professional learning and practice within ethical standards
Address students' individual developmental needs through effective specialized instruction and appropriate environments
Demonstrate the ability to make decisions based on assessment data for social, emotional, and cognitive development of individual students
Collaborate with families and professionals
Next stop: a successful future.
Coach
Educator (informal)
Interventionist
Teacher
School Librarian
School Counselor
Curriculum Designer
School Administrator