 Shape Young Minds
It takes a dedicated heart and a determined mind to create positive change in a community. To encourage and embolden, energize and educate. To make a lasting impression. Your path starts at the School of Education.
Departments
An education that moves you forward
The School of Education is home to three departments filled with courses designed to prepare you to lead, teach, counsel, and inspire.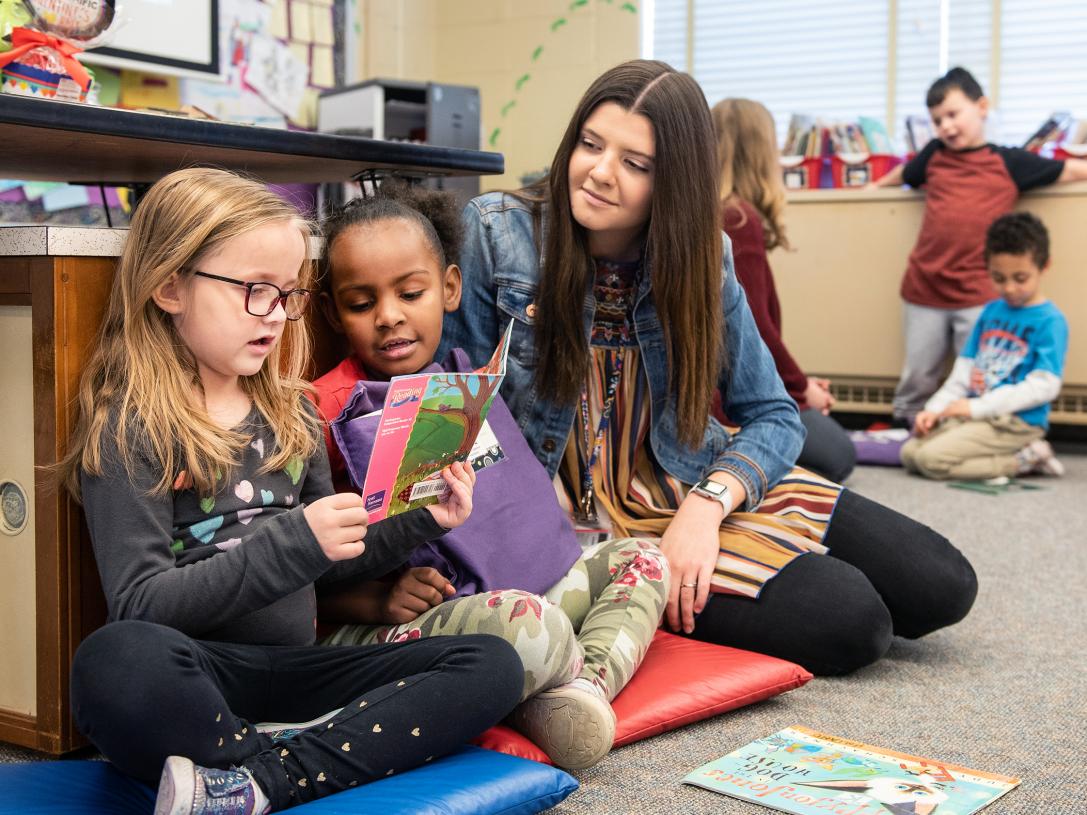 Real-world Learning
Steps that change your future.
Your education here—your journey—is about more than listening to lectures. This is about doing. This is about growing. This is about becoming the you that's ready for the real world. 
Accreditation
High standards and continuous improvement.
You want an education rooted in continuous improvement and the desire to produce successful graduates. Our accreditation means we demonstrate that excellence through our course content, immersive experiences, program impact, and more.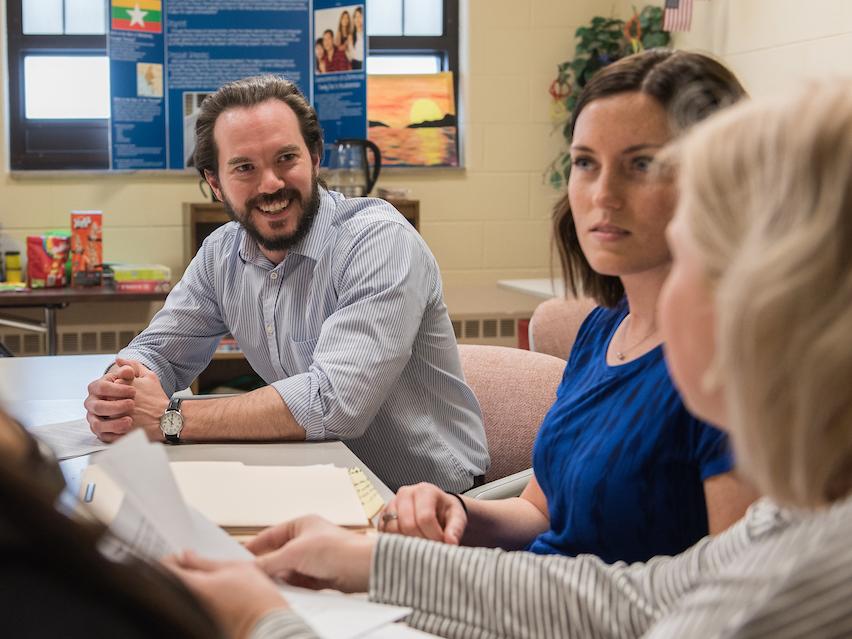 School of Education Events

a great connection
"I was able to build a great connection with Professor Downs. We always had great conversations about the class material, and instead of a lecture, most of the time it was just back-and-forth discussions on topics. It was a wonderful experience and helped me gain confidence at a new university."
Brody Taylor, B.A., B.S.Ed. '23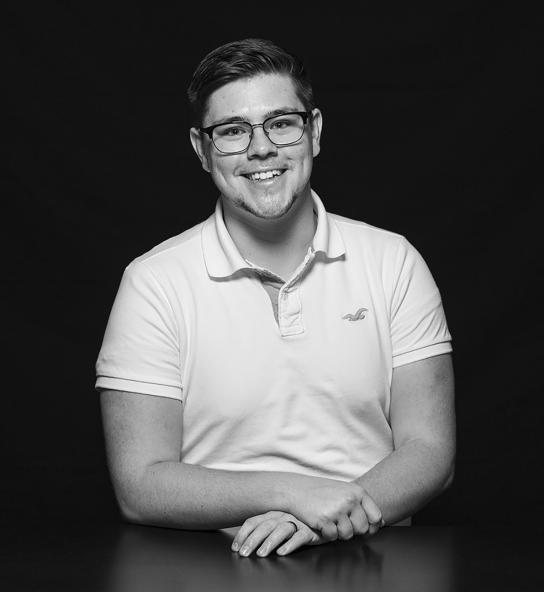 An Extreme Heart
"I have an extreme heart for serving others, and desire to be able to help the whole individual. This degree allows me to go beyond case management and meeting basic needs by providing holistic services to the individuals I work with."
Raven Morton, M.S.E. '22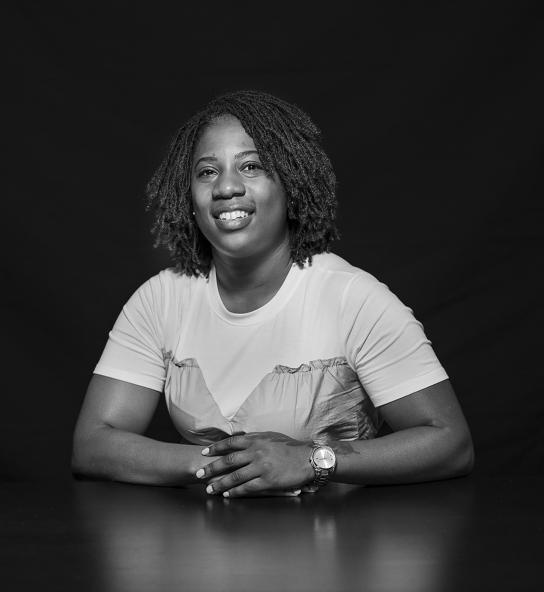 I Want to Help People
"I like to think that human services chose me. I want to help people that are in need, and I just felt this major aligned with my life."
Robert Roxas, Human Services