Teacher Education Programs
It takes a well-trained teacher to make a positive impact on students.
Looking for the knowledge and expertise that will build the foundation for a fulfilling career? Teacher education is your place to start.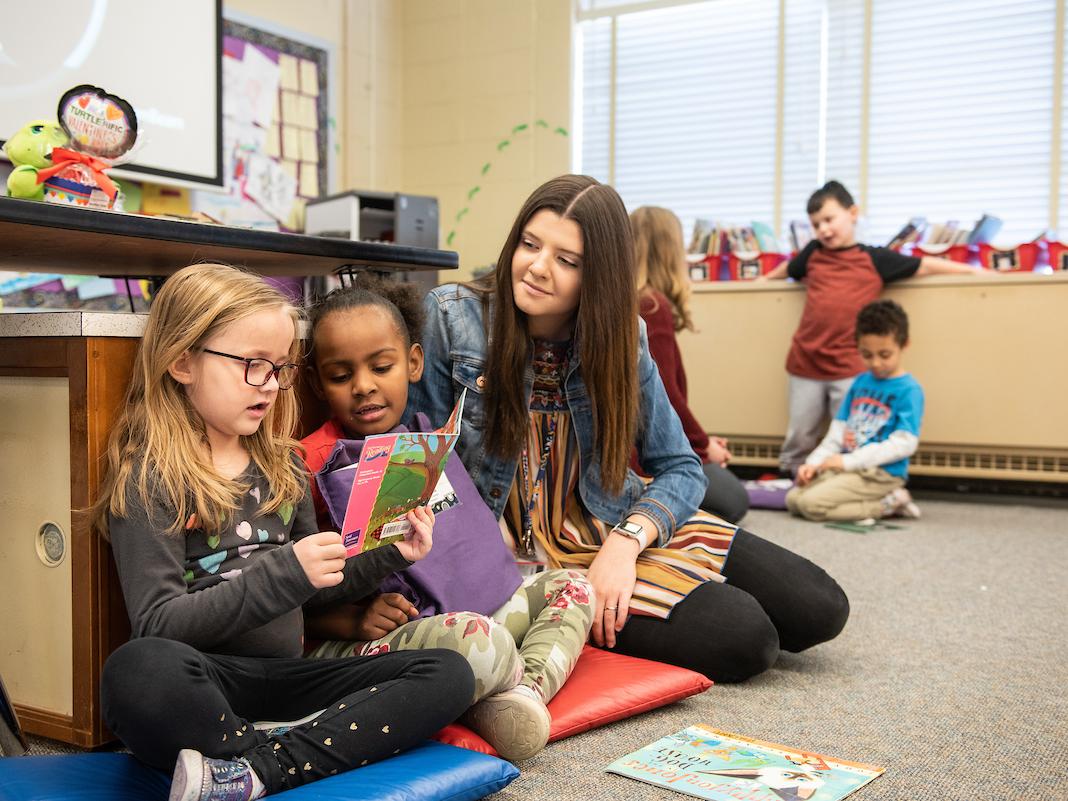 Early Childhood Education Certification 
(Preschool–Grade 3)
Discover ways to lead, educate, and encourage young learners in engaging and fun ways. Program
Highlights
Program Highlights
A school with accreditation from the National Council for Accreditation of Teacher Education
A nationally recognized, high-quality program through the Council for Exceptional Children
A rigorous curriculum
Support from the entire Mastodon community
A prestigious Purdue education
Accreditation
The School of Education is accredited through CAEP (Council for the Accreditation of Educator Preparation). We are nationally recognized as a high-quality program through the National Association for the Education of Young Children.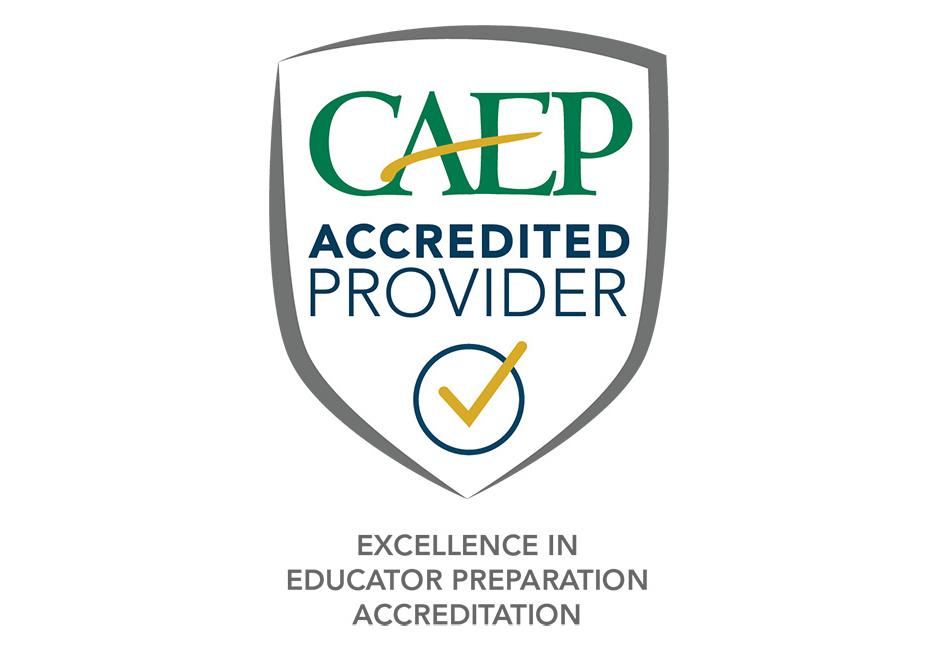 Scholarships
Looking for ways to make paying for college a little easier? ScholarshipUniverse is a tool for current and admitted Purdue Fort Wayne students that allows you to create an academic profile and connect with scholarship opportunities.
For more information about all the scholarships available at Purdue Fort Wayne—including opportunities for specific programs—you can visit the Office of Financial Aid or contact us at [email protected].
Student Learning Outcomes
Upon completion of this certification, students will be able to demonstrate the following learning outcomes:
Become more caring, humane, and functional citizens in a global, multicultural, democratic society
Improve the human condition by creating positive learning environments
Become change agents by demonstrating reflective professional practice
Solve client problems through clear, creative analyses
Assess client performance, creating and executing effective teaching, counseling, and educational leadership by utilizing a variety of methodologies reflecting current related research
Utilize interdisciplinary scholarship, demonstrating technology and critical literacies and effectively communicating with all stakeholders
Next stop: a successful future.
Coach
Curriculum Designer
Educator (informal)
Interventionist
School Administrator
School Counselor