Counseling and Graduate Education Programs
Your steps here lead to lasting impressions everywhere.
Whether you earn a master's degree in counseling, education, or educational leadership, you'll gain the knowledge and skills to build the career you desire.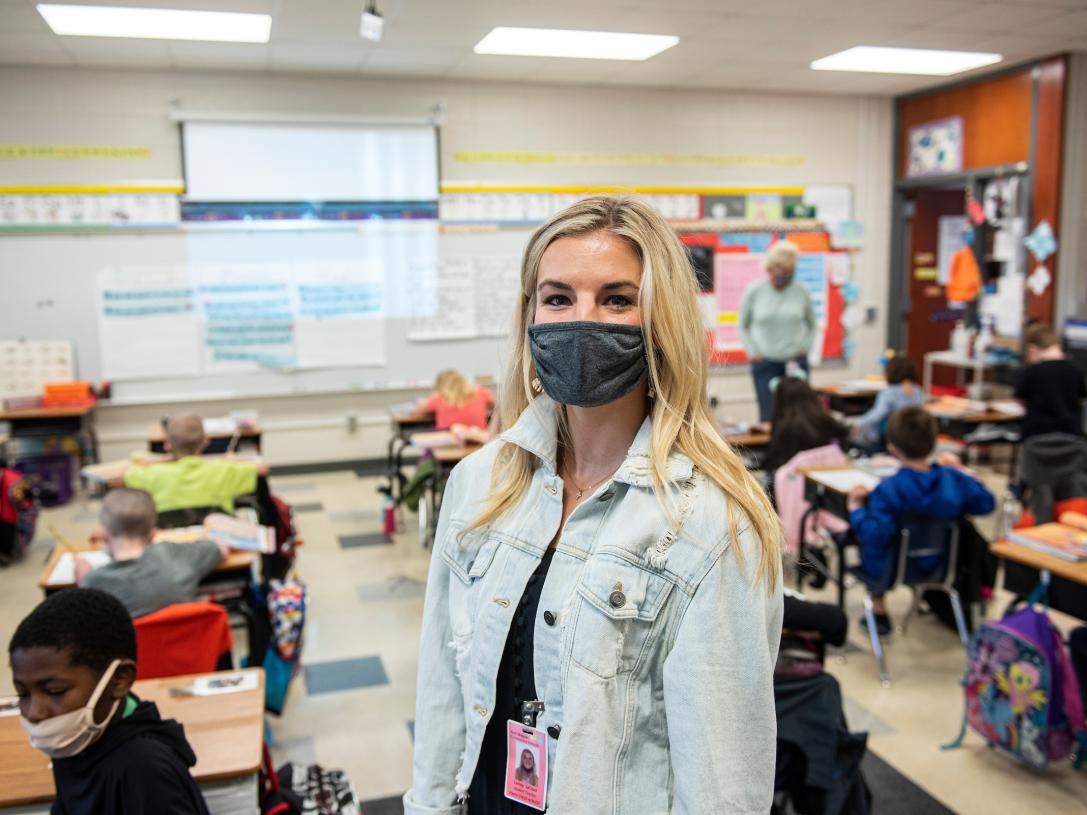 Mild Intervention Minor
By earning this minor, you'll have the qualifications needed to teach students who have mild intellectual impairment, moderate intellectual disability, learning disabilities, autism spectrum disorder, and emotional disabilities. Upon completion, you'll be eligible for an Indiana Exceptional
Needs-Mild Intervention Teaching License. Program
Highlights
Program Highlights
Content
Immersive field experiences
Ability to build a network of numerous references
An understanding of students from diverse backgrounds with unique learning styles
Support from the Mastodon community
A prestigious Purdue degree
Accreditation
The special education program is accredited by the Council for the Accreditation of Educator Preparation (CAEP) and nationally recognized as a high-quality program through the Council for Exceptional Children (CEC). Because of these statuses, students who meet specified requirements are eligible for a mild intervention teaching license in the state of Indiana. Indiana holds reciprocal licensing agreements with other states.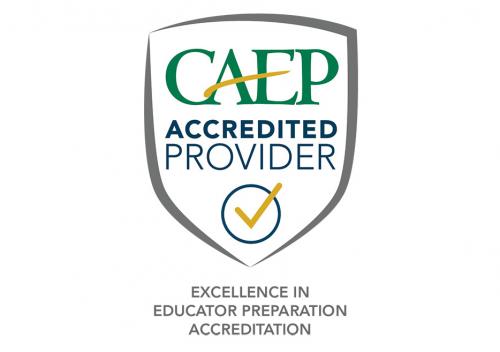 Scholarships
Looking for ways to make paying for college a little easier? ScholarshipUniverse is a tool for current and admitted Purdue Fort Wayne students that allows you to create an academic profile and connect with scholarship opportunities.
For more information about all the scholarships available at Purdue Fort Wayne—including opportunities for specific programs—you can visit the Office of Financial Aid or contact us at [email protected].
Next stop: a successful future.
Coach
Curriculum Designer
Educator (informal)
Interventionist
School Administrator
School Counselor