About Us
School of Education
Committed to community.
Become a voice of inspiration—get involved with the School of Education. If you are passionate about working with people and making a difference in their communities, you are in the right place. Regardless the career you choose to pursue, this is where you'll learn how to instigate change, convey knowledge, and encourage growth. Start your journey as a student in the School of Education—it's where you'll become a change maker.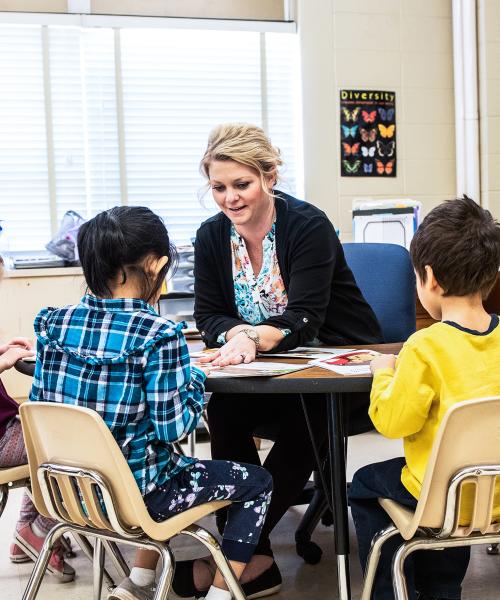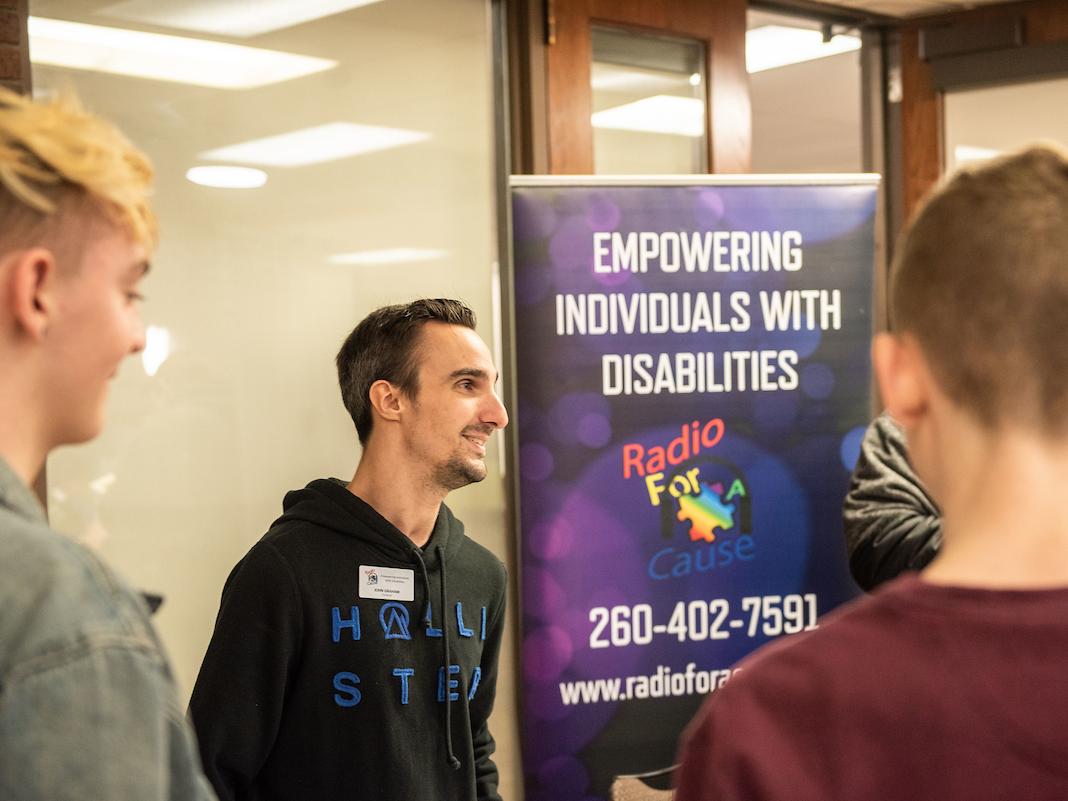 Stats
13
DEGREE PROGRAMS DESIGNED TO IGNITE YOUR PASSION FOR YOUR COMMUNITY
4
CENTERS AND INSTITUTES, EACH WITH A UNIQUE MISSION AND EXPERT FACULTY TO CARRY OUT THAT MISSION
10+
DUAL-DEGREE OPTIONS TO PAIR WITH A SECONDARY EDUCATION DEGREE
ACCREDITATION
We value excellence.
The faculty of the School of Education subscribes to the highest academic, research, and ethical standards for themselves and their students. When possible, we seek national accreditation for each discipline-specific accrediting agency. Our education programs are accredited by the Council for the Accreditation of Educator Preparation (CAEP). In addition, individual
content-area programs are nationally recognized for being high quality. We have earned national accreditation by demonstrating excellence in the areas of content and pedagogy, clinical experiences, selectivity, program impact, and capacity for continuous improvement.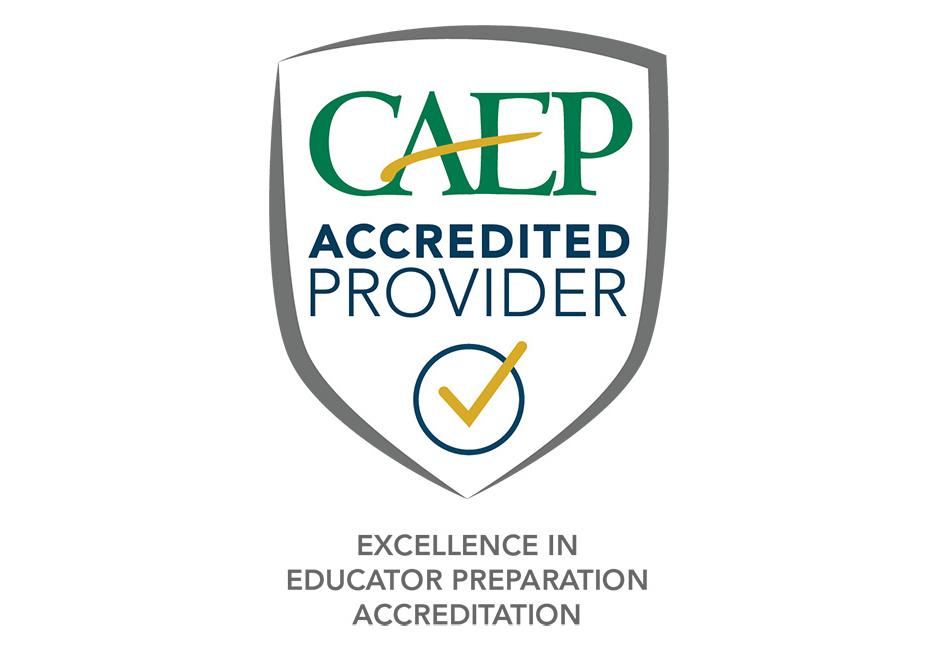 What we stand for
Driven by a passion for change.
The mission of the School of Education is to prepare a diverse community of learners to be social change agents through civic engagement and public service.
Graduates of the School of Education enter our communities, our nation, and our world with the deepest sense of responsibility to others; the highest degree of academic excellence in their chosen field; and an appreciation of and respect for socially, culturally, and intellectually diverse perspectives forged through collaboration with local and global partners.
The Purdue University Fort Wayne School of Education is guided by the following values:
Civic-mindedness
Students gain and apply knowledge to prepare themselves for a lifetime of effective citizenship in a modern democracy. Academic programs in the school are designed to build the capacity and commitment of students to participate in diverse communities in order to address common challenges. 
Social Change
Students are encouraged to seek positive social change through processes of discourse, consciousness raising, advocacy, and socially just practices. Members of the school community are dedicated to the realization of a diverse, inclusive, equitable society that values the worth of all humans, and strives to empower students to become agents for positive change in their personal and professional lives.
Community Collaboration and Service
Students learn to value and respect the knowledge and expertise that exist within local, regional, and global communities, and are urged to engage diverse perspectives and experiences in forging practical and innovative solutions. Faculty and staff of the school support collaborative university-community partnerships built on responsiveness and reciprocity, and work to advance and disseminate new knowledge and best practices through research and creative endeavors.