real-world learning
school of education
Experiences worth working for.
Real-world learning is your opportunity to apply the classroom skills you have have worked so hard to learn. These hands-on experiences are vital to your education, and they will help you lay the foundation of future success.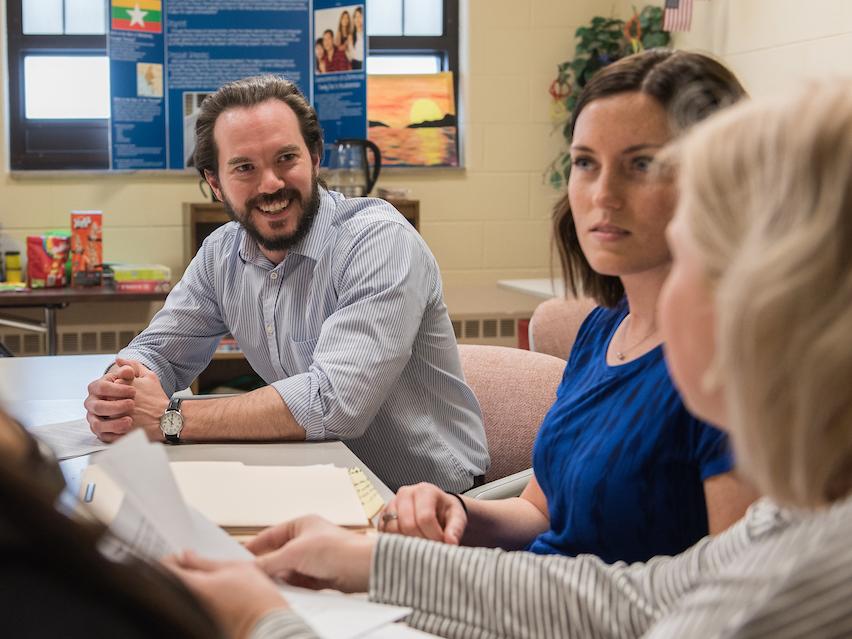 What You Need
Experiential learning, on and off campus.
Gain field experience. Work in a counseling clinic. Start teaching before you even graduate. Build a foundation of experience to prepare you for your future career.
As an education major, you will spend many hours in schools before beginning your student teaching, which is a strength of our program. If your education program leads to an Indiana teacher license, part of the requirement is that you will student-teach your last semester.  If you are pursuing a teaching degree or licensure, you are required to participate in the prescribed field experience program.
As a human services major, you'll have every chance to build an impressive résumé that will take you where you want to go.
As a graduate student in the counseling program, you'll spend time working directly with clients in our Community Counseling Center, right here on campus.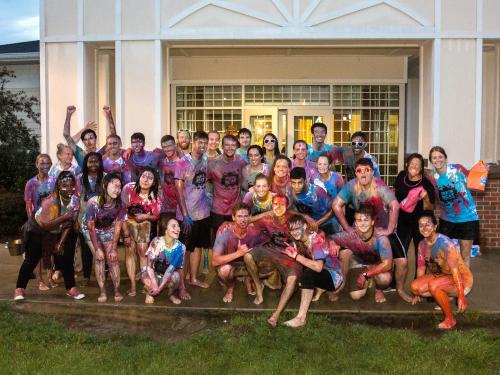 Chi Eta Sigma
Make connections to achieve excellence in counseling through fun events such as bonfires, festivals, fundraisers, and more.
Join Today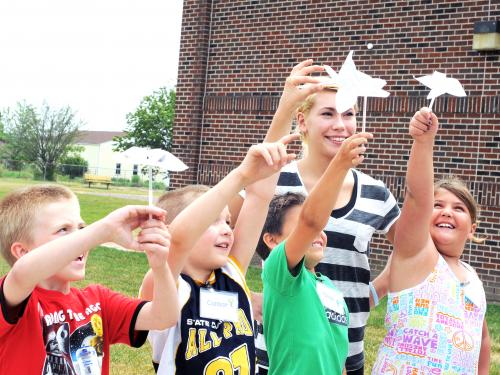 Dons for Education
Foster relationships in education and teaching and discover about how these relationships enhance learning.
Join Today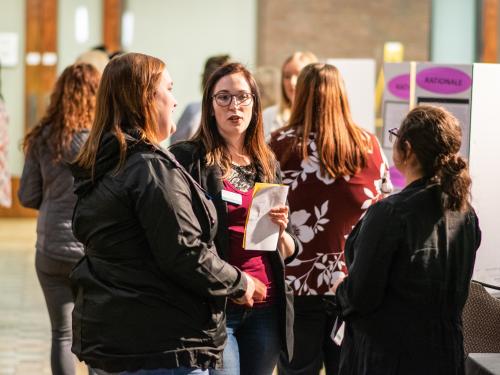 Tau Upsilon Alpha
Get involved with the human services honor society of Purdue University Fort Wayne.
Join Today
Centers and Institutes
Excellence and expertise.
Our institutes and centers are focused on research excellence or community service, and dedicated to the creation of new knowledge in a specific scholarly area.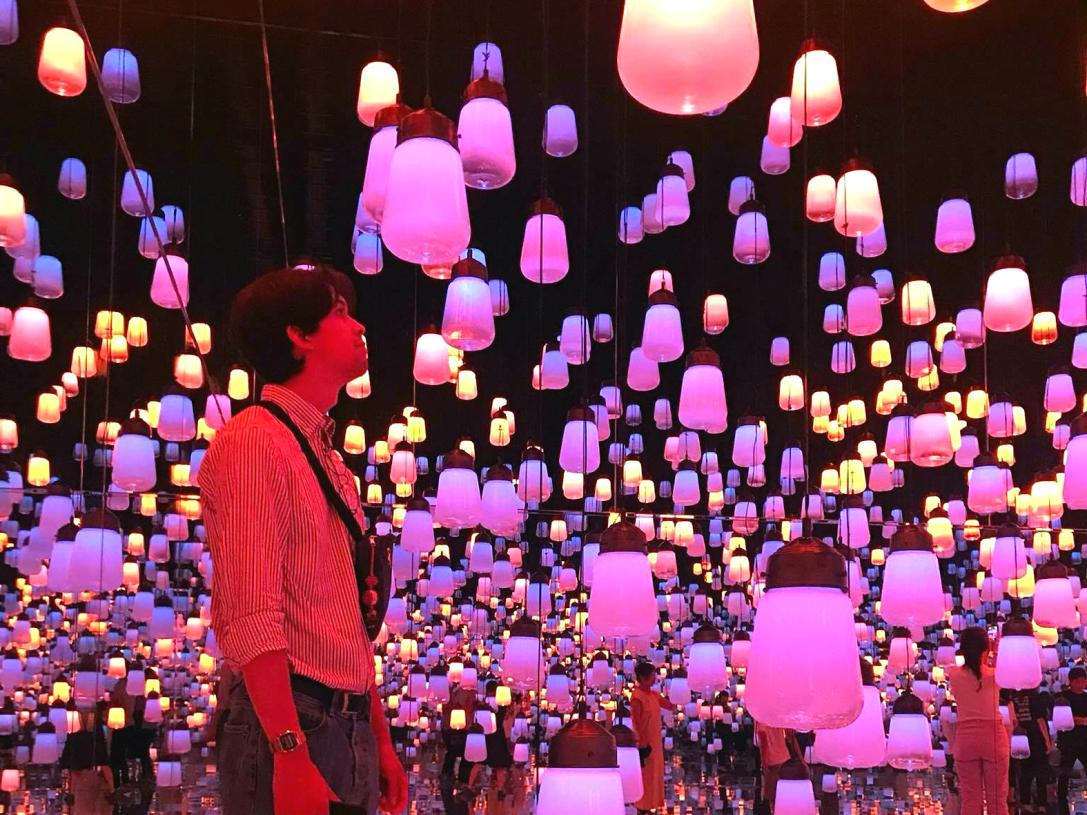 Study Abroad
Let the world be your classroom.
Your college experience is special—and uniquely yours. Imagine enhancing it by taking your studies overseas. Living and learning in a different country will foster both your independence and your personal development. Through this experience, and the knowledge you'll gain living like a local, you'll emerge with a new perspective.

Alumni Success
"I chose this university because I loved the campus, the size of the school was a great fit for me, and it felt like a family atmosphere. I especially saw this through the athletic department, but then soon came to realize my program classes had the same feeling."
Cesiley LaCourt, B.S.Ed. '21