Teacher Education Programs
It takes a well-trained teacher to make a positive impact on students.
Looking for the knowledge and expertise that will build the foundation for a fulfilling career? Teacher education is your place to start.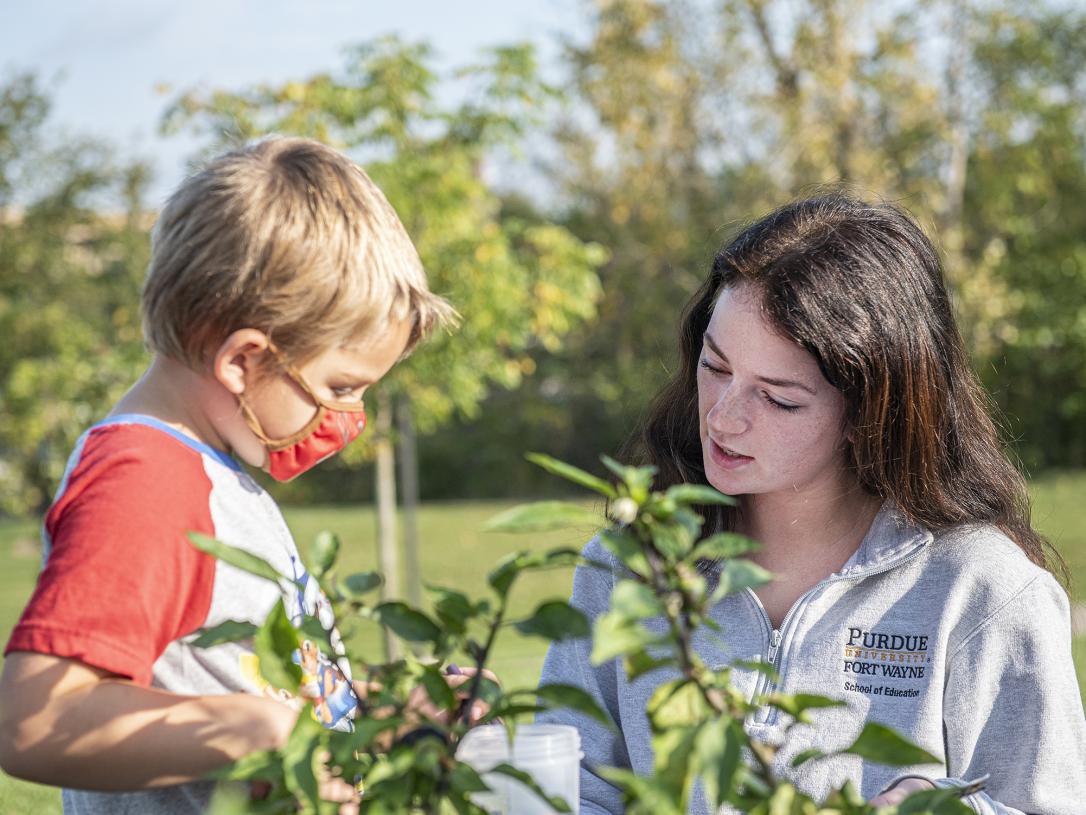 Transition to Teaching
Already have your bachelor's degree? Pair it with our Transition to Teaching Program to develop your skills as an educator and put yourself on the path toward a teaching license. Apply to the elementary, secondary, or special education program and gain the skills you need to lead the students of tomorrow. Program
Highlights
Program Highlights
A school accredited by the Council for the Accreditation of Educator Preparation
A rigorous curriculum
Support from the entire Mastodon community
Student-teaching in your own classroom
Accreditation
The School of Education is accredited through CAEP (Council for the Accreditation of Educator Preparation).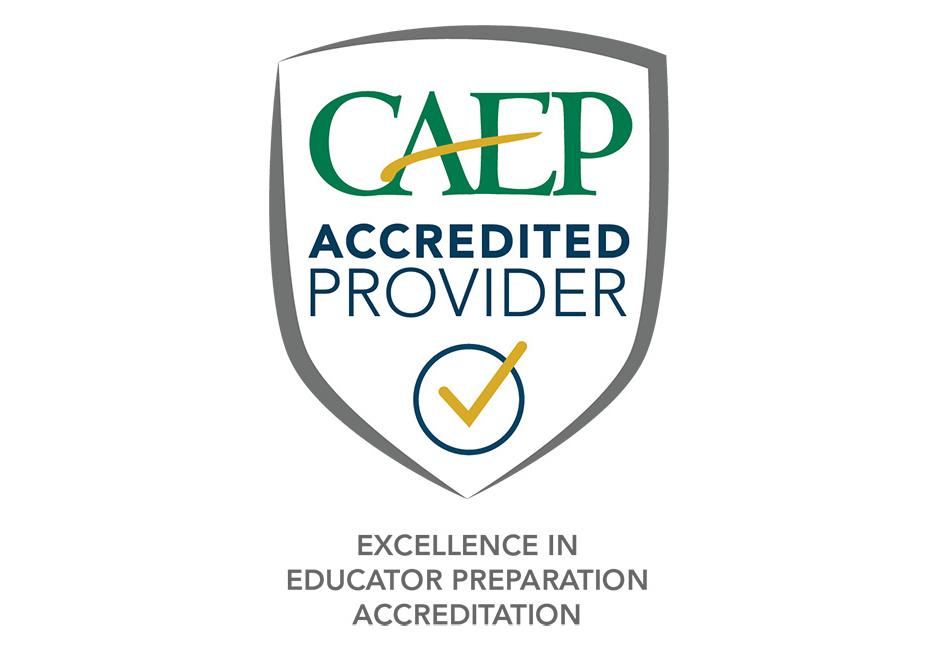 Scholarships
Looking for ways to make paying for college a little easier? ScholarshipUniverse is a tool for current and admitted Purdue Fort Wayne students that allows you to create an academic profile and connect with scholarship opportunities.
For more information about all the scholarships available at Purdue Fort Wayne—including opportunities for specific programs—you can visit the Office of Financial Aid or contact us at [email protected].
Student Learning Outcomes
Upon completion of this program, students will be able to demonstrate the following learning outcomes:
Demonstrate the knowledge, skills, and teaching dispositions of an effective classroom teacher (as required by state and national educator preparation standards)
Demonstrate culturally competent teaching through equitable instructional practices that acknowledge learner diversity and contribute to belonging in classrooms
Demonstrate assessment literacy through the utilization of formative and summative assessment data to establish appropriate rigor within the instructional planning progress and to effectively monitor individual learner progress
Establish effective classroom management based on an understanding of the developmental and age-appropriate needs of all learners
Demonstrate the ability to plan effective units of instruction that align to Indiana academic standards and that incorporate research-based instructional practices
Exhibit an understanding of scientifically based literacy practices at all developmental levels
Exhibit an understanding of tiered learning support systems, including the ability to provide Tier 1 support to struggling learners at the classroom level and an understanding of Tier 2 and Tier 3 supports for students requiring additional academic intervention (e.g., Title I academic services) and/or formal special education services
Model strong interpersonal skills required to develop healthy relationships with students and their families and to contribute to strong home-school partnerships
Next stop: a successful future.
Coach
Curriculum Designer
Educator (informal)
Interventionist
School Administrator
School Counselor