Departments
SCHOOL OF EDUCATION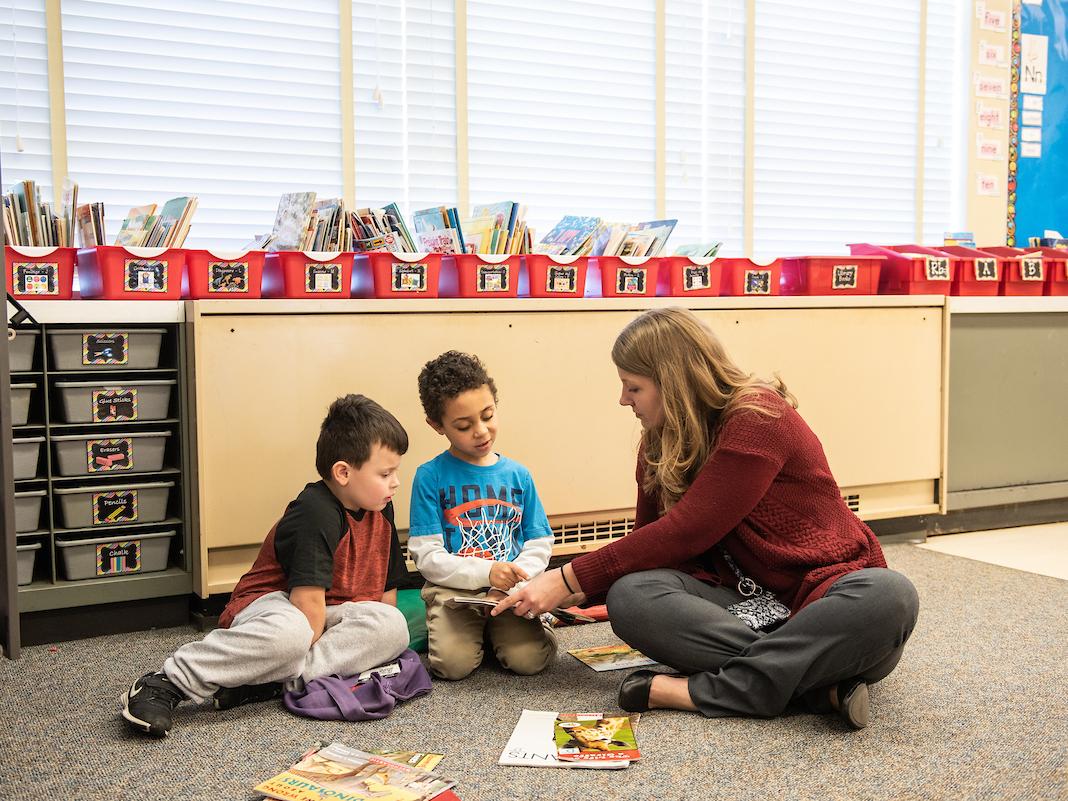 This is where you start making a positive influence.
The School of Education will do more than help you toward the career you want. It will prepare you to make a positive and lasting impact on the people you encounter in your profession.
Inspire. Teach. Change lives.
A degree from the School of Education will set you on the path toward an impactful, fulfilling, and truly meaningful career in public service.