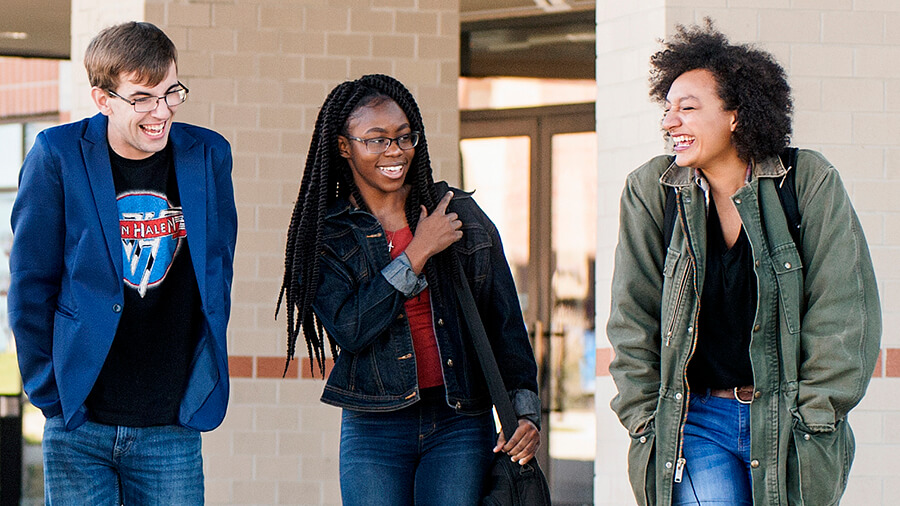 Find the Stats You Need
A good way to get a better understanding of Purdue Fort Wayne is to take a look into our statistical reports. We offer annual reports as well as term reports for you to access. These reports include various information regarding our institution, students, faculty and staff, and facilities. Current statistical profile data can be found in various interactive dashboards, which can be accessed via the Factbook.
If you need statistics or have questions, contact Irah Modry-Caron, Director of Institutional Research, at [email protected] or 260-481-6375.
If you can't find the statistics you're looking for, request to have them investigated by Institutional Research and Analysis.
Term Reports