Featured Events
View the upcoming workshops, classes, and programs for faculty and staff. Events are open to ALL campus employees unless specified in program details. Visit the Events Calendar for other wellness related events open to employees.
Questions? Email [email protected].
In-person and virtual events and workshops are offered for your convenience.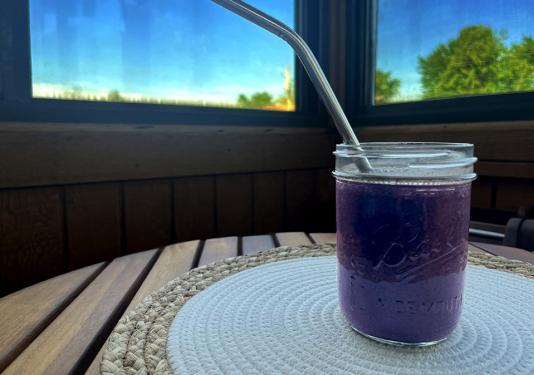 Employee Well-being at Work: Simple Smoothies
June 5 • 10 a.m.—11 a.m.
Doermer School of Business Building
More about This Event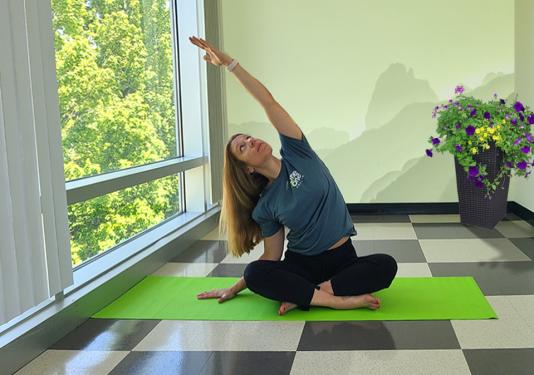 Employee Yoga: In-Person and Virtual Class
June 14 • noon—1 p.m.
Athletics Center Fitness Studio
More about This Event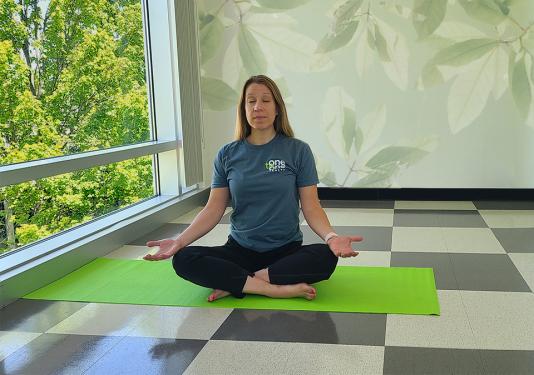 Employee Yoga: In-Person and Virtual Class
June 21 • noon—1 p.m.
Athletics Center Fitness Studio
More about This Event