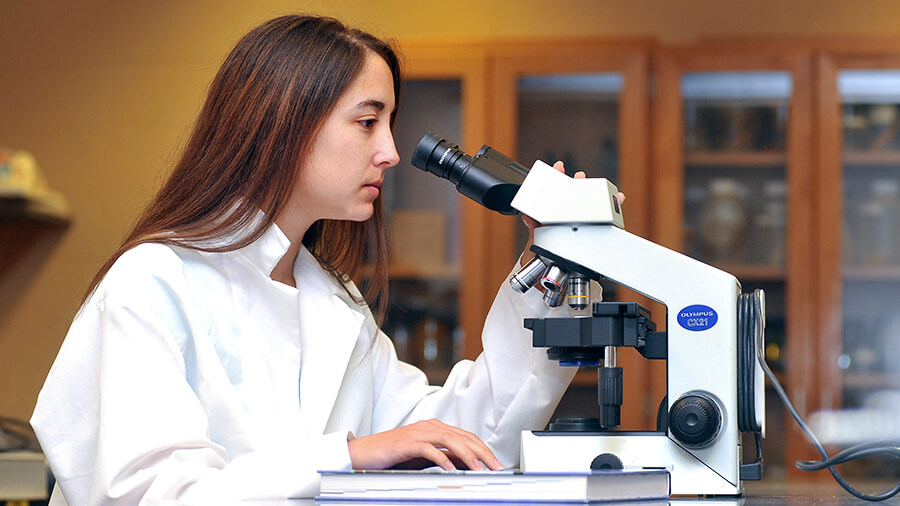 Enhance Your Workforce
Hiring a Purdue Fort Wayne student—through a co-op or an internship, or as a part-time or full-time employee—brings a fresh perspective to your workforce. Our determined, dedicated Mastodons work hard and excel in their chosen fields.
Co-op and Academic Internships
Cooperative education (co-op, for short) is a nationally recognized academic training program in which an employer partners with students and the university. You'll benefit from the dedication and skills of a student while providing them with hands-on training. While still enrolled at Purdue Fort Wayne, your student will be able to work full-time for up to two semesters.
Academic internships differ in that the students still take classes while working. You get many of the same benefits as hiring a co-op student, but the student is available for fewer hours. Internships may begin at any time during the calendar year, even when school is not in session.
Career Development Center
Our Career Development Center connects potential employers with students in several ways. In addition to posting jobs, the Career Development Center coordinates career fairs, externships, mock interviews, and other services to connect you with potential employees.