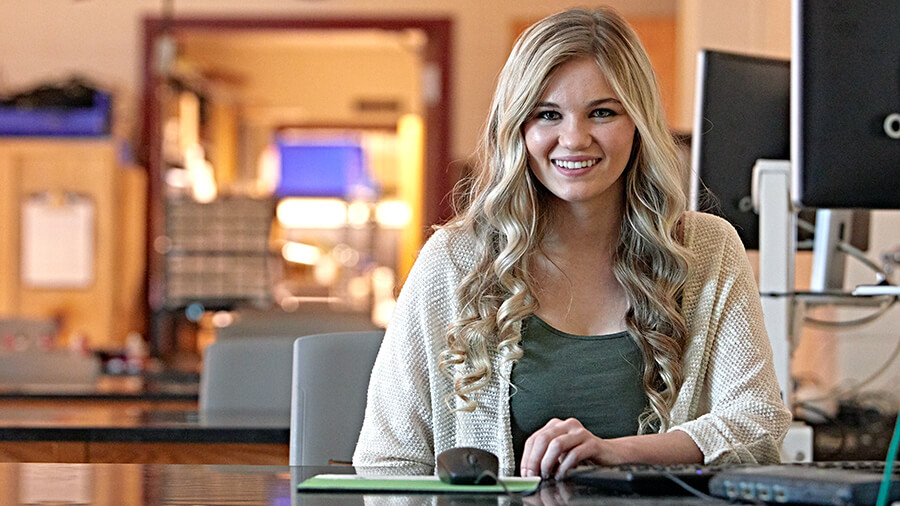 You Have Many Options
Your gift will help so many at Purdue Fort Wayne, and you can give in many different ways.
Online: Your Easiest Way to Give
Give a gift whenever you want and from wherever you are with our secure online giving page. It's the safest, easiest, and fastest way to give. That's why so many of our donors use it.
Go to our secure online giving page, pick the area you want to support, and fill out the form. It's that easy—plus all your information is protected behind industrial-grade security.
By phone
We're here to help. Call us at 260-481-6962 and we'll work through the options with you and arrange your donation.
By mail
Complete this form and mail it with your check to our office:
Development
Purdue University Fort Wayne
2101 E. Coliseum Blvd.
Fort Wayne, IN 46805
Employer Matching Gift Programs Double Your Impact
Many area companies provide programs that match charitable contributions made by their employees. That makes your gift worth even more.
To find out if your employer has a matching gift program, visit our secure online giving page, scroll down to Employer Matching Gift, and search for your employer's name.