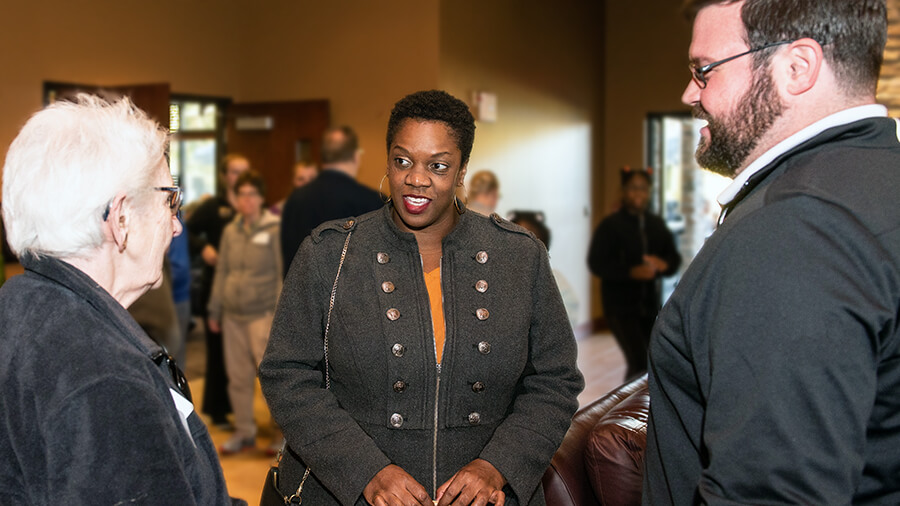 MASTODONS
Then, Now, and Forever
The college experience doesn't end after graduation. Your connection to the Mastodon Community lasts a lifetime and you will forever be part of the Fort Wayne campus.
The Office of Alumni Relations believes in developing, strengthening, and engaging our students, alumni, and administration to create spirit and pride among our community and beyond. We work to promote a close relationship between alumni and the University by fostering a spirit of loyalty and fraternity among Purdue Fort Wayne (formerly IPFW) graduates, former students, and friends, and by encouraging alumni to become personally involved in and financially support University activities.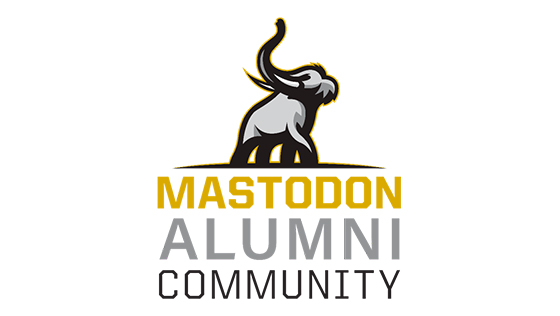 VISION AND MISSION
Vision – Ignite university pride and community generosity to foster a culture of philanthropy that continues Purdue University Fort Wayne's legacy of growing difference makers.
Mission – Develop, strengthen, and engage the Mastodon Alumni Community and the Fort Wayne campus, creating spirit and pride among our graduates.