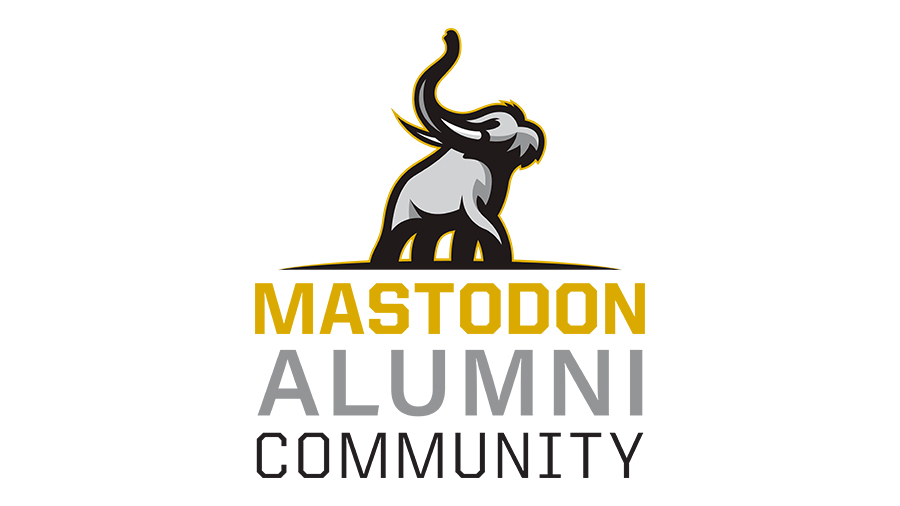 We are the Mastodons
The Mastodon Alumni Community is a premier association of Purdue Fort Wayne that connects the university with existing and future alumni to build relationships throughout Northeast Indiana, as well as abroad. We celebrate the rich academic and athletic traditions of our campus with a network of more than 65,000 alumni.
The Mastodon Alumni Community is open to anyone who has taken classes on our campus, worked on campus, and/or earned their degree from IPFW, Purdue Fort Wayne, or Indiana University Fort Wayne.
Join today or update your information by calling 260-481-6962 or emailing Emily Venderley ([email protected])
Mastodon Alumni Community Memberships