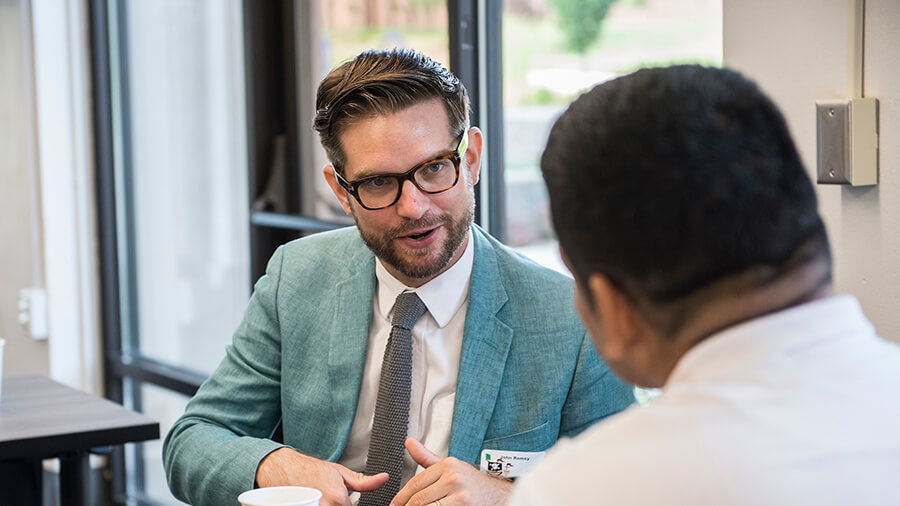 A Close-Knit Community
You'll find a home away from home at Purdue Fort Wayne. Dedicated faculty, engaging students, and a supportive administration will help you succeed in teaching and research.
Take a look at our various on-campus support organizations that can help you fine-tune your teaching, fund your research, and connect with your students:
Promotion and Tenure
Know your path and learn how you can grow with us through our detailed promotion and tenure procedures.