Degree programs
School of music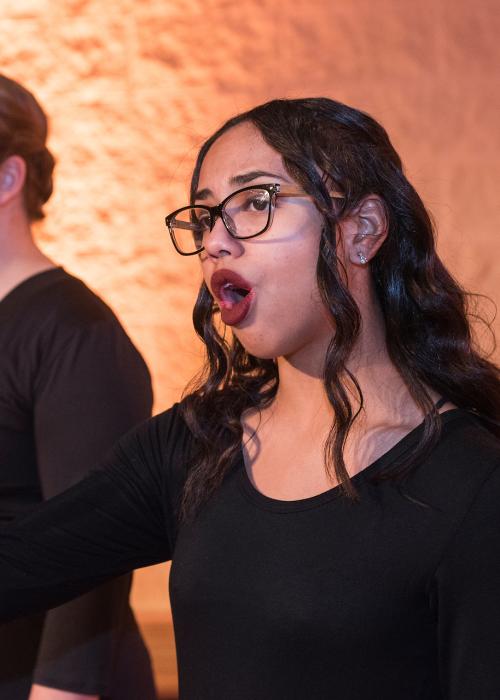 Combine your creativity with our support to see beautiful things happen.
Whether you're looking for a bachelor's degree or simply want to explore your musical side, we have what you want.
Degrees
For those that hear the songs of success.
An education in music includes gaining skill, knowledge, and practical experience. You'll get to explore all facets of a college education as you develop your intellectual ability alongside your musical skills.
Minors and Certificates
Something for every passion.
Enhance your education and skills with a minor or certificate that's designed to help you succeed.