Student Resources
school of music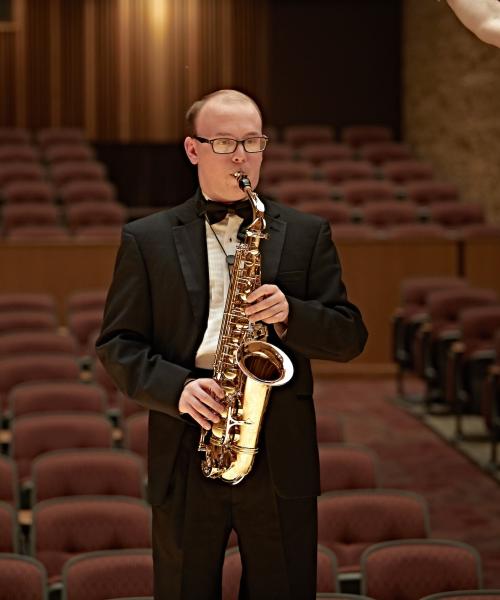 support
The support of the Herd is always behind you.
You need what you need when you need it. We get that, which is why we offer loads of resources for every stage of your academic journey.
ADVISING
Stay on track. 
Advisors keep you on track to graduate, and they're a great resource for things like creating class schedules, giving you insider info about campus, and getting you the help you need.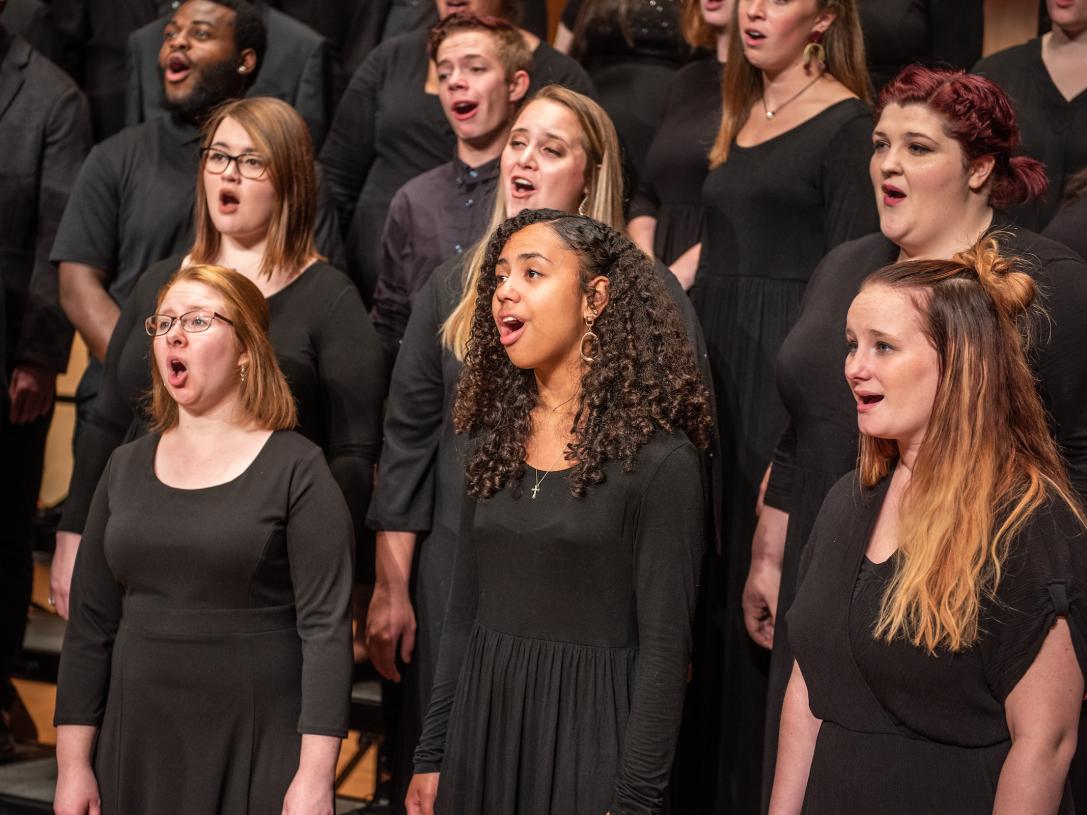 Learning Resources
Student Handbook
Learn what you need to succeed.
The student handbook includes policies and procedures to help you succeed.
Download handbook
Grant Application
Fund your passion.
Dean John O'Connell encourages students in need of funding for travel and research endeavors to submit the Dean's Student Grant Application.
Download application
Health and Safety
Stay safe and healthy.
As a student of music, you have special health and safety issues that pertain just to you.
Download info