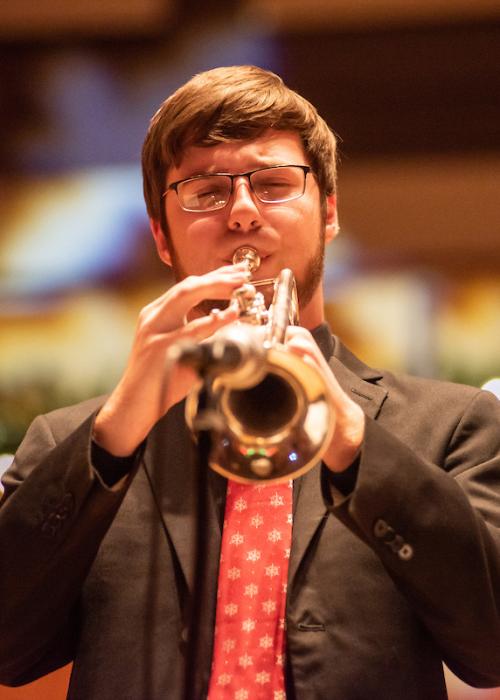 Master your musical gift. 
You know you have a gift—we're just here to help you access it, develop it, and share it with the world. You'll enjoy studying in state-of-the-art facilities with top-of-the-line equipment, all while being taught by faculty who are accomplished musicians.
WHAT WE STAND FOR
Mission
The School of Music prepares students for careers as professional musicians and serves the university, the greater Fort Wayne area, and the communities of northeast Indiana as a musical center and cultural resource.
Vision
The School of Music will be recognized nationally for the outstanding quality and value of its undergraduate programs in music. Housed in an exceptional facility for music study and performance and supported by a network of significant community partnerships, the school will be noted for its position as the major musical resource for northeast Indiana. Faculty in the School of Music will be known for the excellence of their performance and scholarship, as well as their contributions to the culture of the university and their professions. Graduates will be respected for their comprehensive preparation to be scholars, performers, and practitioners in their chosen careers.
Values
A vibrant academic environment that respects creativity, intellectual inquiry, and scholarly collaboration
A culture of excellence that upholds the highest academic, artistic, and ethical standards
Intentional development of each student's potential through interaction with engaged artist teachers and scholars
Musical enterprises that encourage discovery and appreciation of a diversity of musical styles, genres, traditions, and points of view.
The merit, integrity, and significance of the Purdue University degrees it awards
Purdue University Fort Wayne is an accredited institutional member of the National Association of Schools of Music and the American Music Therapy Association.
OUR PARTNERS
Collaborating for the arts. 
Community partners are essential to the development and growth of our programs. The School of Music is committed to collaborating with and supporting regional arts organizations. These include the following:
Allen County Public Library
Fort Wayne Children's Choir
Fort Wayne Museum of Art
Fort Wayne Philharmonic
Fort Wayne Youth Orchestra
Greater Fort Wayne Area Community Band
K–12 regional schools
Sweetwater
Unity Performing Arts Foundation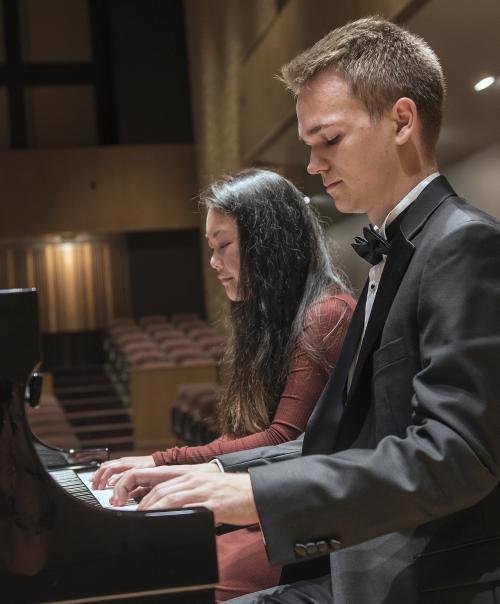 Facilities
The space to make music.
The Music Center opened in the fall of 2007 and is home to the Auer Performance Hall, Rhinehart Recital Hall, box office, classrooms, practice rooms, and offices. Home to the popular music and music industry programs, the Purdue Fort Wayne Sweetwater Music Center boasts a recording studio, teaching lab, editing suites, classroom, and collaboration center. Dolnick Hall is home to the Purdue Fort Wayne Music Therapy Clinic, the only on-campus working clinic in a state university in the state of Indiana.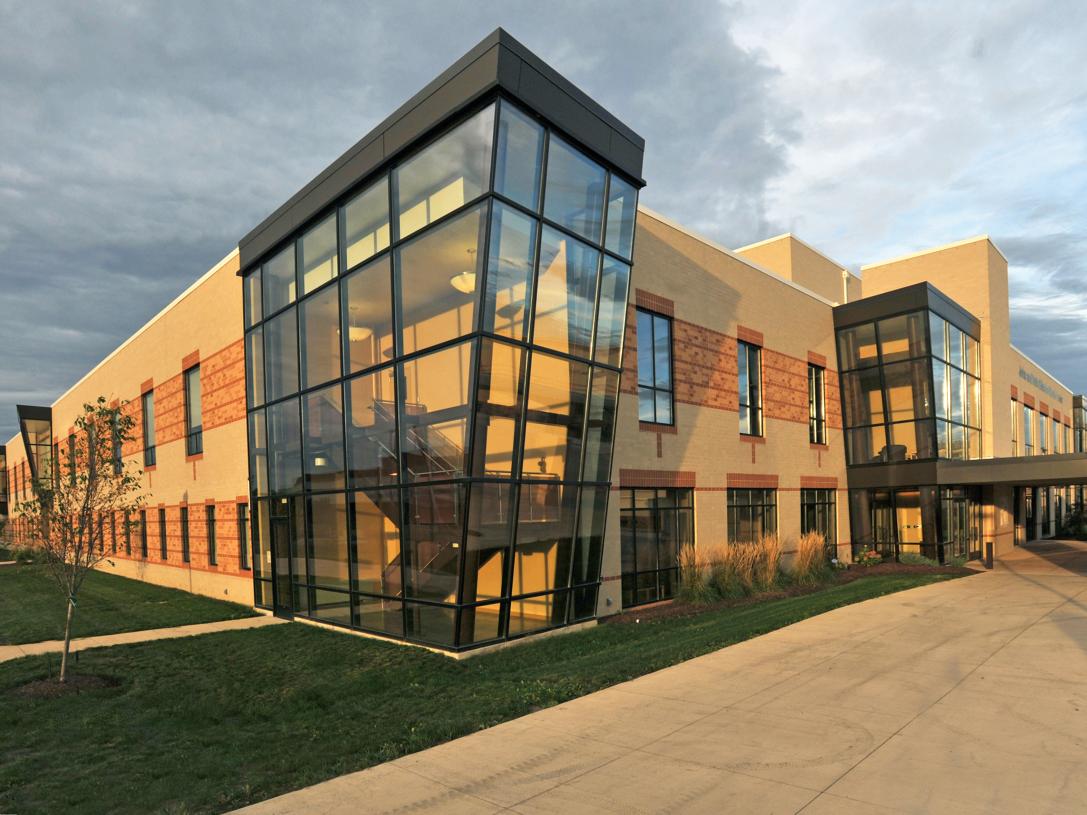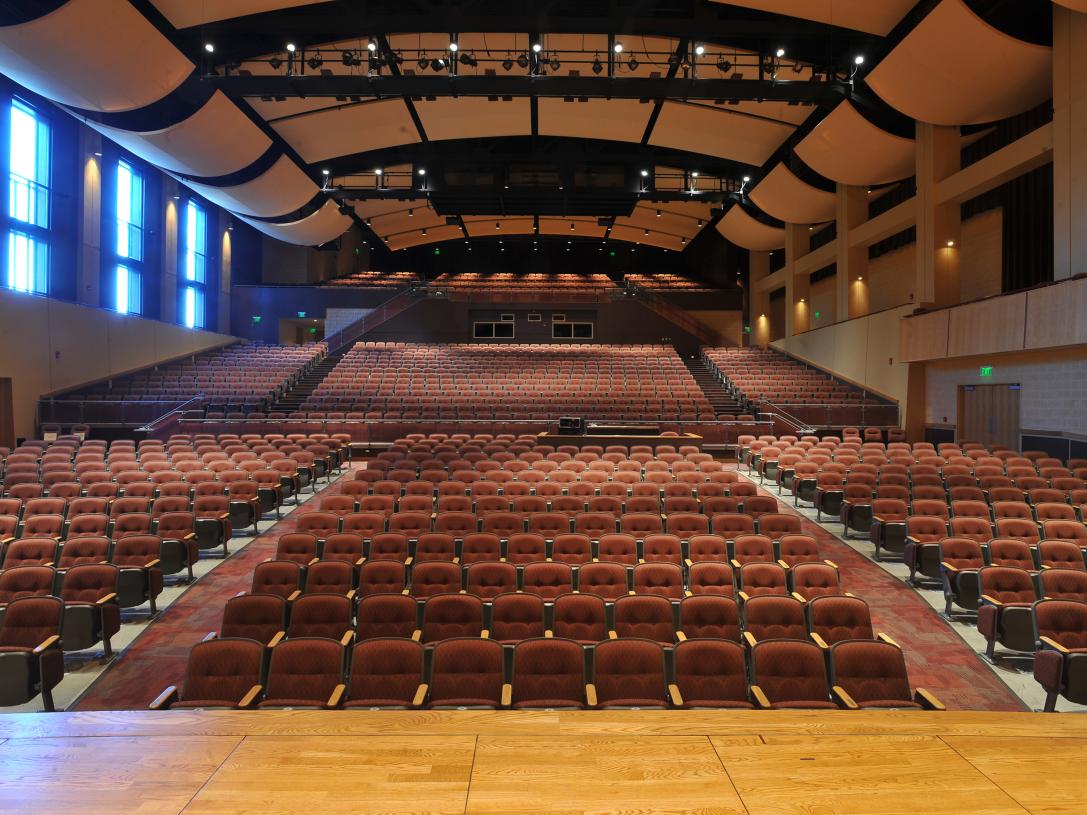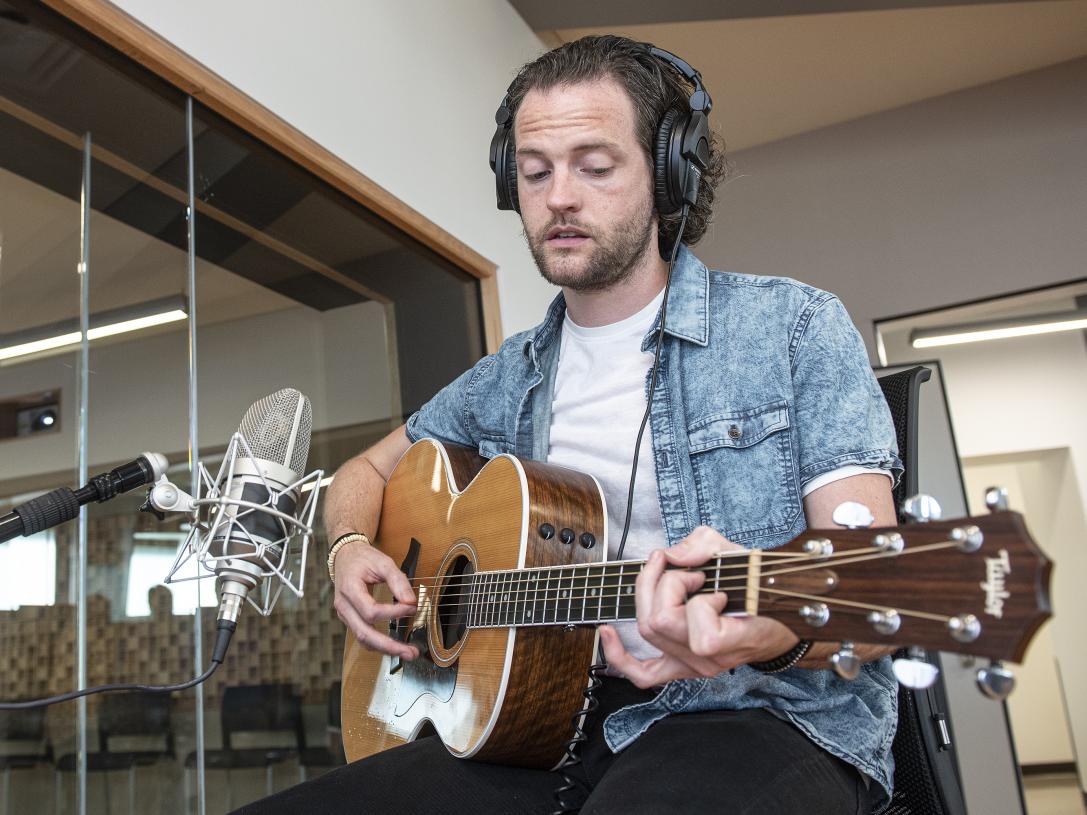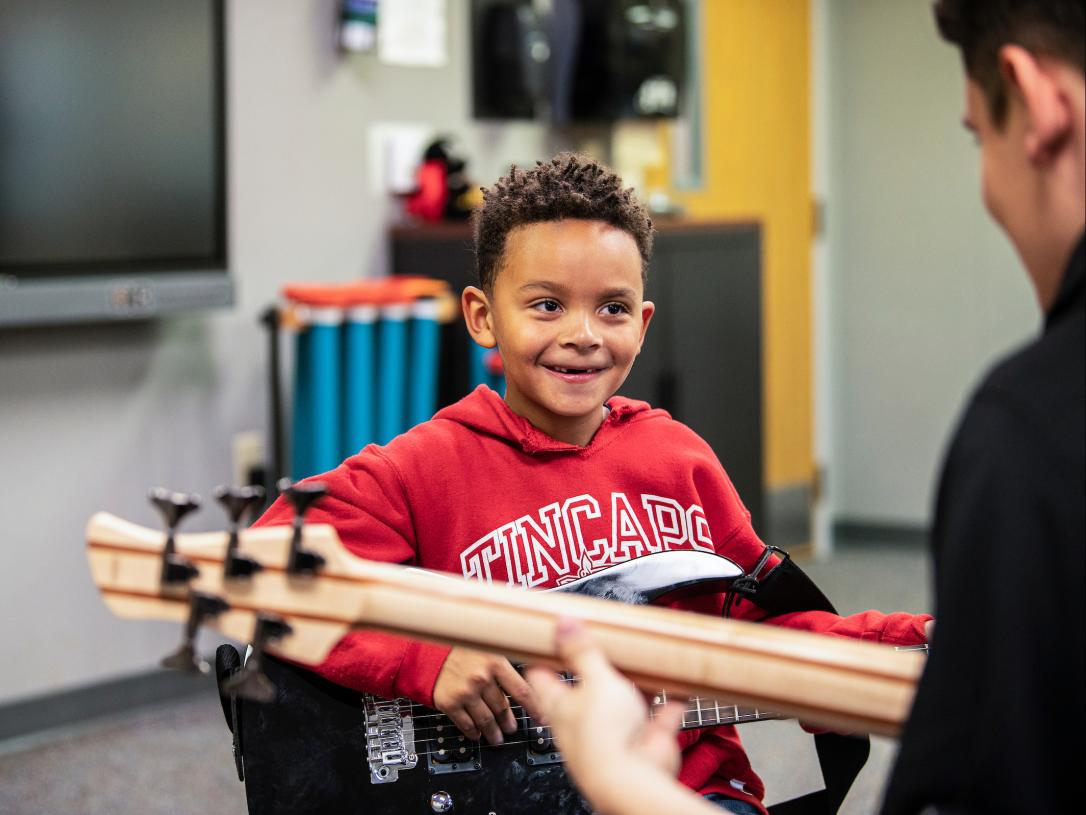 Music Center on the main campus.
Auer Performance Hall.
Purdue Fort Wayne Sweetwater Music Center
A student plays his guitar in a Sweetwater recording studio
Child in music therapy inside Dolnick Hall.