Music Programs
This is where musicians become everything they've dreamed.
Our degrees span all music professions, from education to performance to therapy. We also have minors in music and jazz studies.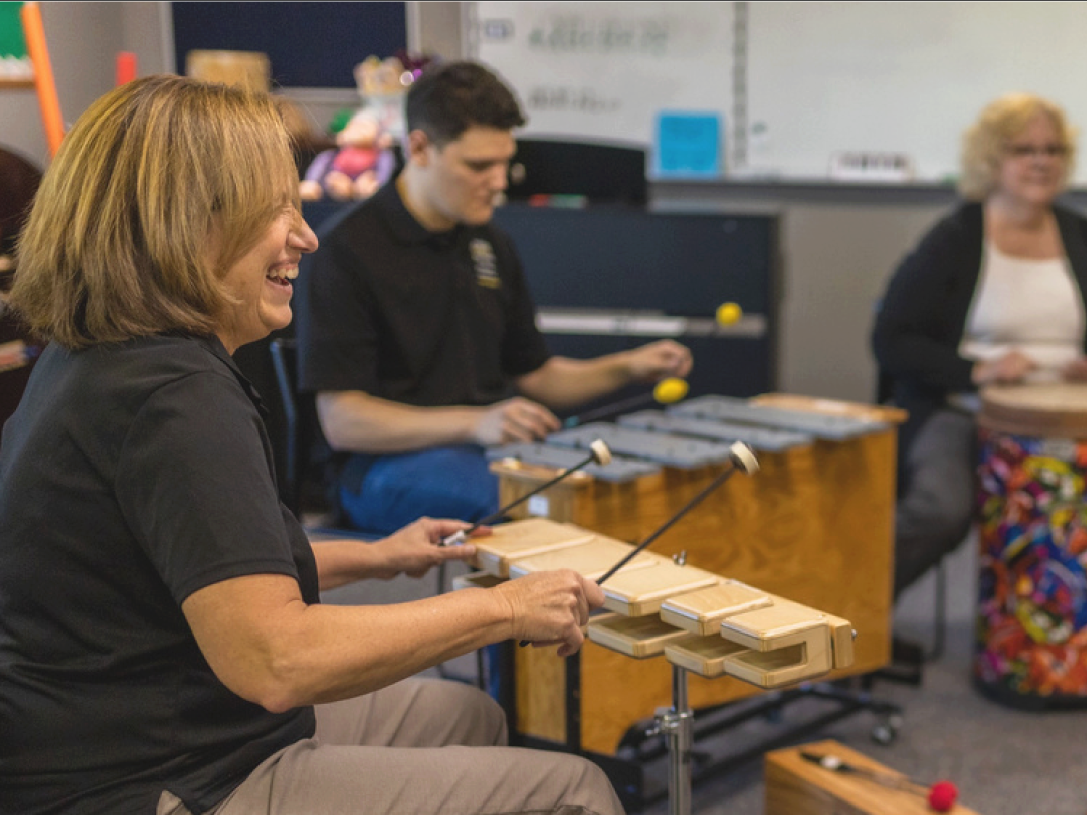 B.S.M.T. in Music Therapy
Music therapists promote health and support growth and development for people of all ages and levels of ability by engaging them in music experiences that impact the body, mind, and emotions. Learn to focus therapeutic music processes to help clients overcome limitations, build healthier relationships, access their own empowerment, and live their best lives. Be a musician who makes a difference in quality of life for individuals, families, and communities. Program
Highlights
Program Highlights
Instruction in multiple approaches and orientations to music therapy
Hands-on clinical training
Numerous community partnerships
Support from the Mastodon community
A prestigious Purdue degree
Accreditation
Purdue University Fort Wayne is an accredited institutional member of the National Association of Schools of Music and the American Music Therapy Association.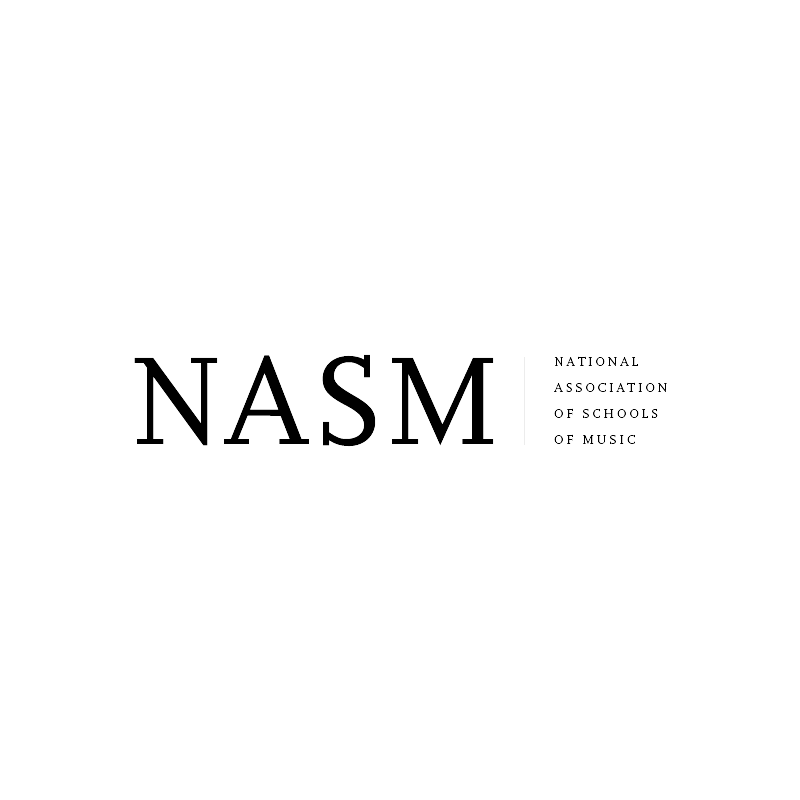 Scholarships
Looking for ways to make paying for college a little easier? ScholarshipUniverse is a tool for current and admitted Purdue Fort Wayne students that allows you to create an academic profile and connect with scholarship opportunities.
For more information about all the scholarships available at Purdue Fort Wayne—including opportunities for specific programs—you can visit the Office of Financial Aid or contact us at [email protected].
Student Learning Outcomes
Upon completion of this degree, students will be able to demonstrate the following learning outcomes:
Sufficient competence in the field as outlined in the Professional Competencies document of the American Music Therapy Association Inc. for eligibility to sit for the national credentialing examination of the Certification Board for Music Therapists Inc.
An understanding of ethical clinical practice, and sufficient knowledge and skills in clinical music therapy practice to properly assess client strengths and needs, to plan and implement appropriate music therapy methods for treatment, to measure and document outcomes, to evaluate treatment, and to apply professional research literature to clinical practice

Application of knowledge and understanding of therapeutic music processes to clinical situations, including demonstration of basic competency in selecting, designing, and evaluating music therapy methods and method-variations based on the affordances, challenges, and contraindications of those choices, and in relation to a variety of health-related needs of clients in a range of clinical settings
Upon completion of this degree, all School of Music students will be able to demonstrate the following learning outcomes:
Knowledge of music theory sufficient to analyze musical forms, structures, and styles to create within basic musical structures; and to relate theoretical concepts to sound
Performance ability as ensemble members, as conductors, and as soloists on both a primary instrument and a secondary instrument
Knowledge of history and literature of Western and non-Western music, with an understanding of the social, political, and cultural impacts that shaped music history
Proficiency in utilizing appropriate technology to notate and create music, to investigate and report scholarly research, and to support the specific demands of the professional degrees
Next stop: a successful future.