Degree programs
Department of Communication
Communication is key.
Communication makes the world go round. Think about it. From writing an A+ paper to texting friends—it all requires communication. So why not become a pro?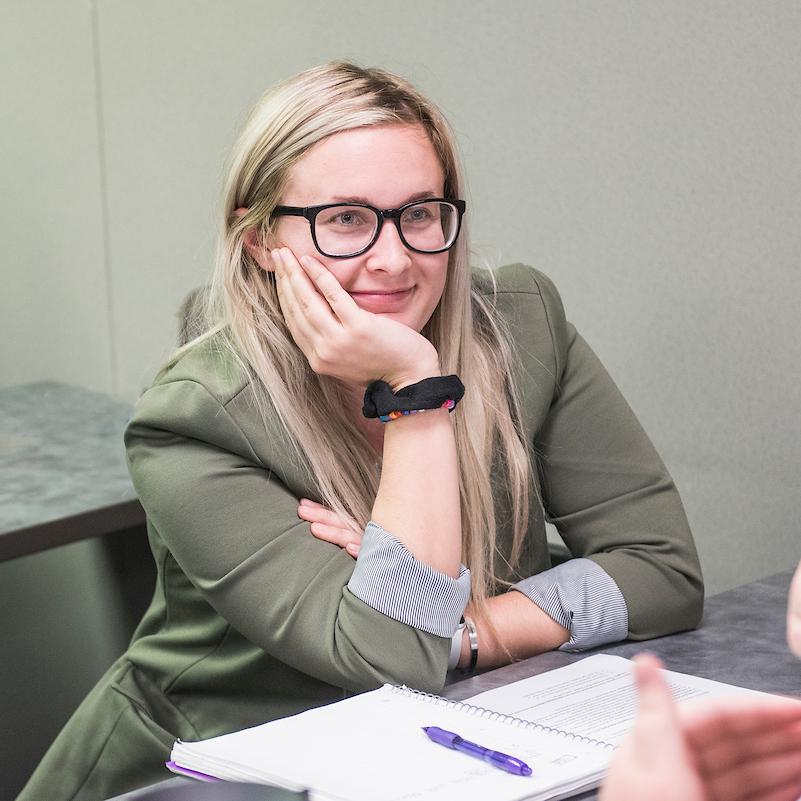 Degrees
Your future starts here. 
Our communication degrees develop your critical-thinking, speaking, writing, presentation, and leadership skills—all of which are highly desired skills in any profession. You'll hone your specialty as you work in state-of-the-art labs, being taught by expert faculty who'll support you every step of your way. Our diverse curriculum includes training in theory, research, writing, speeches, and persuasion.
Minors and Certificates
Find your passion. 
Sometimes you just want to explore an area before you commit to a four-year degree. Sometimes you're just looking for that something extra to enrich your bachelor's degree. We've got you covered here in communication. Whether you want to amp up your communication skills or discover the world of film and media studies, our minors are the way to go.